2017 Outstanding Youth Peaceworker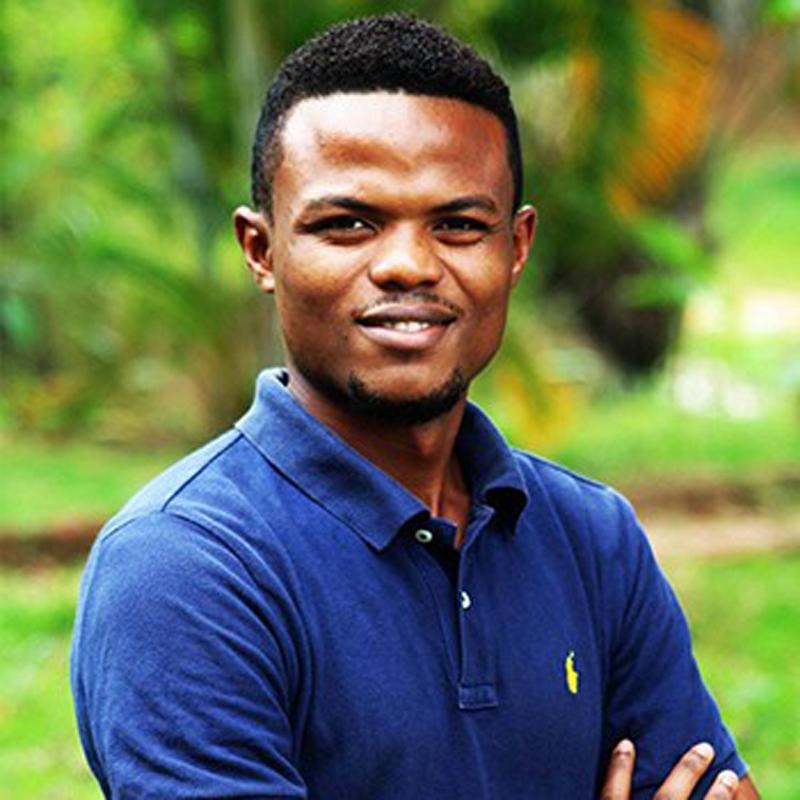 2017 Outstanding Youth Peaceworker
FRANCK KATSCHUNGA
Place of Birth: Lubumbashi, RDC
Work Title: Coordinator at Elembo Plus
Franck Katshunga is the founder of Peace Education, Elembo+. Elembo+ focuses on maintaining unity and peace between Congolese, Africans and all the people of the world. They work through education and leadership training.
This association has a network of over 3,000 young people across the country and 50 active volunteers. They collect funds to help children by paying their school fees and by giving them school supplies. Elembo + organizes various cultural activities to raise awareness of love and peace.
2020 Register to the webinar
This live webinar calls upon some of our Laureates, past and future, to provide an analysis of the challenges facing our world today, and puts forth recommended success factors to efficient, long-term peace for all.