Outstanding Art for Peace
Outstanding Art for Peace
The Luxembourg Peace Prize for Outstanding Art for Peace seeks to recognize fine arts, painting, sculpture, or multi-media.
Male of Female or Institution;
Builds peace directly and/or promotes culture of peace;
Global coverage over the years.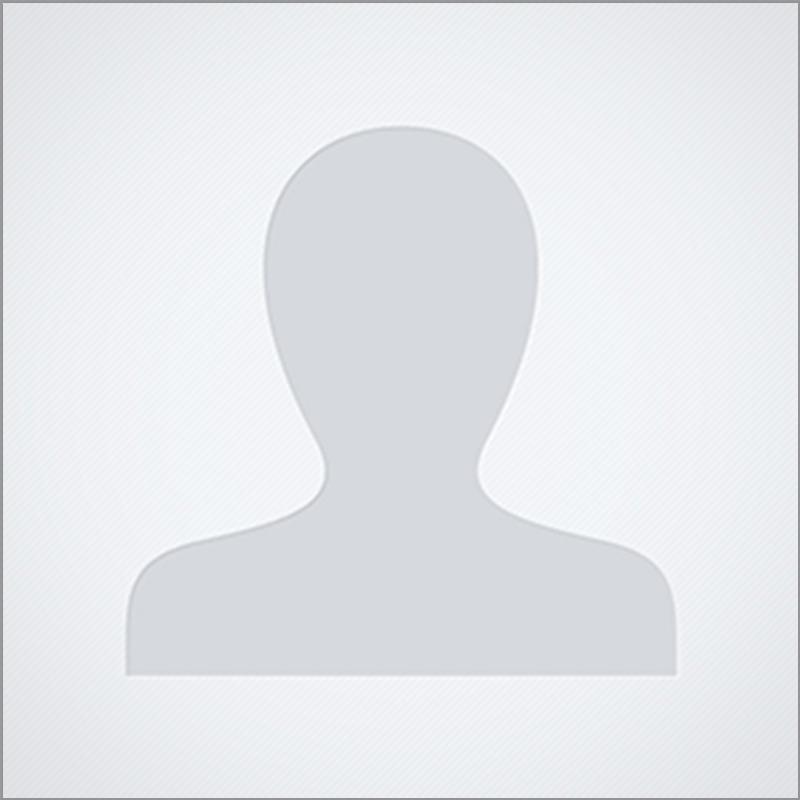 Mohammed Aly Aly ABDELKHALEK
2019 Outstanding Art for Peace
Of Egyptian nationality and currently resident in Spain in Cabrera de Mar (Catalonia), Mohammed is a film and television actor in Egypt.
Learn More
2020 Registration is now Open
Please click the button
for registration on our partner website for the LUXEMBOURG PEACE PRIZE 2020, that will take place
on May 27th.