Outstanding Peace Journalism
Outstanding Peace Journalism
This prize is about journalists or media publications who've used their craft to contribute to peace. Stephen Zunes was the inspiration for this award, for his 2002 article on why not enter a war in Iraq (5 of the 7 Obama went on to quote).
Male or Female or Publication;
Builds peace directly and/or promotes culture of peace via peace journalism;
Peace Journalism frames in background & context, voice of all parties, creative ideas for solutions, challenges to
propaganda, and images of peace;
Global coverage over the years.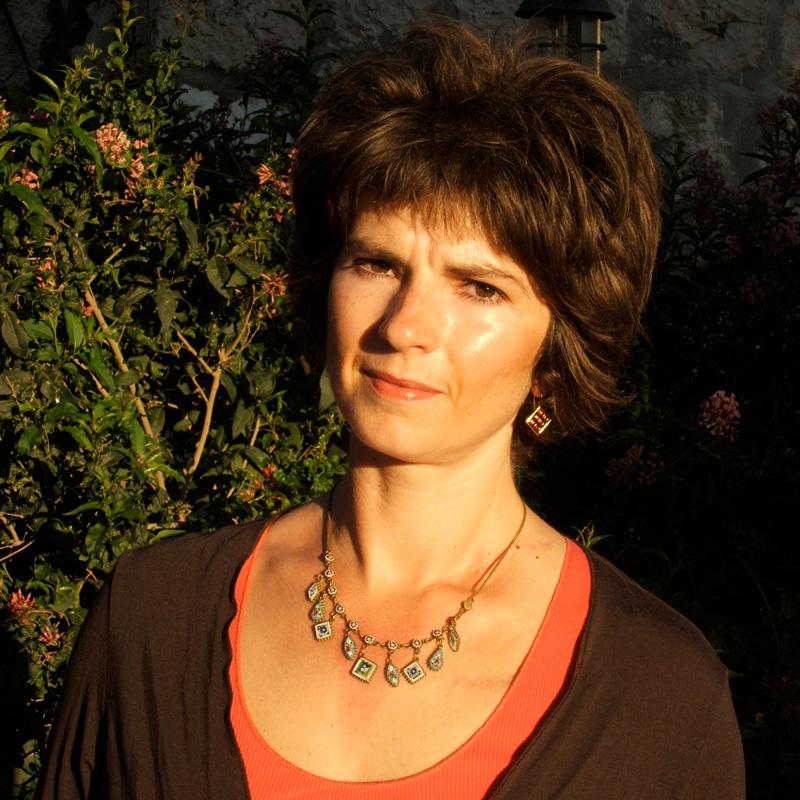 Annabel McGoldrick
2017 Outstanding Peace Journalism
Dr. Annabel McGoldrick is a psychotherapist, scholar and activist. She teaches at the Department of Peace and Conflict Studies at the University of Sydney.
Learn More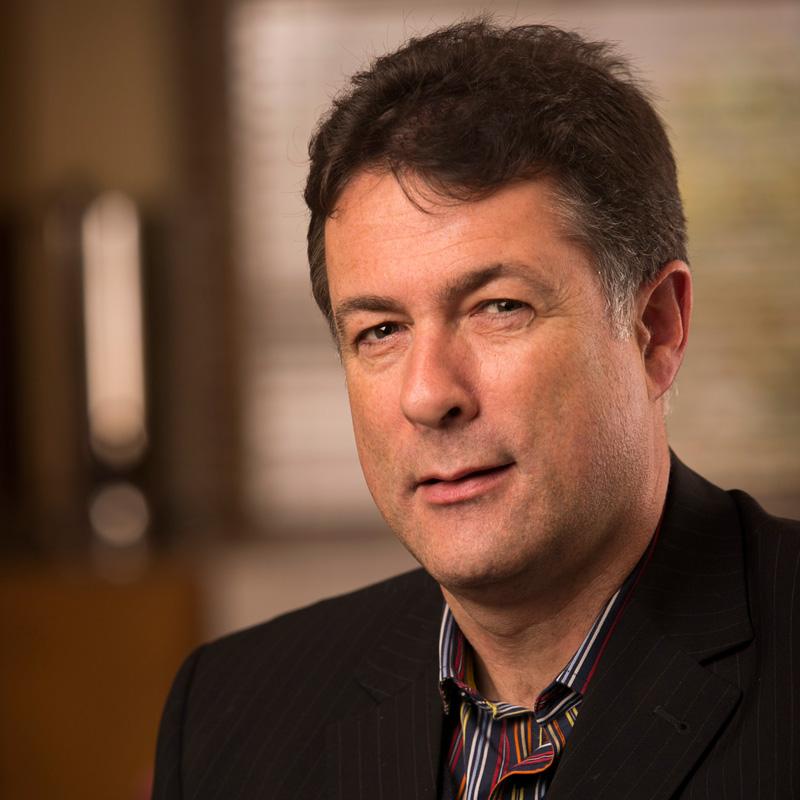 Jake Lynch
2017 Outstanding Peace Journalism
Associate Professor Jake Lynch chairs the Department of Peace and Conflict Studies at the University of Sydney. He served for ten years on the board of the Sydney Peace Foundation, and for two years as Secretary General of the International Peace Research Association.
Learn More