Outstanding Environmental Peace
Outstanding Environmental Peace
The Luxembourg Peace Prize for Outstanding Environmental Peace seeks to recognize sustainable development, environmental governance, natural resource management, and environmental conflict management from an ecological perspective.
It can encompass a broad range of themes, including Food Systems, Water Management, Forestry, Coastal Resources, Climate Change, and Urban Ecology;
Can go to person, organisation, or physical area which builds peace directly and/or promotes culture of peace via environmental initiatives or practices;
Global coverage over the years.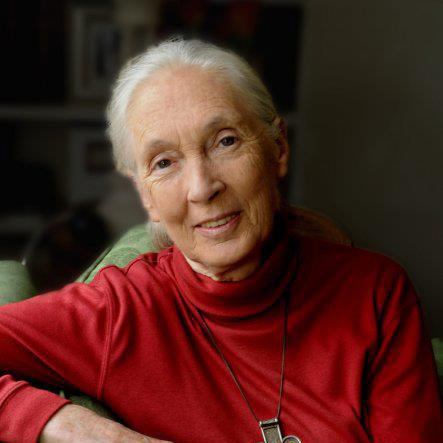 Jane Goodall, DBE
2019 Outstanding Environmental Peace
Dr. Goodall, Founder of the Jane Goodall Institute and UN Messenger of Peace, learned from her time studying wild chimpanzees and their habitats that everything is connected. 
Learn More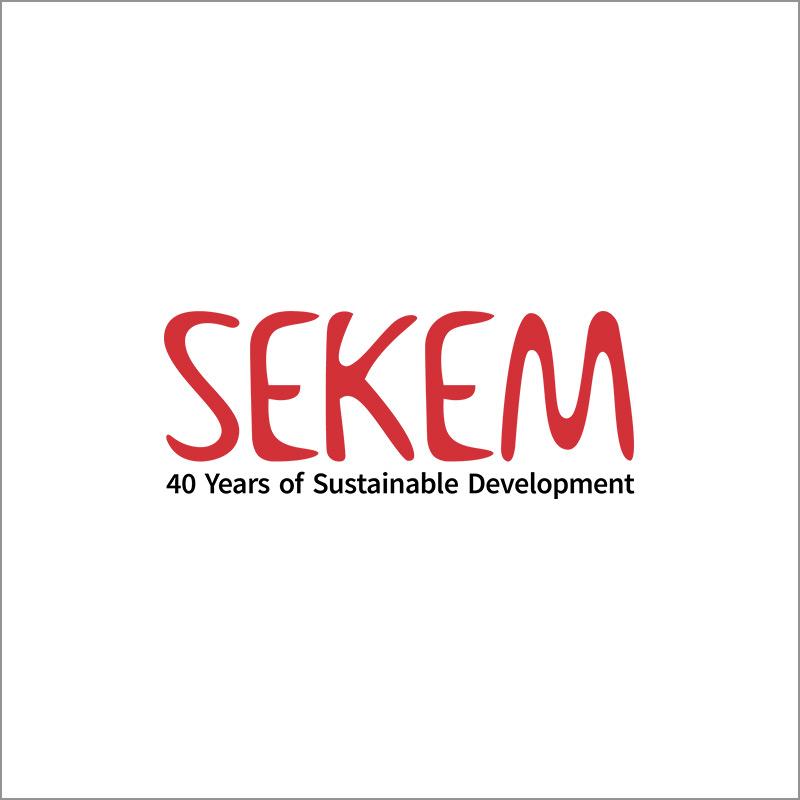 SEKEM
2018 Outstanding Environmental Peace
The SEKEM initiative was founded to realize the vision of sustainable human development. Its mission is the development of the individual, society, and environment through a holistic concept which integrates economic, societal and cultural life.
Learn More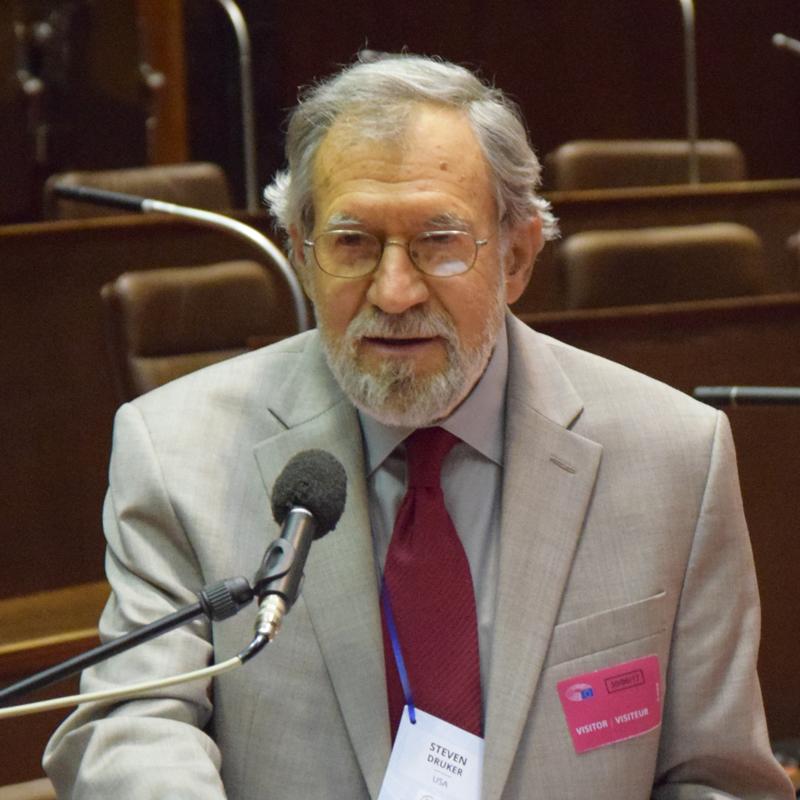 Steven M. Druker
2017 Outstanding Environmental Peace
Steven M. Druker is a public interest attorney who founded the Alliance for Bio-Integrity and, as its executive director, initiated a lawsuit that forced the U.S. Food and Drug Administration to divulge its files on genetically engineered (GE) foods.
Learn More
2020 Registration is now Open
Please click the button
for registration on our partner website for the LUXEMBOURG PEACE PRIZE 2020, that will take place
on May 27th.