Outstanding Youth Peaceworker
Outstanding Youth Peaceworker
The Luxembourg Peace Prize for Outstanding Youth Peacemaker seeks to recognize either a person who creates an absence of war or forges a culture of peace or someone who pursuits a career in peace building.
Individual;
Male or Female, alive, < 35 years;
Activities create peace defined as direct peace building, either creating an absence of war, or as creating a culture of peace, or as pursuing a career in peace building activities;
Global coverage over the years.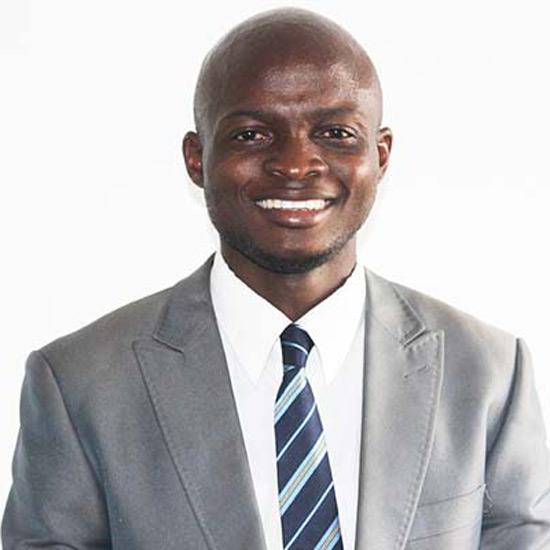 Achaleke Christian Leke
2018 Outstanding Youth Peaceworker
Achaleke Christian Leke is a youth development, civil society activist and a youth expert on peacebuilding and fights against violent extremism with nine years of experience.
Learn More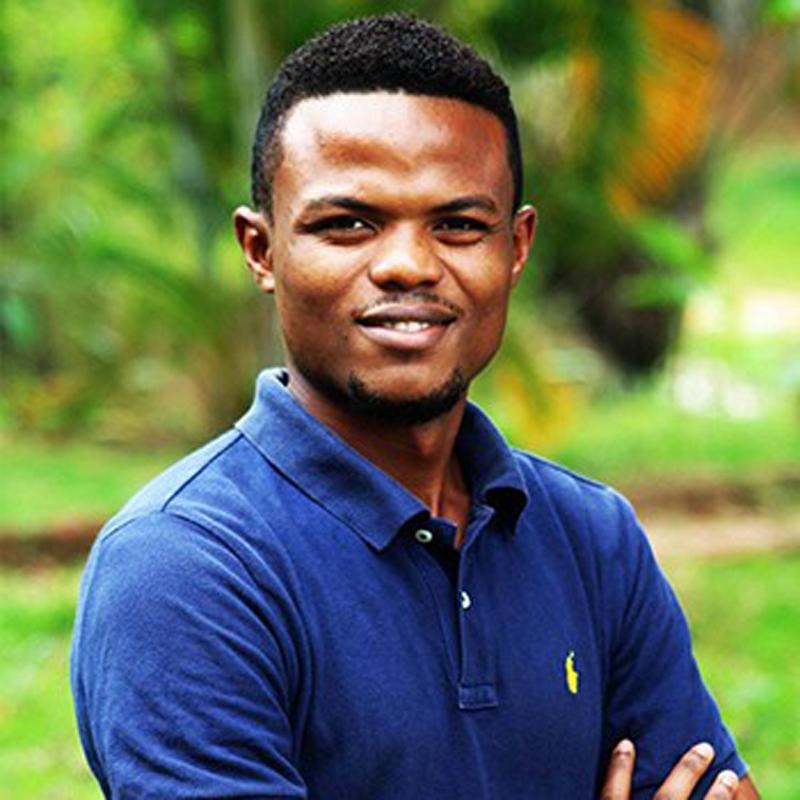 Franck Katschunga
2017 Outstanding Youth Peaceworker
Franck Katshunga is the founder of Peace Education, Elembo+, that focuses on maintaining unity and peace between Congolese, Africans and all the people of the world.
Learn More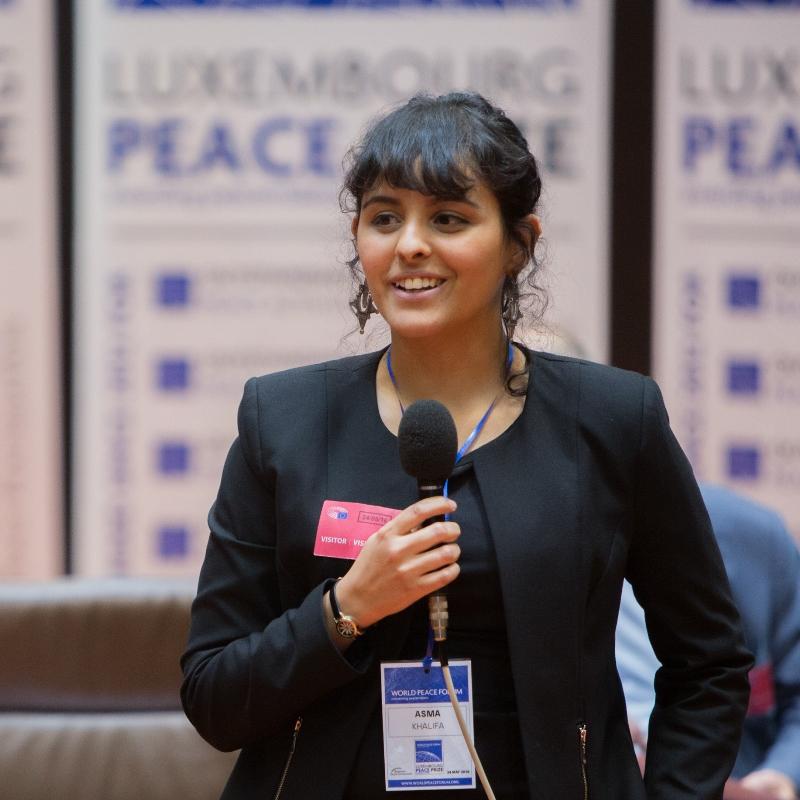 Asma Khalifa
2016 Outstanding Youth Peaceworker
Asma is a co-founder at Tamazight Women Movement, a think/do tank that is working on gender equality and research on the indigenous women of Libya and North Africa.
Learn More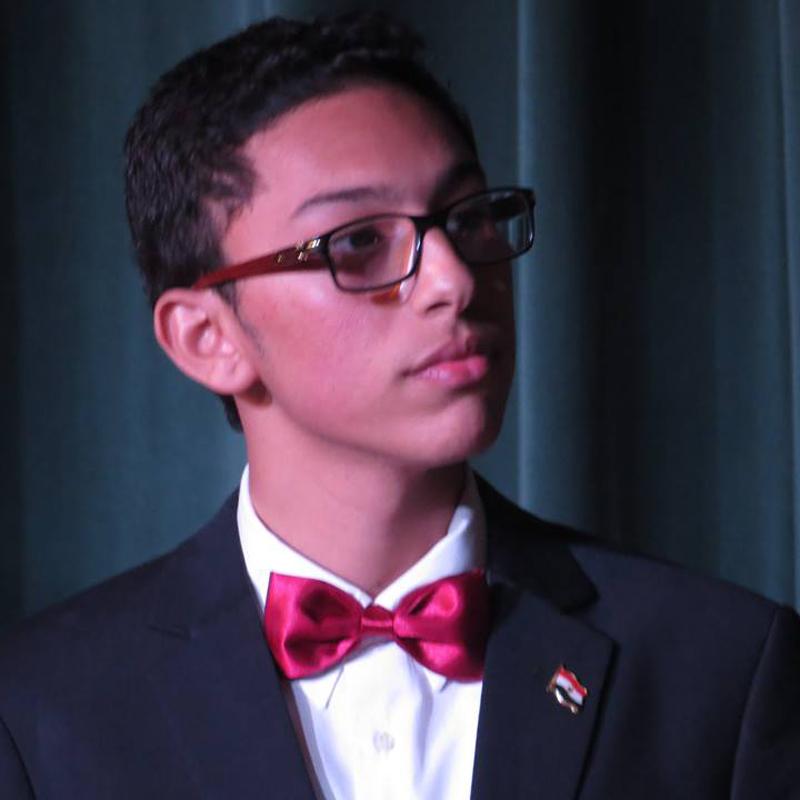 Omar Aboubaker
2016 Outstanding Youth Peaceworker
Omar was acknowledged to be an International Ambassador of Peace by the Universal Circle of the Ambassadors of Peace during the Youth World Peace Forum in Cairo 2015.
Learn More
2020 Registration is now Open
Please click the button
for registration on our partner website for the LUXEMBOURG PEACE PRIZE 2020, that will take place
on May 27th.