Outstanding Peace Support
Outstanding Peace Support
The Luxembourg Peace Prize for Outstanding Peace Support seeks to recognize an individual or an organization or a government who gives resources (reresources is defined as voice, financing or time), illuminates an issue or participates in the process of peacebuilding.
Individual or Organisation or Government;
Gives resources (resources is defined as voice, financial, time or structural ) to Peace-building Organisations/Individuals or to Peace Processes or to Illuminate Issues.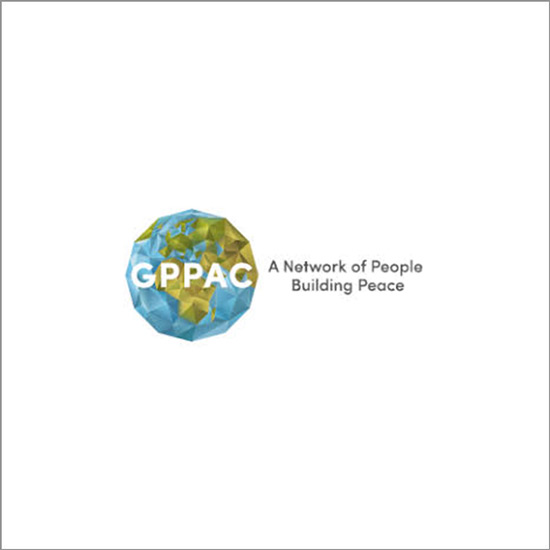 Global Partnership for the Prevention of Armed Conflict (GPPAC)
2019 Outstanding Peace Support
The Global Partnership for the Prevention of Armed Conflict (GPPAC) consists of hundreds of civil society organisations from around the world.
Learn More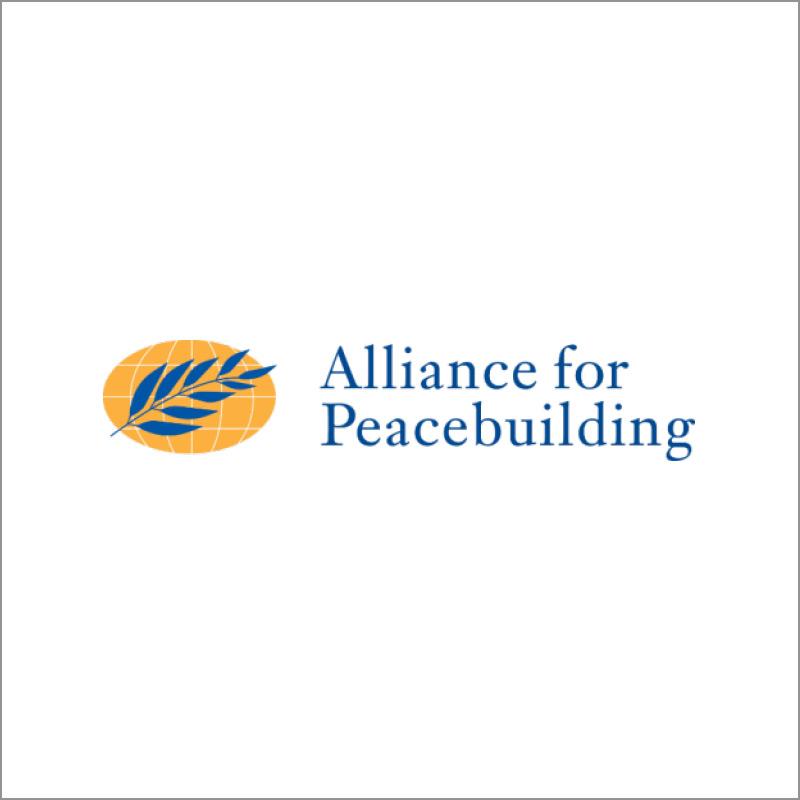 Alliance for Peacebuilding
2018 Outstanding Peace Support
Since its incorporation in 2003, the Alliance for Peacebuilding (AfP) has grown from a small cluster of conflict resolution practitioners to the institutional home for the peacebuilding community.
Learn More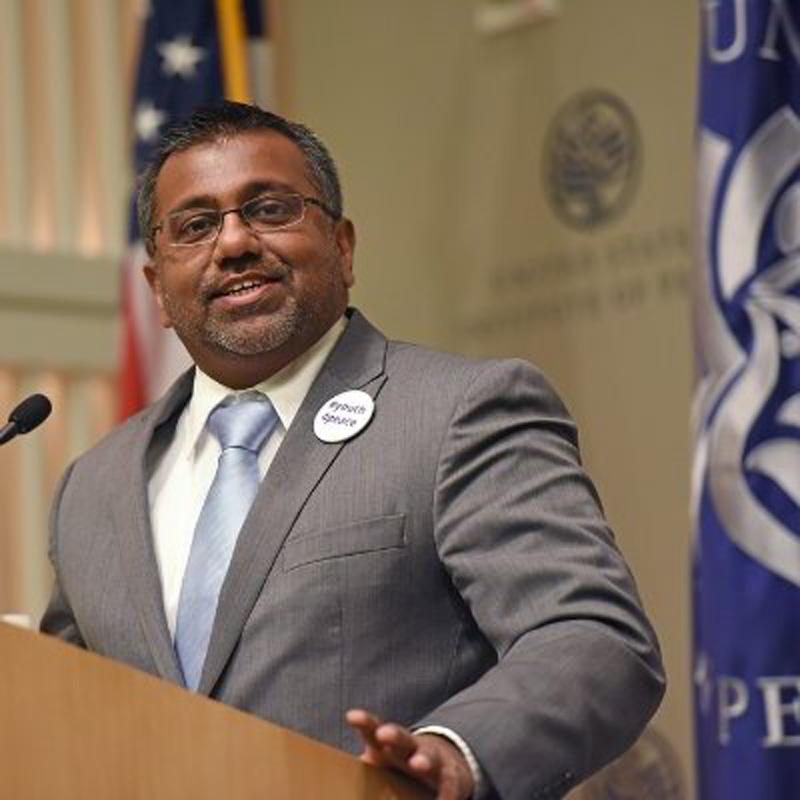 Lakshitha Saji Prelis
2017 Outstanding Peace Support
Mr. Prelis has over twenty years of experience working with youth, youth movements and youth focused organizations in various conflict and transition environments in West & East Africa, Central Asia to South and Southeast Asia.
Learn More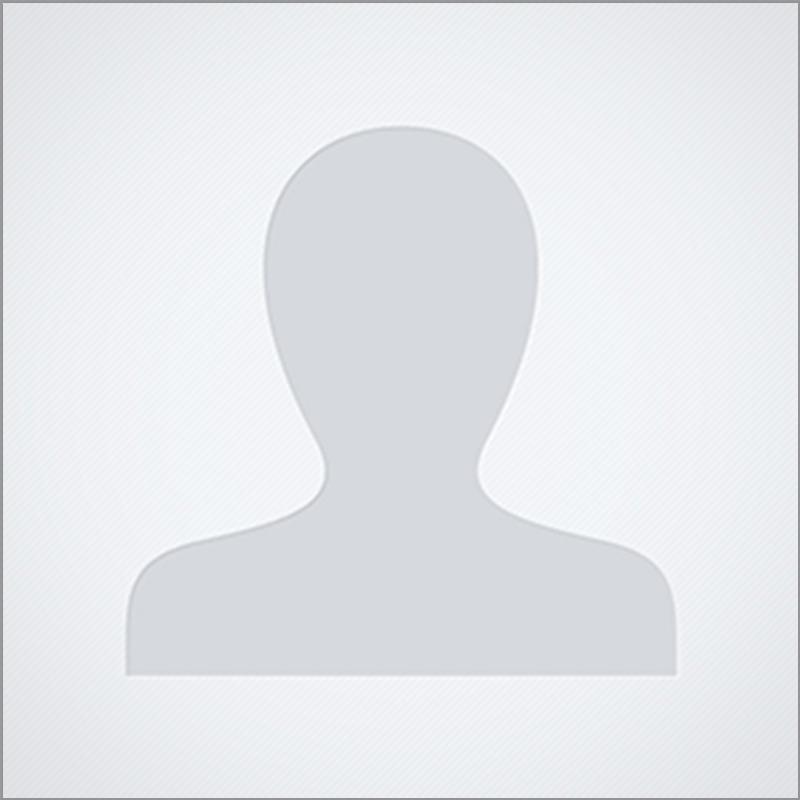 H.E. Serigne Saliou Cisse
2016 Outstanding Peace Support
Mr. Cisse is dealing with international Businessman Company and Government contacts to advise theme on the planning, implementation, and management of private and commercial, and promoting bilateral cooperation.
Learn More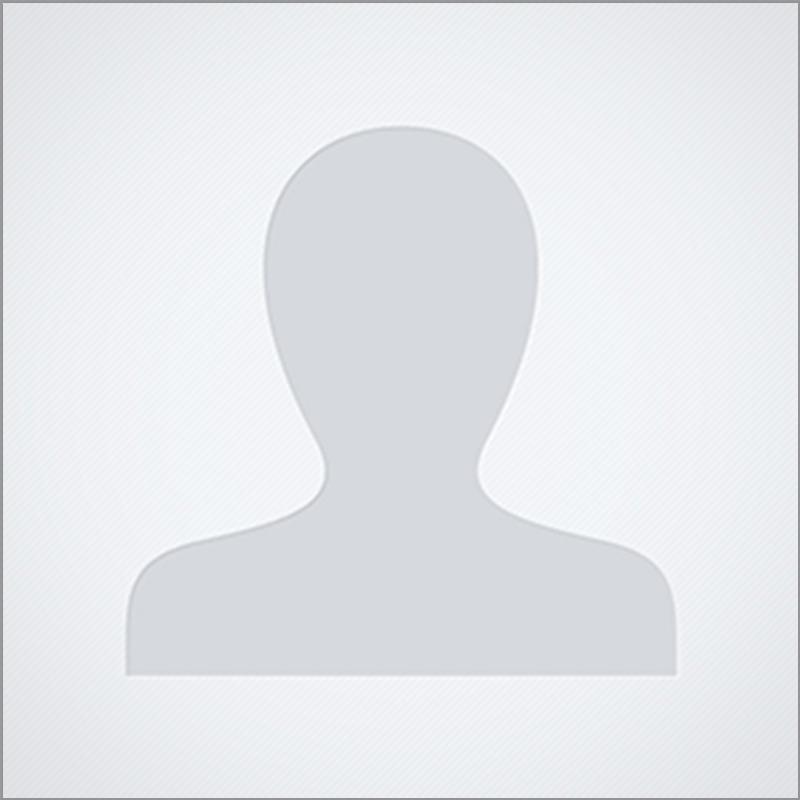 Marie-Paule and Luc Henzig
2012 Outstanding Peace Support
–
Learn More
2020 Registration is now Open
Please click the button
for registration on our partner website for the LUXEMBOURG PEACE PRIZE 2020, that will take place
on May 27th.