Outstanding Public Peace Efforts
Outstanding Public Peace Efforts
The Luxembourg Peace Prize for Outstanding Public Peace Efforts seeks to recognize a political figure or a City, State or National Government with a Global coverage in building or promoting peace via a Style and Model of governance.
Government at a City, State, or National Level;
Global coverage over the years;
Builds peace directly and/or promotes culture of peace via a style and model of governance and values/principles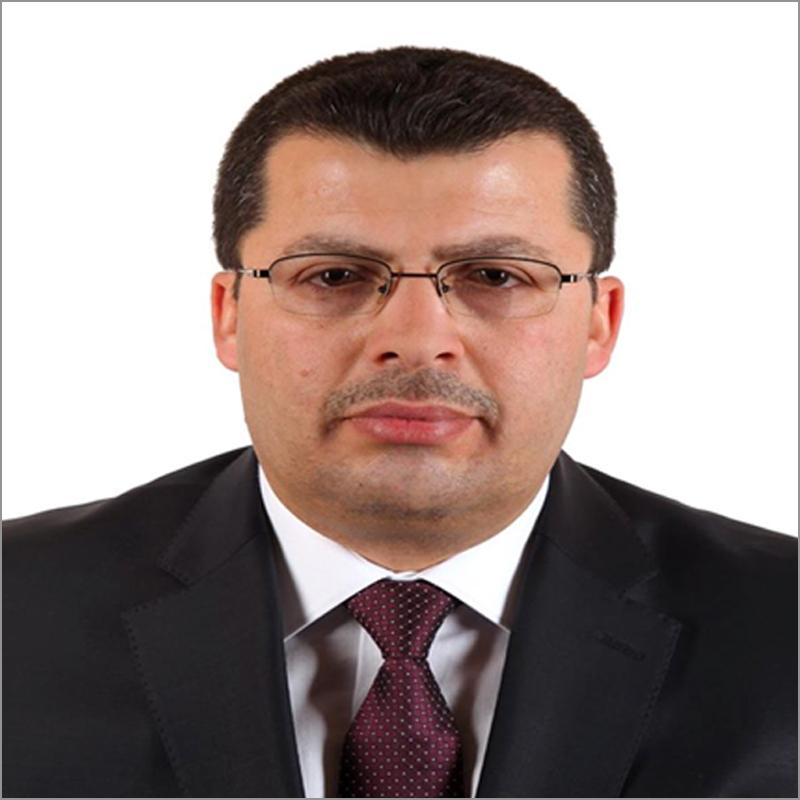 Bashar Mahmeed Mahmood Ahmed Al-Kiki
2016 Outstanding Public Peace Efforts
As President of the Council of Nineveh Province, his roles are representation in international and as the highest legislative and control organization control in the province.
Learn More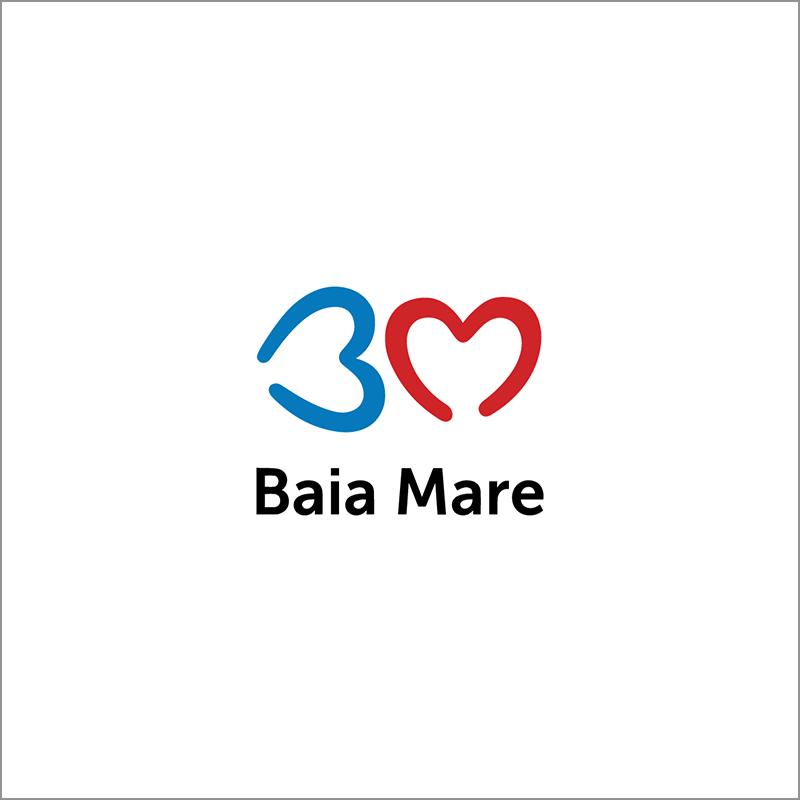 The City of Baia Mare, Romania
2015 Outstanding Public Peace Efforts
The City of Baia Mare was the host of the 9th World Peace Forum in May 2015.
Learn More
2020 Registration is now Open
Please click the button
for registration on our partner website for the LUXEMBOURG PEACE PRIZE 2020, that will take place
on May 27th.