Awarding Peacemakers
9th LUXEMBOURG PEACE PRIZE
May 27th, 2020 // University of Luxembourg
Campus Belval – Esch-sur-Alzette
About the Event
Each year, since 2012, the Schengen Peace Foundation and the World Peace Forum award the Luxembourg Peace Prize, an award that honors the outstanding in the field of peace. The categories of the Luxembourg Peace Prize and their celebration amplify the aims and goals of the World Peace Forum. 
The 9th Luxembourg Peace Prize 2020 Ceremony will take place in the frame of the 5th Transatlantic Dialogue on 27 May 2020 on Belval Campus, Esch-sur-Alzette
LOCATION
University of Luxembourg
Campus Belval
Esch-sur-Alzette
2020 Registration is now Open
Please click here for registration on our partner website for the LUXEMBOURG PEACE PRIZE 2020, that will take place on May 27th.
Deadline for registration: May 8th, 2020
For more information about the event please click here.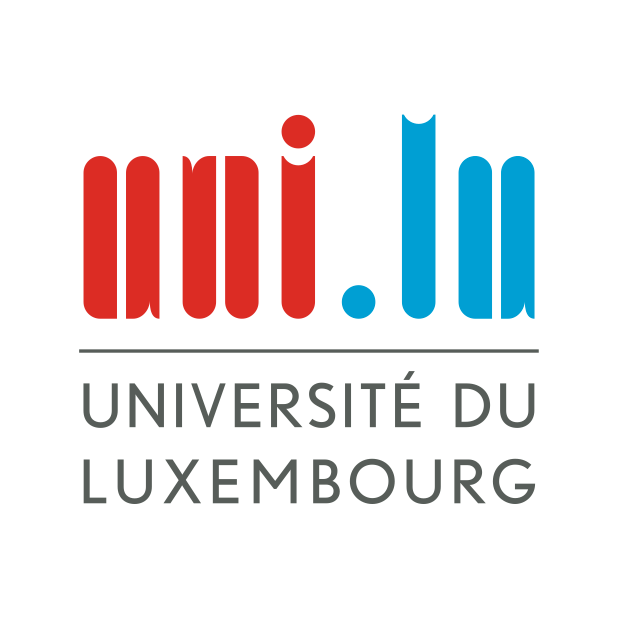 "The University of Luxembourg aspires to be one of Europe's most highly regarded universities with a distinctly international, multilingual and interdisciplinary character. It fosters the cross-fertilisation of research and teaching, is relevant to its country, known worldwide for its research and teaching in targeted areas, and becomes an innovative model for contemporary European Higher Education […]."
More information here.
2019 Laureates of the Luxembourg Peace Prize
Awarded the Luxembourg Peace Prize for outstanding contribution to world peace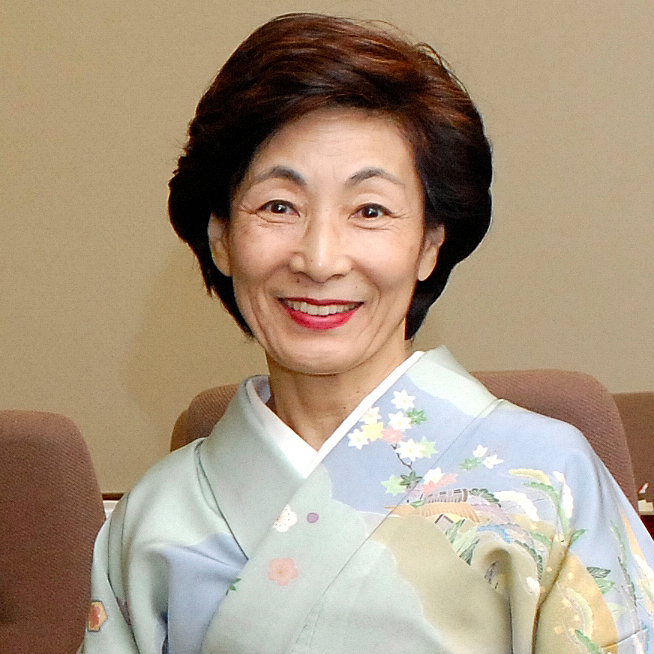 Masami Saionji
2019 Outstanding Peace Activist
Learn More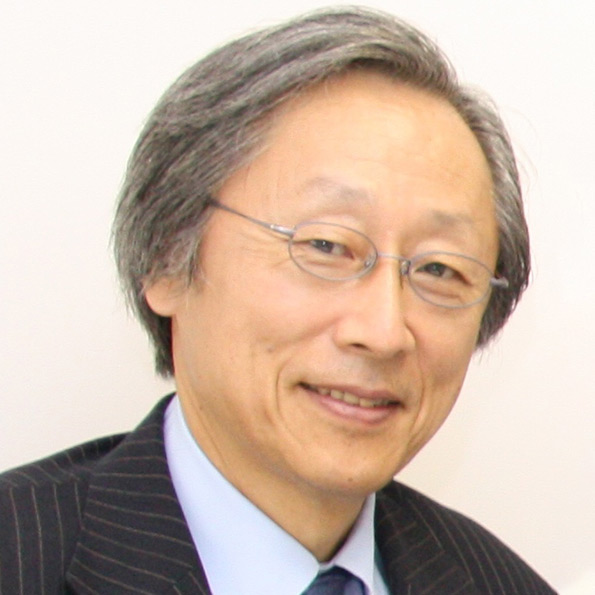 Hiroo Saionji
2019 Outstanding Peace Activist
Learn More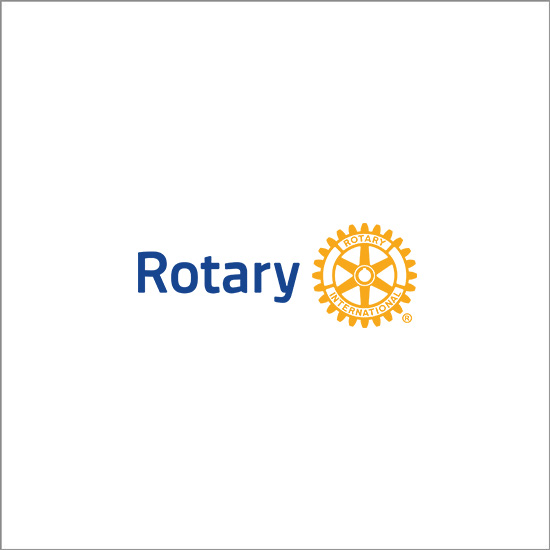 Rotary International
2019 Outstanding Peace Education
Learn More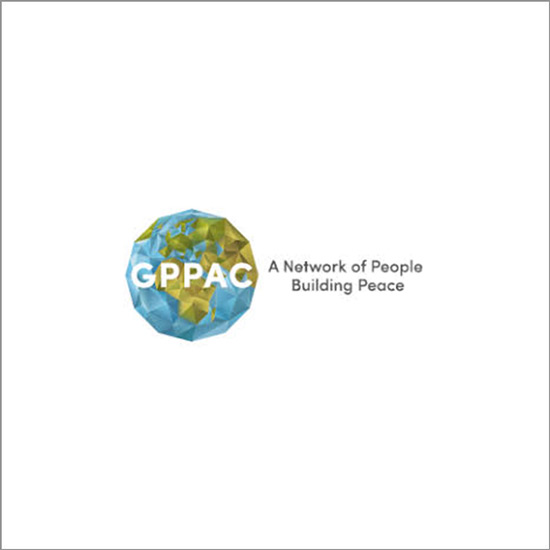 Global Partnership for the Prevention of Armed Conflict (GPPAC)
2019 Outstanding Peace Support
Learn More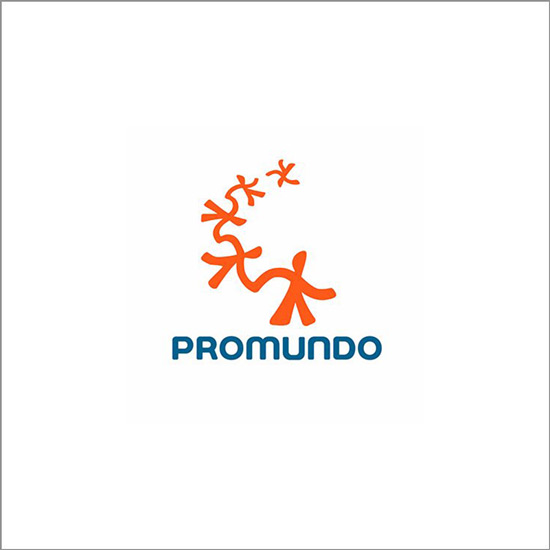 Promundo
2019 Outstanding Peace Organization
Learn More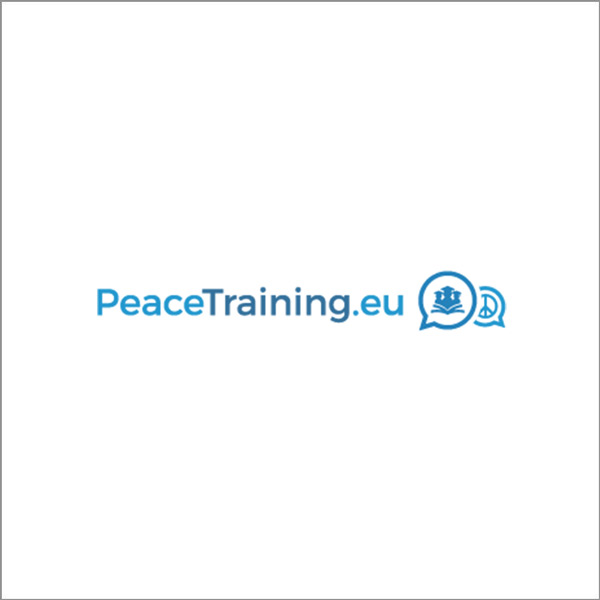 Peace Training EU
2019 Outstanding Peace Technology
Learn More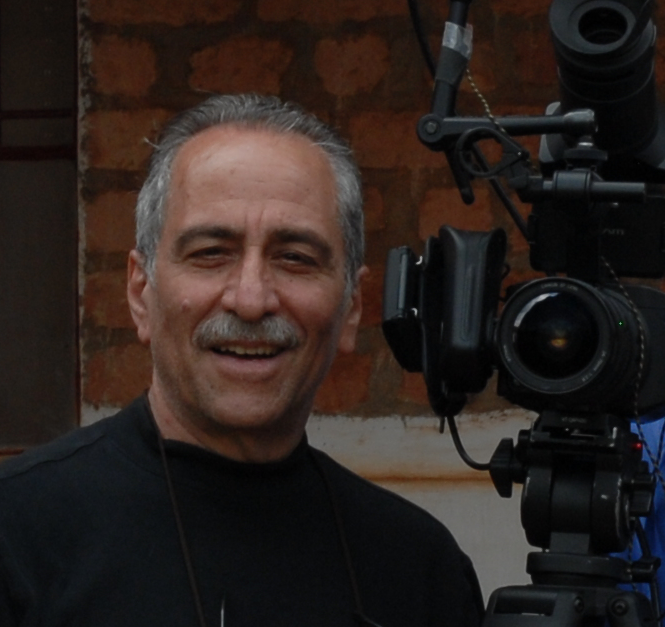 Jamil Simon
2019 Outstanding Peace Journalism
Learn More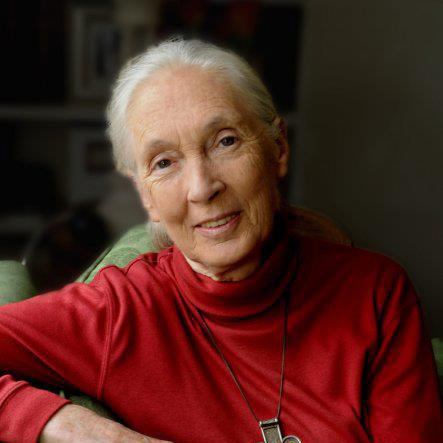 Jane Goodall, DBE
2019 Outstanding Environmental Peace
Learn More
Zen Master Thich Nhat Hanh
2019 Outstanding Inner Peace
Learn More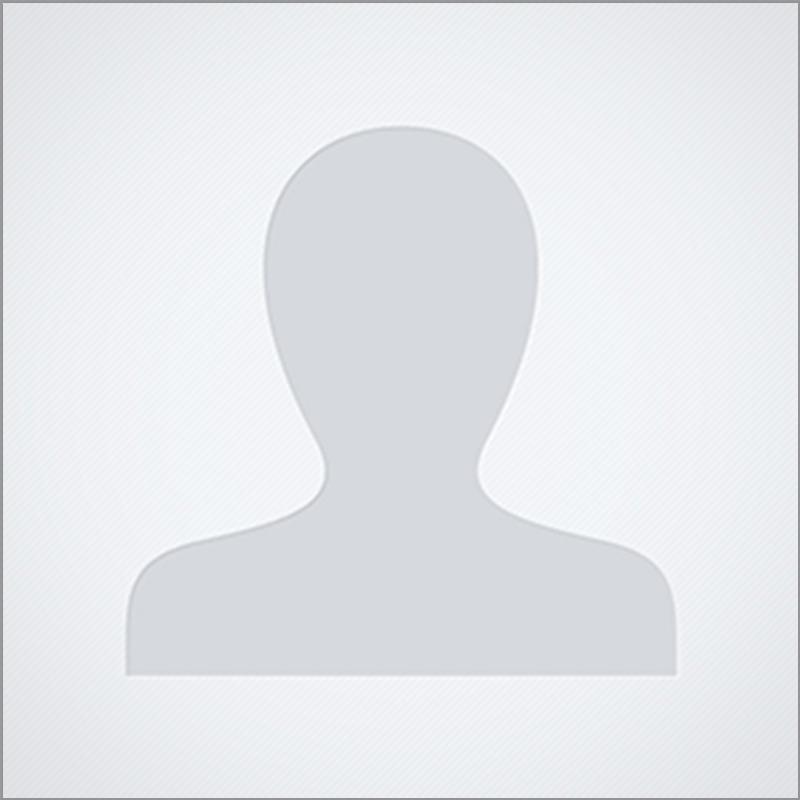 Mohammed Aly Aly ABDELKHALEK
2019 Outstanding Art for Peace
Learn More
Eritrea and Ethiopia
2019 Outstanding Peace Process
Learn More
Gallery
Images from the previous awards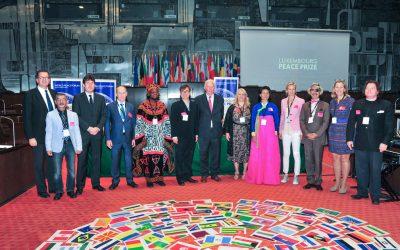 On Friday, 14 June 2019, peace activists from around the world will gather at the historic European Parliament Schuman Building in Luxembourg to celebrate the 2019 Luxembourg Peace Prize Laureates. June 14th has a special significance to the Schengen Peace Foundation...