11th Luxembourg Peace Prize 14th of June, 2023
Peace activists from around the world will gather for the 11th Luxembourg Peace Prize ceremony. The 2023 Luxembourg Peace Prize ceremony will take place at the European Convention Center and will be shared online. The distinguished peacemakers represent a diverse mix of activists, educators, leaders, and artists from all corners of the globe in some 13 categories.
LOCATION
European Convention Center Luxembourg
10th Annual Luxembourg Peace Prize Laureates 2022
The distinguished peacemakers of represent a diverse mix of Activists, Educators, Leaders,
and Artists from all corners of the globe in ten categories.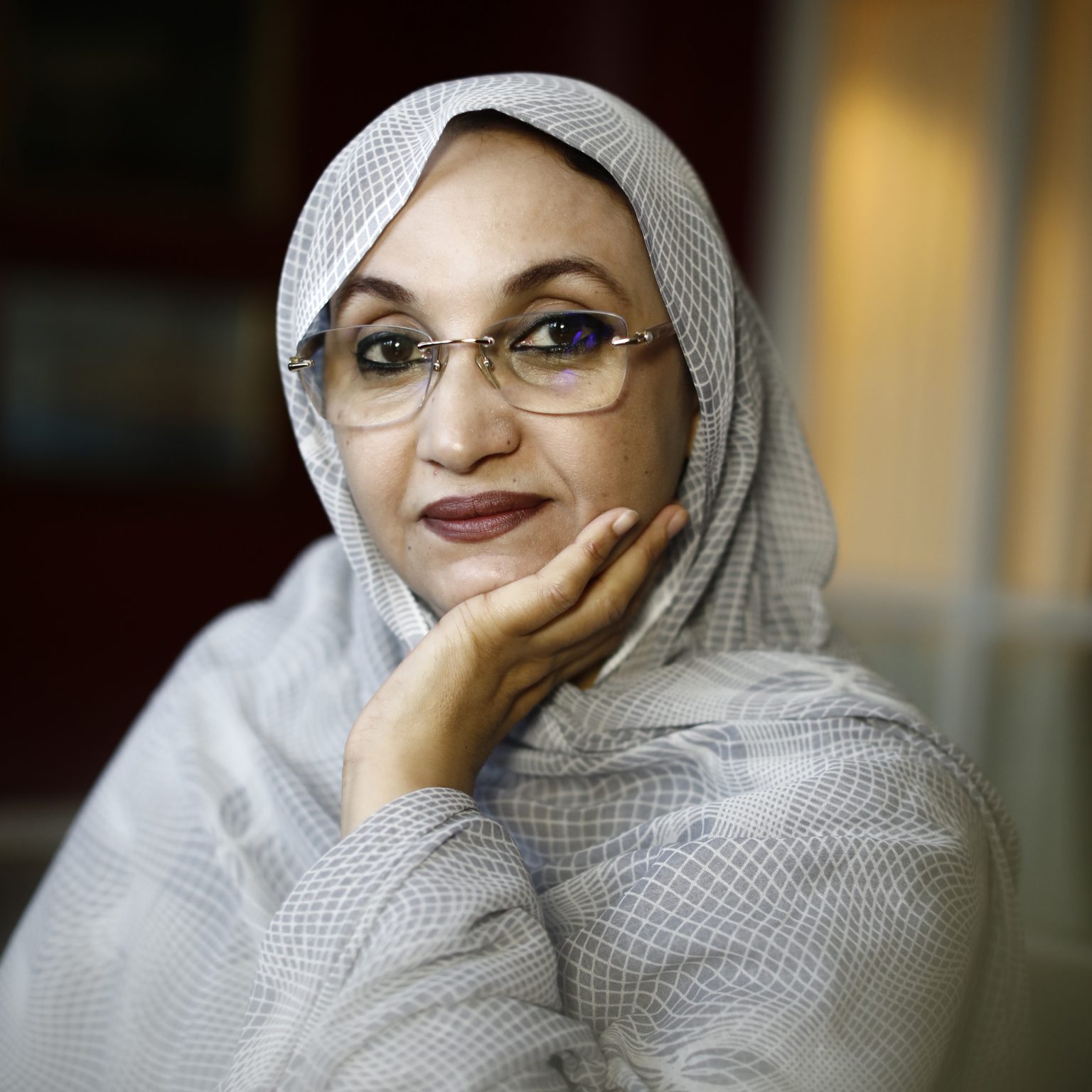 Aminatou Haidar
2022 Outstanding Peace Activist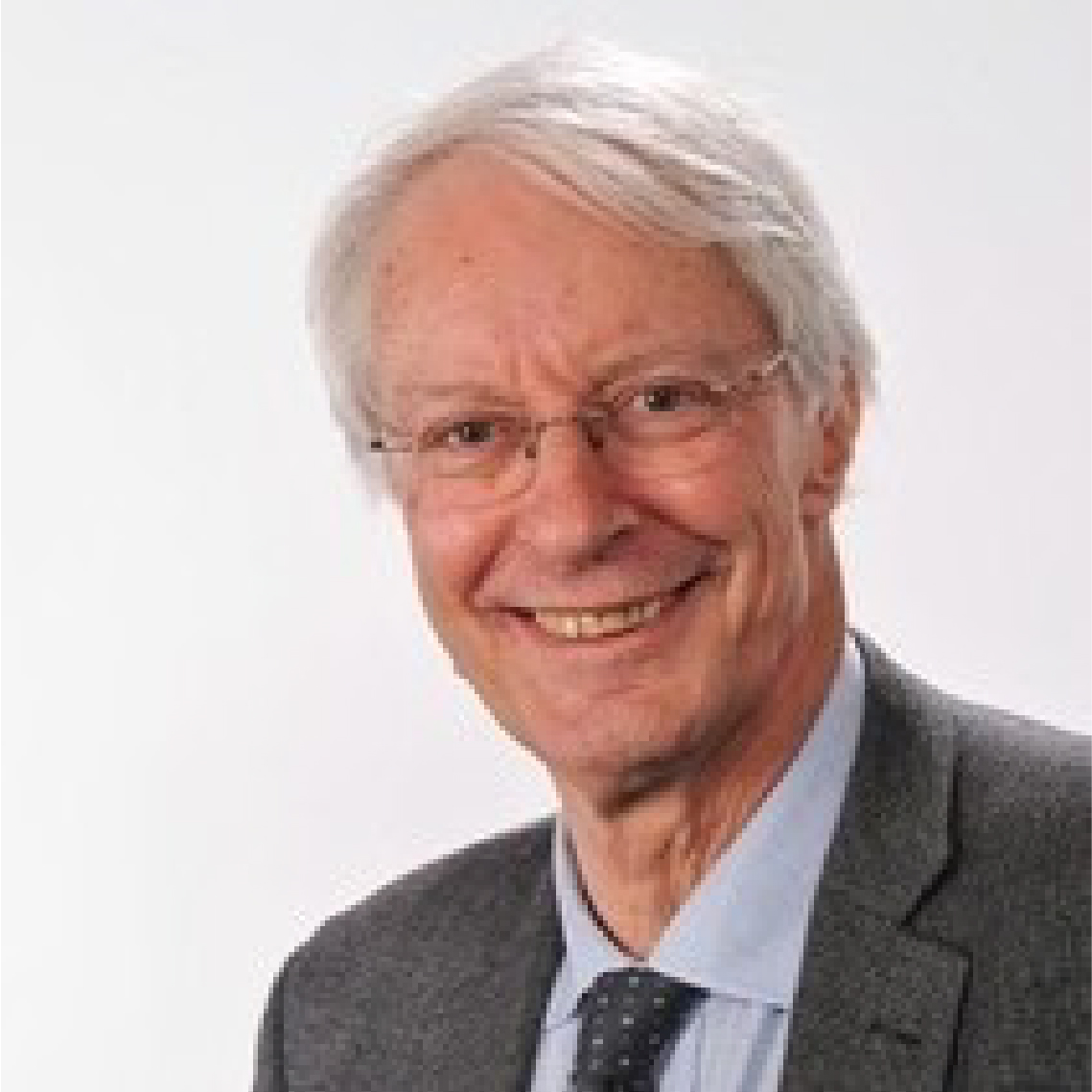 Professor Kevin Clements
2022 Outstanding Peace Activist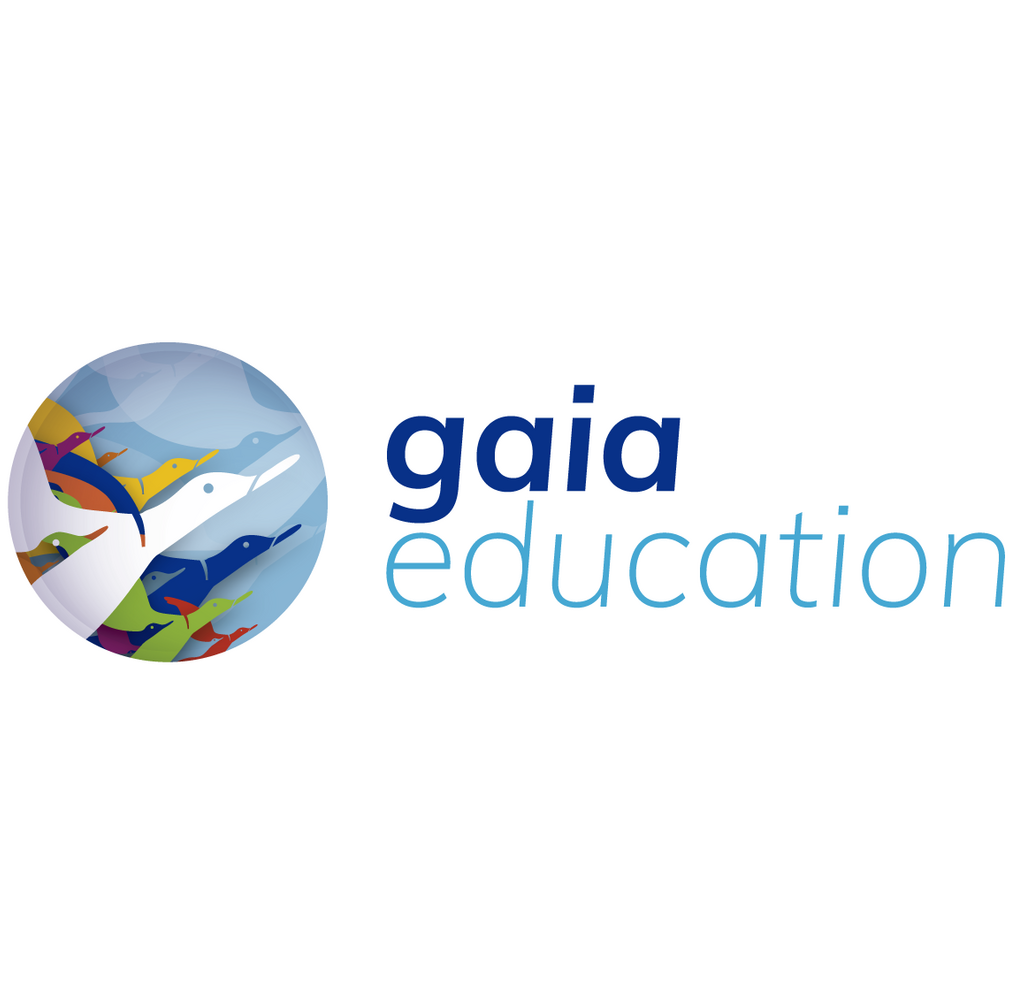 Gaia Education
2022 Outstanding Peace Education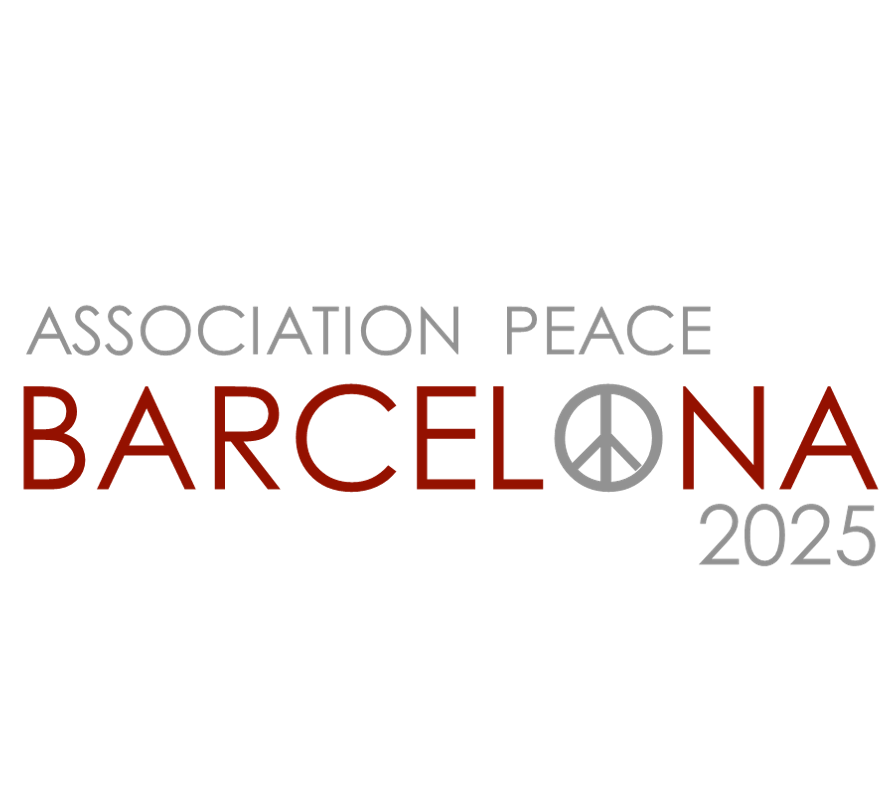 Peace Barcelona 2025
2022 Outstanding Public Peace Efforts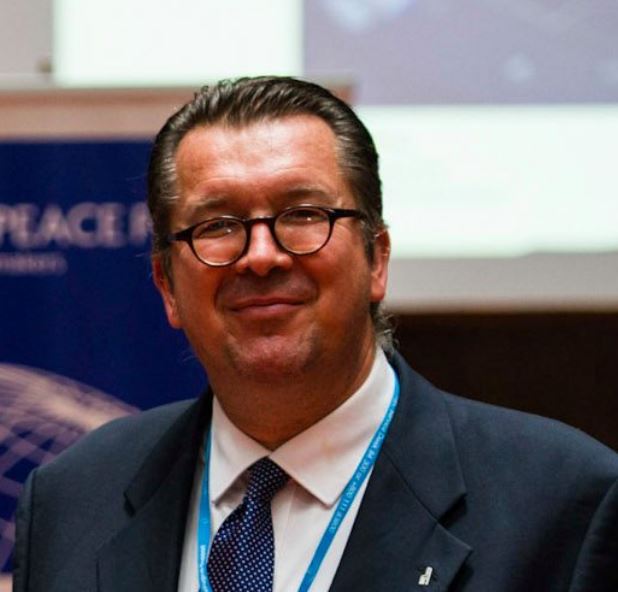 Dominicus Rohde
2022 Outstanding Peace Support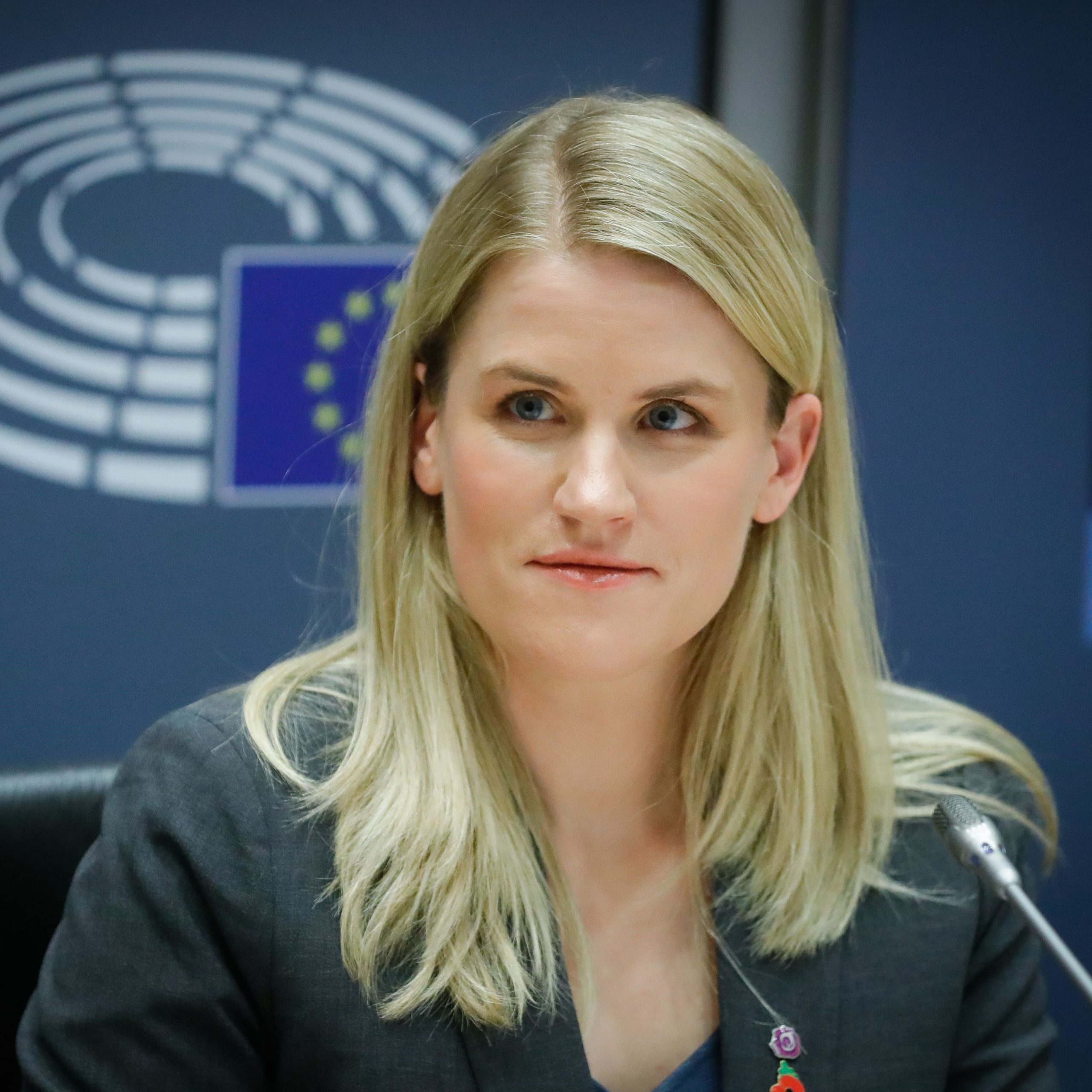 Frances Haugen
2022 Outstanding Peace Technology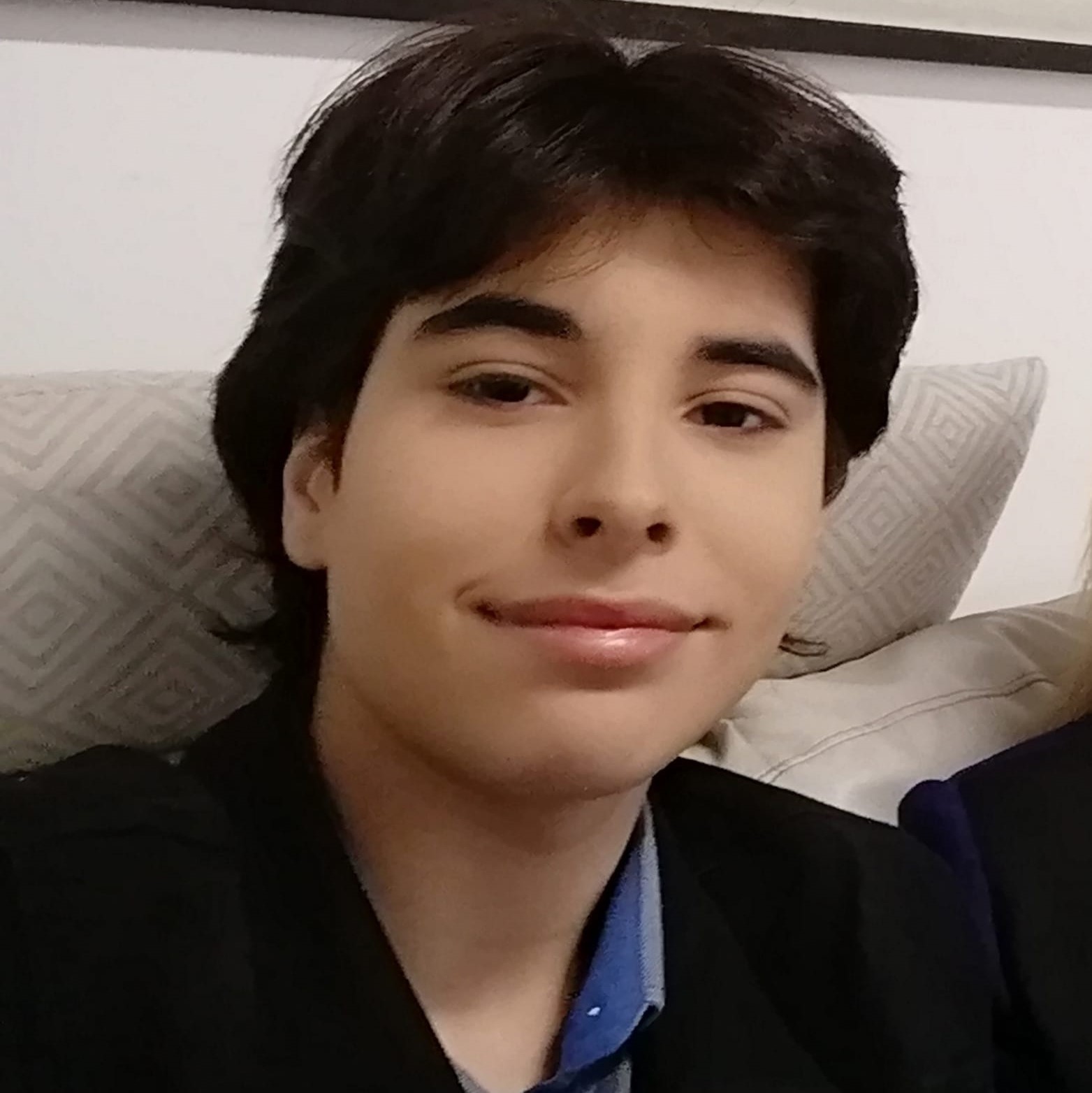 Nicolas Maggi Berrueta
2022 Outstanding Youth Peaceworker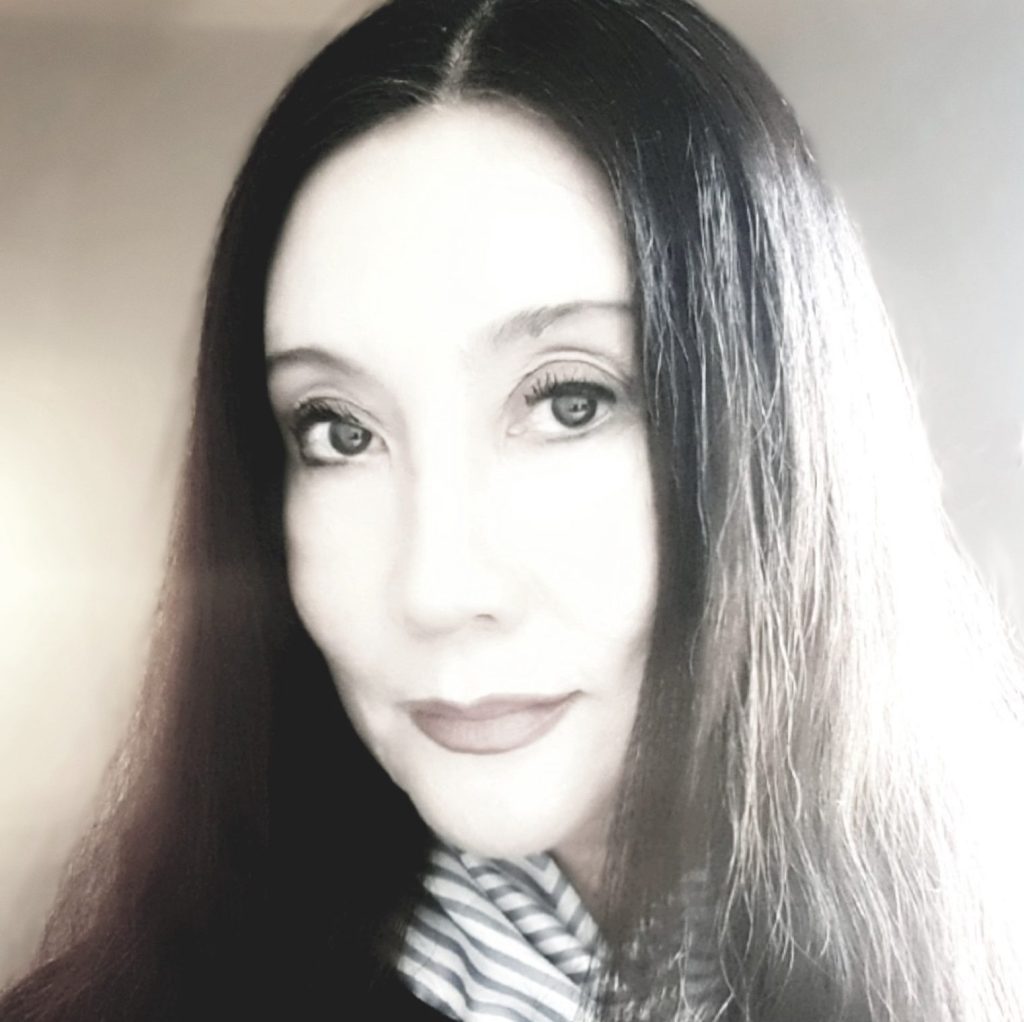 Professor Scherto Gill
2022 Outstanding Inner Peace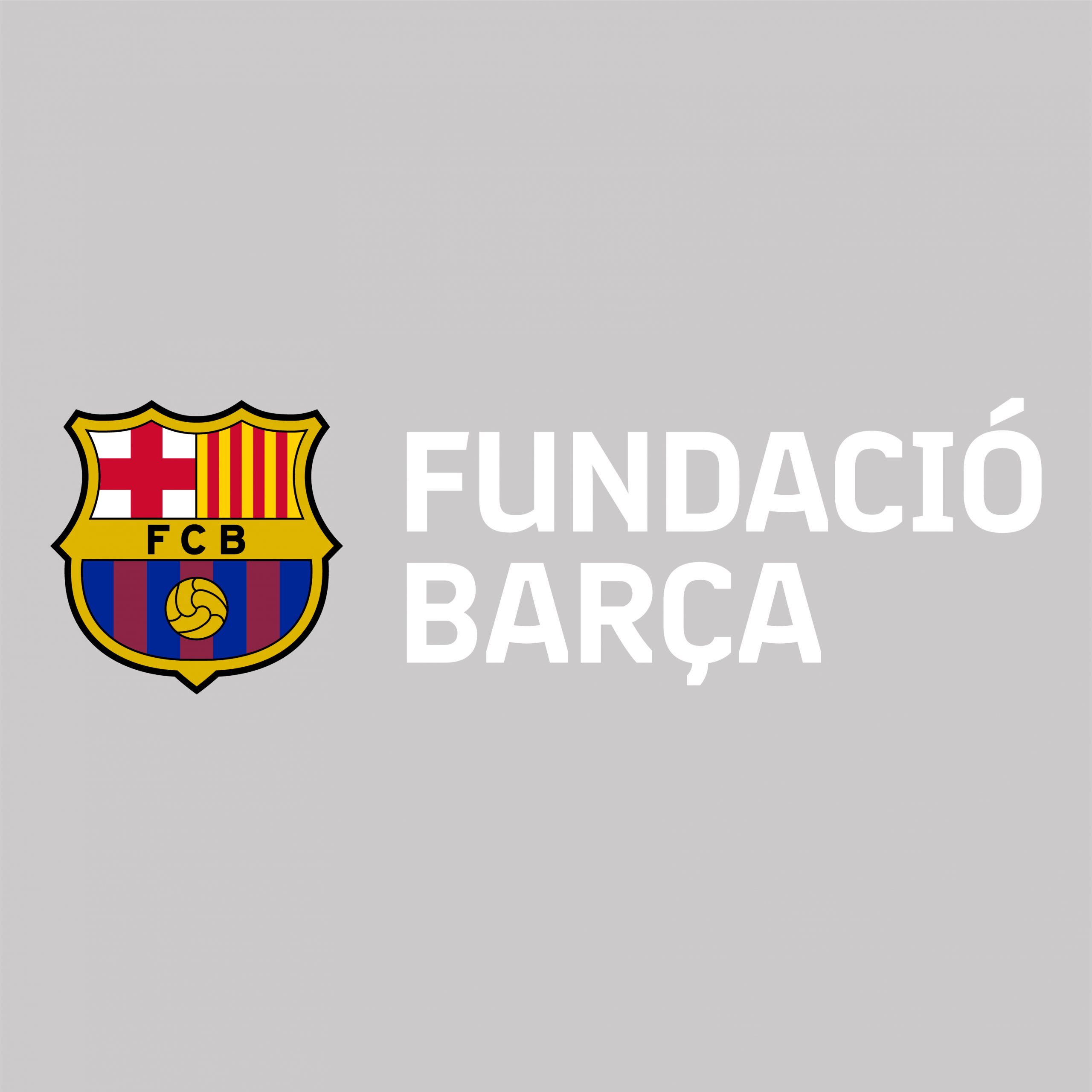 F.C. Barcelona Foundation
2022 OUTSTANDING SPORTS FOR PEACE
Gallery
Images from the previous awards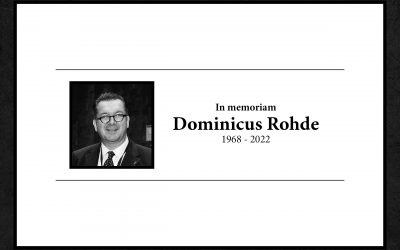 Tribute to our Founder Dominicus Rohde It is with great sorrow that we share that Dominicus Rohde passed away on the 1 February 2022. He was in Argentina with his family when he suffered a sudden cardiac arrest. A proverb states, "If you are planning for a year, sow...