Outstanding Peace Education
Outstanding Peace Education
The Luxembourg Peace Prize for Outstanding Peace Education seeks to recognize educational organizations fostering a culture of peace with all ages, groups, youngsters, elderly, women, refugees etc. with a global impact over the years.
Educational organisation;
Impact or Potential for Impact;
Fostering a culture of peace with all ages, groups, youngsters, elderly, women, refugees, etc;
Global coverage over the years.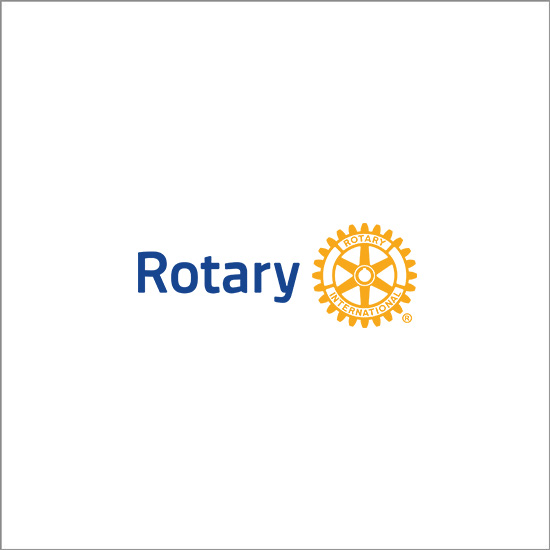 Rotary International
2019 Outstanding Peace Education
Through their service projects, peace fellowships and scholarships, Rotary takes action to address the underlying causes of conflict, including poverty, inequality, ethnic tension, lack of access to education, and unequal distribution of resources.
Learn More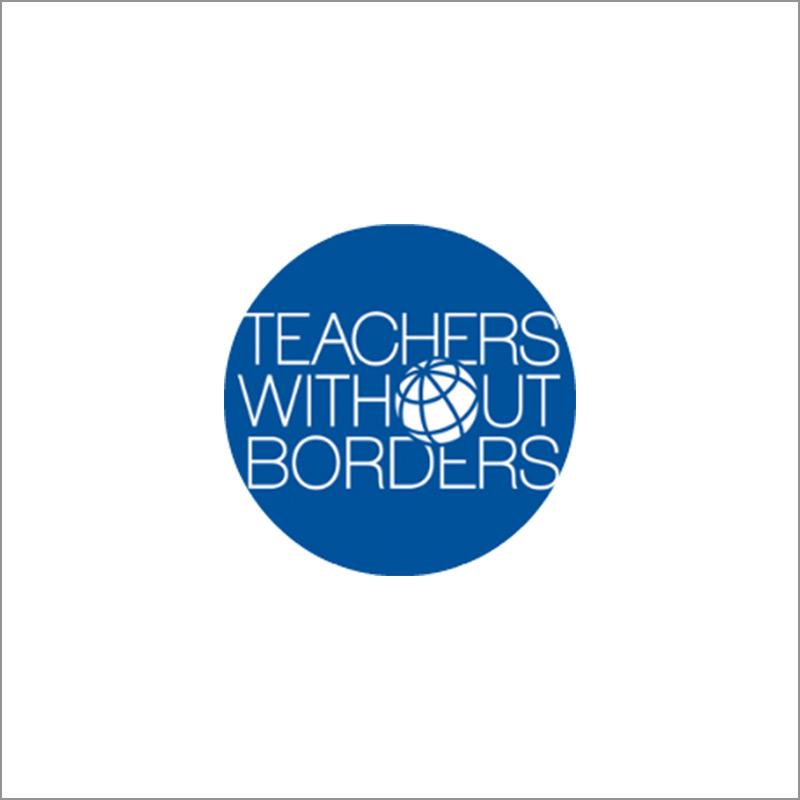 Teachers Without Borders
2018 Outstanding Peace Education
A global network of educators in 177 countries that connects teachers to information and each other in order to close the education divide.
Learn More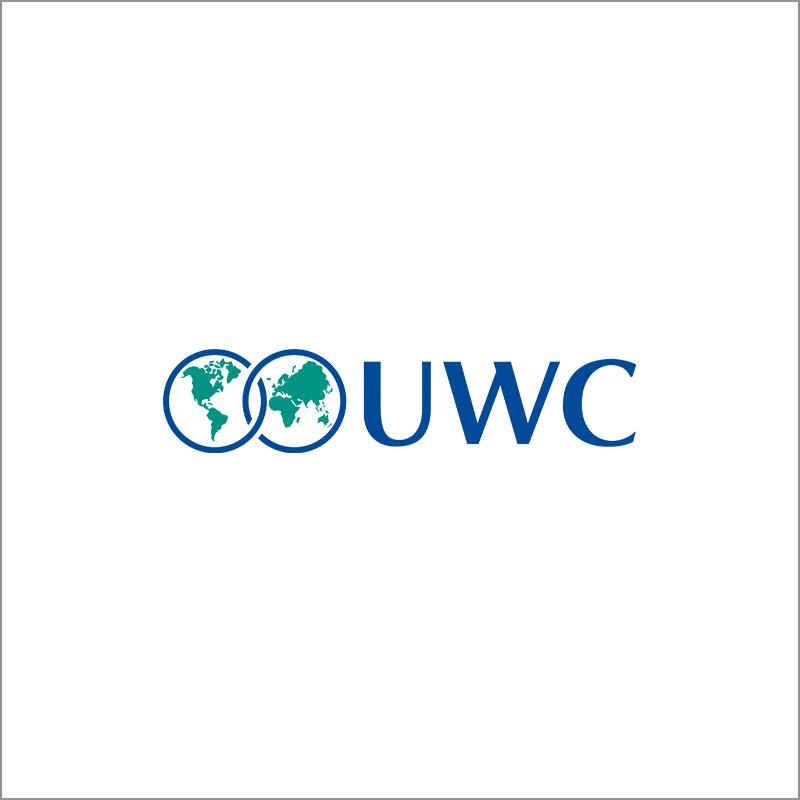 UWC International
2017 Outstanding Peace Education
UWC International is the organisation at the centre of the United World Colleges, a global educational movement whose mission is "to make education a force to unite people, nations, and cultures for peace and a sustainable future".
Learn More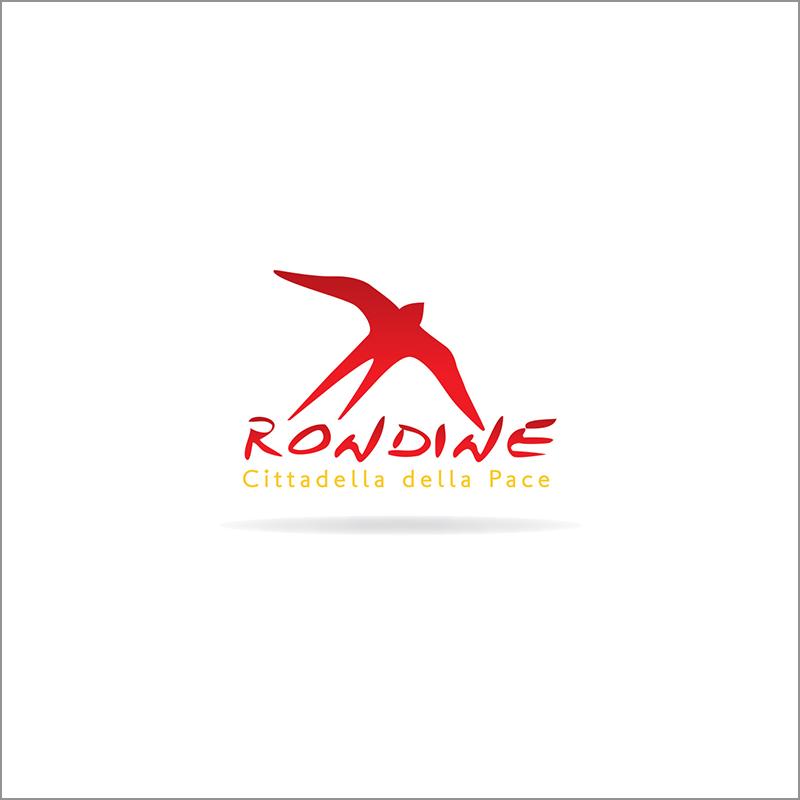 Associazione Rondine Cittadella della Pace
2016 Outstanding Peace Education
RONDINE is a concept which proposes the road to conflict resolution, demonstrating its value with the tangible and concrete experience of its International Hall of Residence.
Learn More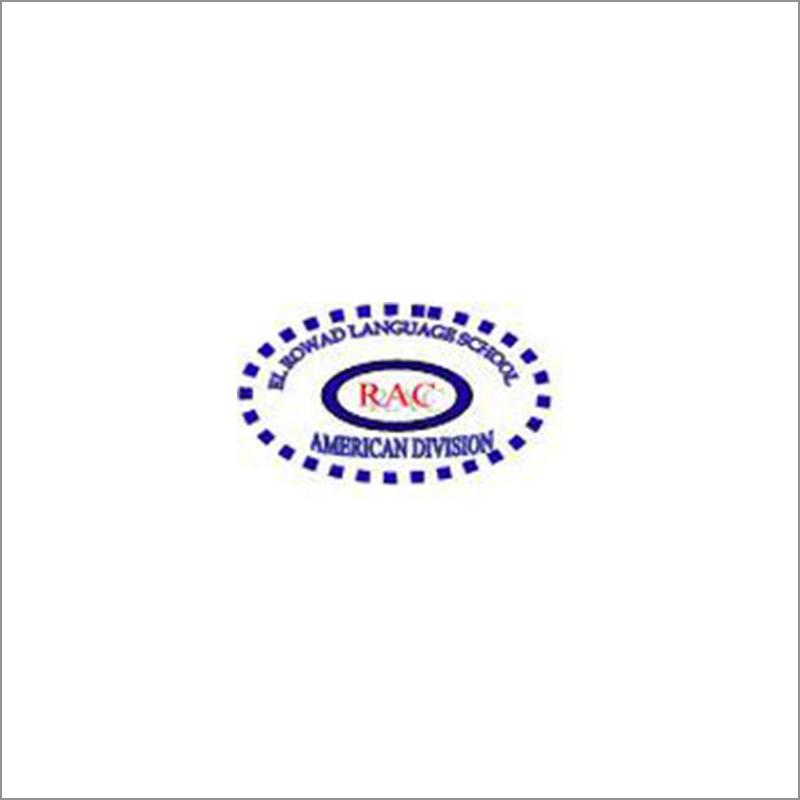 Rowad American College, Cairo
2015 Outstanding Peace Education
Rowad American College is an outstanding Center for Peace Education. Its staff and students have actively involved hundreds of schools globally in their Peace Programs.
Learn More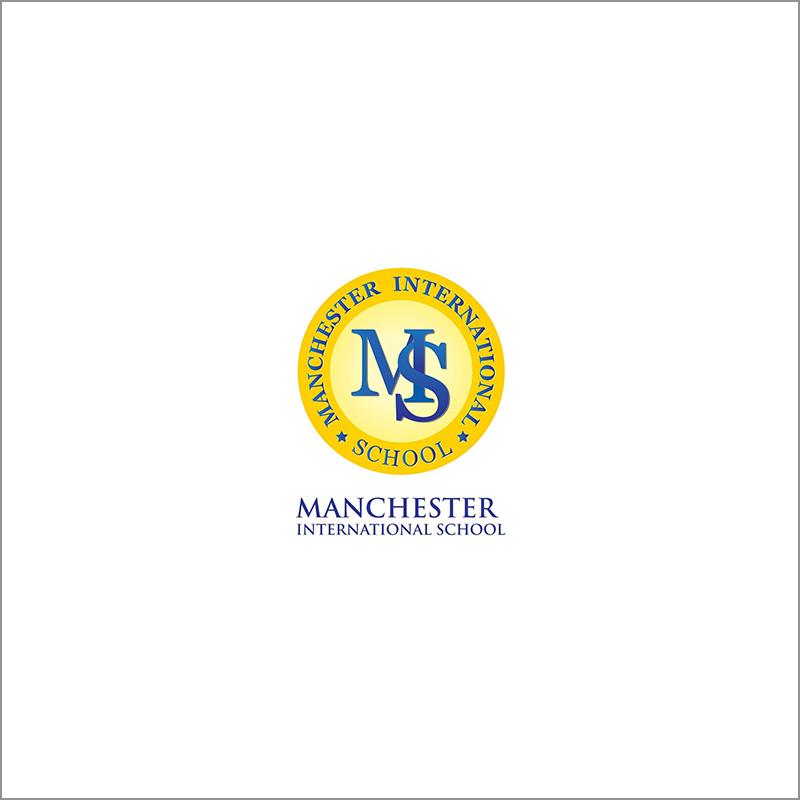 Manchester International School, Cairo
2015 Outstanding Peace Education
The Manchester International School of Cairo welcomed the 2015 Youth World Peace Forum organized by El Rowad American College.
Learn More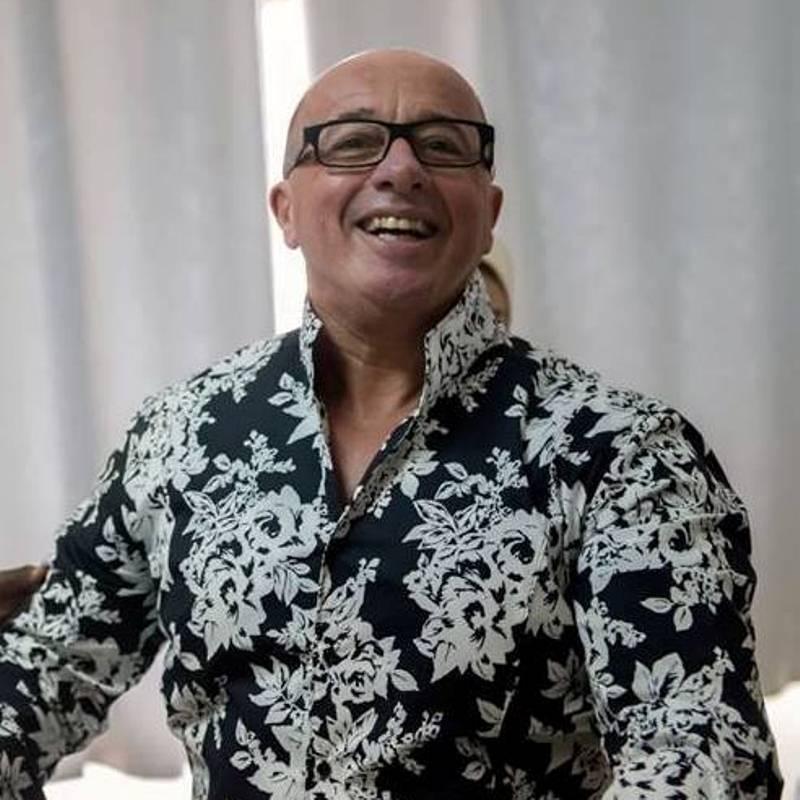 Carlos Palma
2014 Outstanding Peace Education
International Activities Director, General Coordinator of Living Peace International Project.
Learn More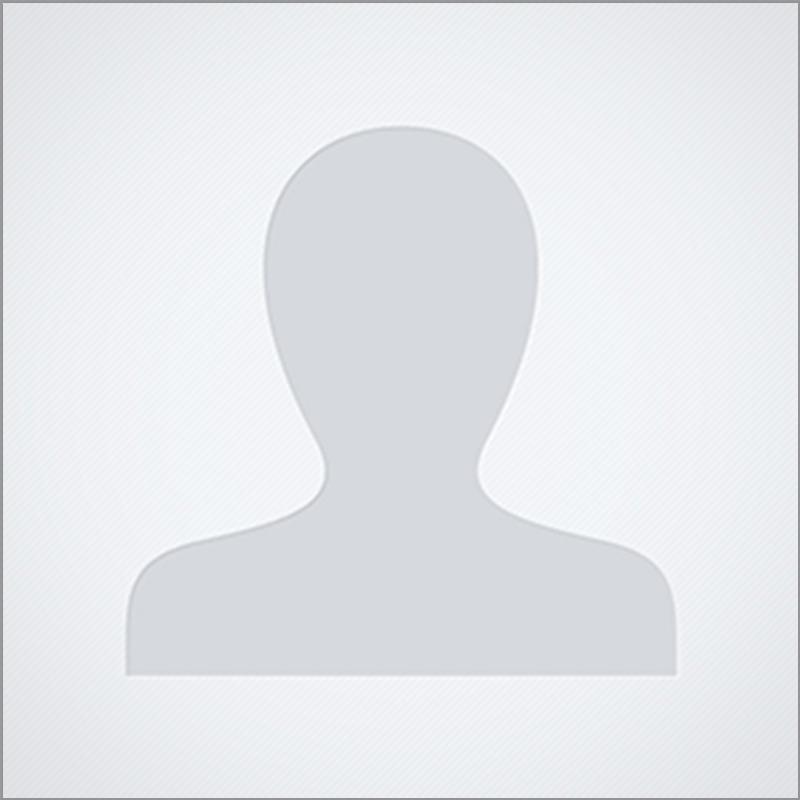 Gaston Mariotte
2013 Outstanding Peace Education
–
Learn More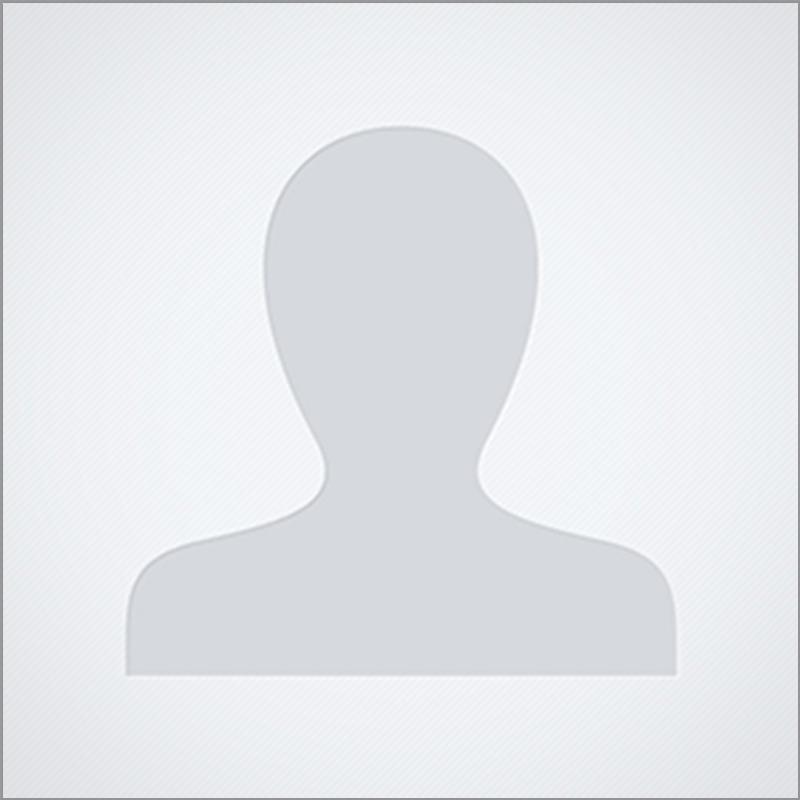 Prof. Dr. Heinz Wismann
2013 Outstanding Peace Education
–
Learn More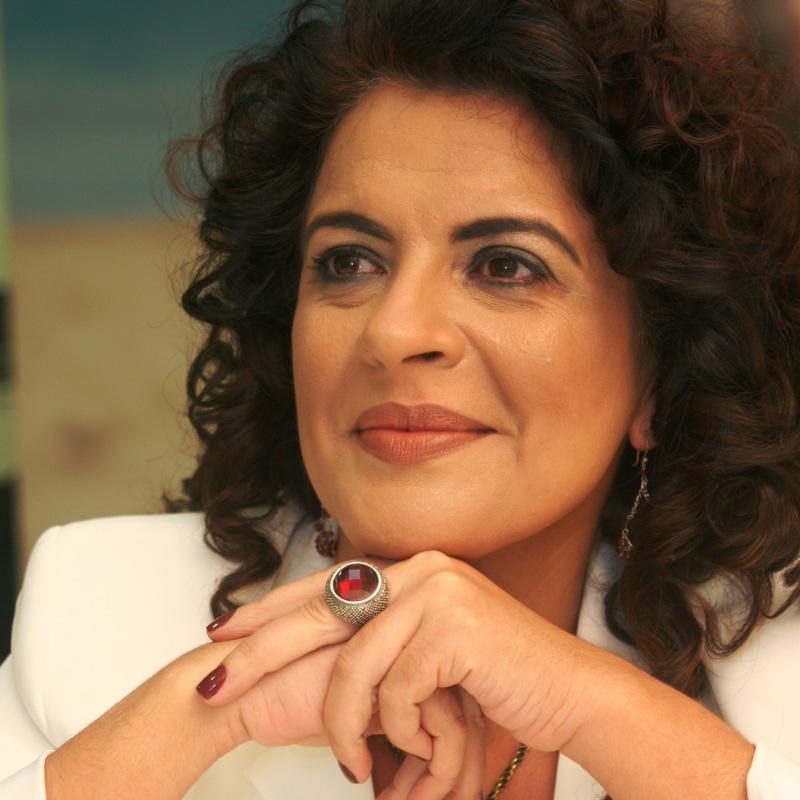 Prof. Dr. Dulce Magalhaes
2012 Outstanding Peace Education
Dulce Magalhaes is considered one of the 100 leaders of peace according to Geneve for Peace Foundation. She has written multiple books and published more than 900 articles for the newspaper Correio do Povo since 2011 and several other magazines.
Learn More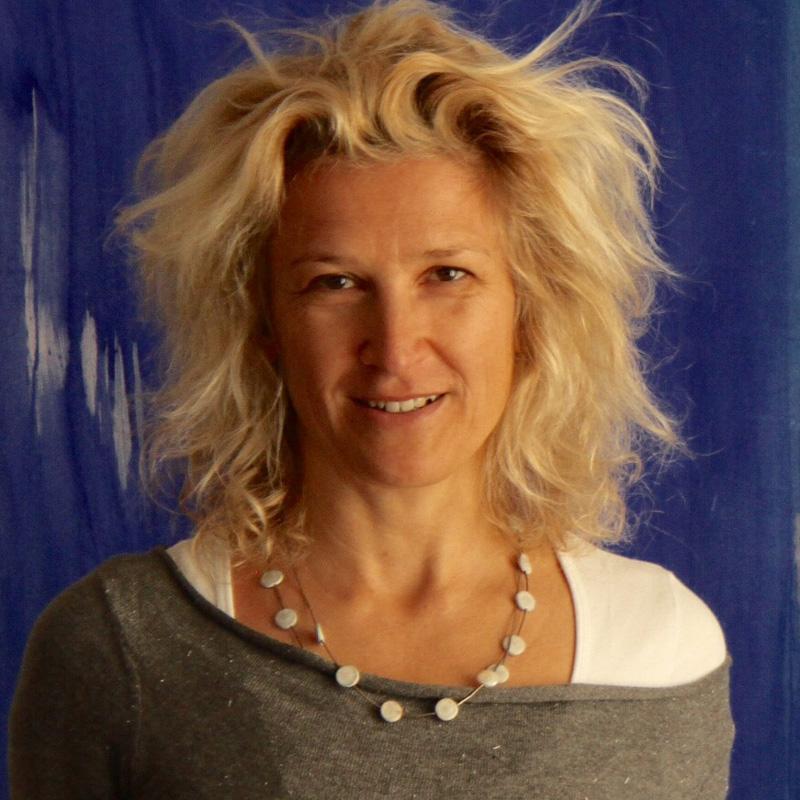 Mrs. Rosemarie Gnausch
2012 Outstanding Peace Education
Founder of the participatory art movement for Peace "Elephants for Peace" in 2002. To this she has initiated many peace events around the world with the mission to make the peaceful majority aware that they are in majority as well as to introduce the elephant as a symbol for powerful Peace.
Learn More
2020 Registration is now Open
Please click the button
for registration on our partner website for the LUXEMBOURG PEACE PRIZE 2020, that will take place
on May 27th.