2017 Outstanding Peace Activist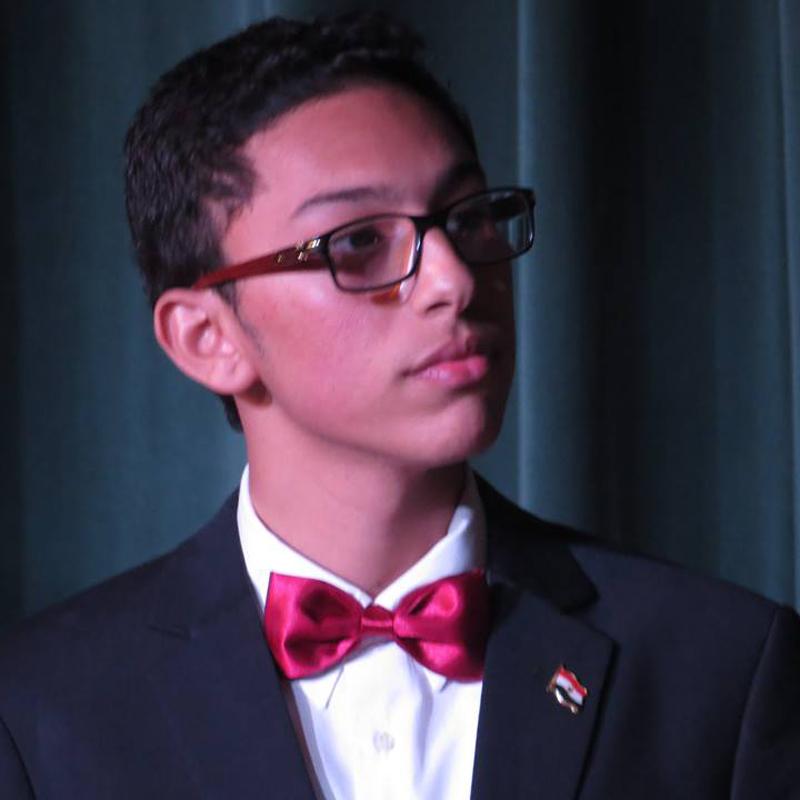 2016 Outstanding Youth Peaceworker
OMAR ABOUBAKER
Place of Birth: Cairo, Egypt
Work Title:Teaching Assistant at the Political Science department in The British University in Egypt
Omar was acknowledged to be an International Ambassador of Peace by the Universal Circle of the Ambassadors of Peace during the Youth World Peace Forum in Cairo 2015. He was honored by this acknowledgment due to the efforts in spreading the culture of peace, tolerance and coexistence in the framework of Heliopolis Chorus. The Chorus started in 2006 under the auspices of Heliopolis Association, as one of the initiatives that seek to develop the artistic capabilities of the creative youth and children.
The chorus aims its members to be the ambassadors for Egyptian youth, and will bring the message of love, peace and coexistence to the world.
Omar was the President of the General Assembly at the Model of United Nations in The British University in Egypt for 2014/2015 and he is currently the International understanding and Peace promotion coordinator of Rotaract Egypt (D2451).
2020 Register to the webinar
This live webinar calls upon some of our Laureates, past and future, to provide an analysis of the challenges facing our world today, and puts forth recommended success factors to efficient, long-term peace for all.