2017 Outstanding Peace TECHNOLOGY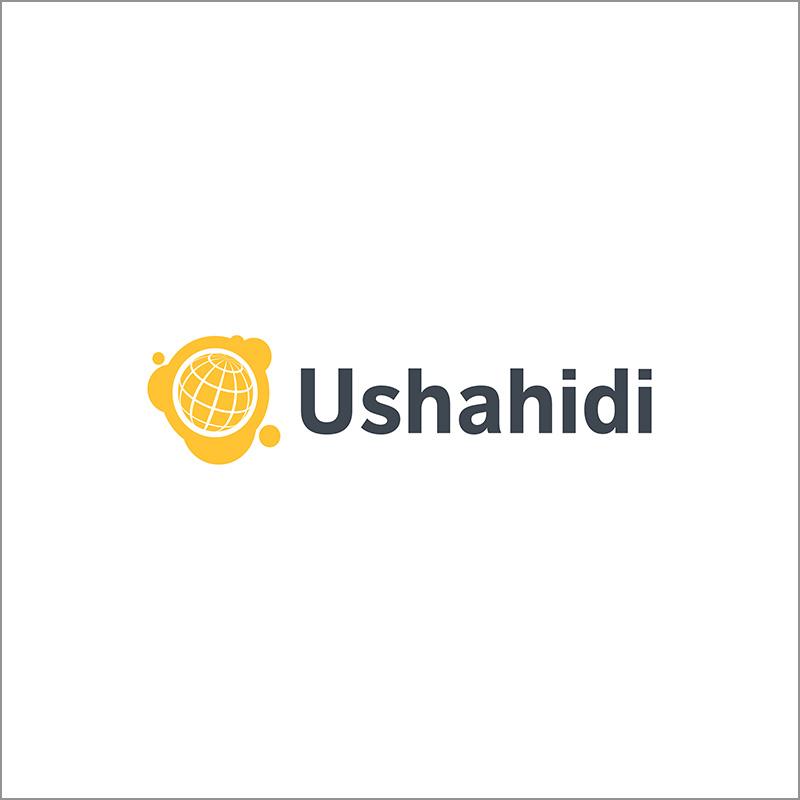 2017 Outstanding Peace Technology
USHAHIDI INC.
Ushahidi is a technology company which builds and uses technology to help people raise their voice and those who serve them listen and respond better. Founded in Nairobi, Kenya Ushahidi means "testimony" in Swahili. Our feature-rich engagement platform has been used by organizations large and small to collect, manage, visualize, and respond to millions of incoming reports around the world. Since 2008, the Ushahidi Platform has grown to be the world-class open-source tool for human rights activism, crisis response, and civilian empowerment. Over the past nine years, the Ushahidi Platform has been deployed more than 120,000 times in more than 160 countries, in 45 local languages, with 7 million testimonies, reaching nearly 22 million people. The platform has become a replicable solution for people worldwide to respond to conflict, monitor services, fight corruption, track human rights abuses, organise humanitarian relief efforts and more.
2020 Register to the webinar
This live webinar calls upon some of our Laureates, past and future, to provide an analysis of the challenges facing our world today, and puts forth recommended success factors to efficient, long-term peace for all.