2020/2021 Outstanding Peace SUPPORT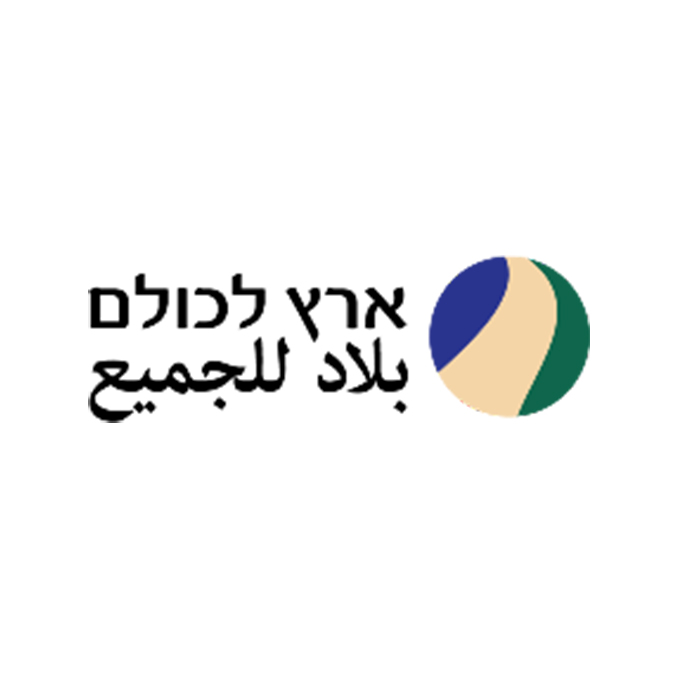 2020/2021 Outstanding Peace Support
A Land for All - Two States, One Homeland
Founded: 2012 by Israeli and Palestinian
Year granted award: 2020/2021
A Land for All, Two States One Homeland is a joint Israeli-Palestinian movement, co-founded in 2012 by Israeli and Palestinian thinkers, geographers, lawyers and agents of change. It was born out of a series of meetings which resulted in a Statement of Principles : democracy, freedom of movement, sovereignty, justice, security, Jerusalem and a homeland for all in the framework of a confederation of two independent States with several joint institutions. The vision of the co-founders of the movement is that two nations live in one land, and both want to live peacefully and safely. Solutions entailing separation have failed in the past. However, cooperation succeeds. There is a solution to the Israeli-Palestinian conflict, and it is right here in front of us. It is a matter of putting respective fears aside.
2023 Register to the event
The 2023 Luxembourg Peace Prize ceremony will take place at the European Convention Center and shared online.