2012 Outstanding Peace Activist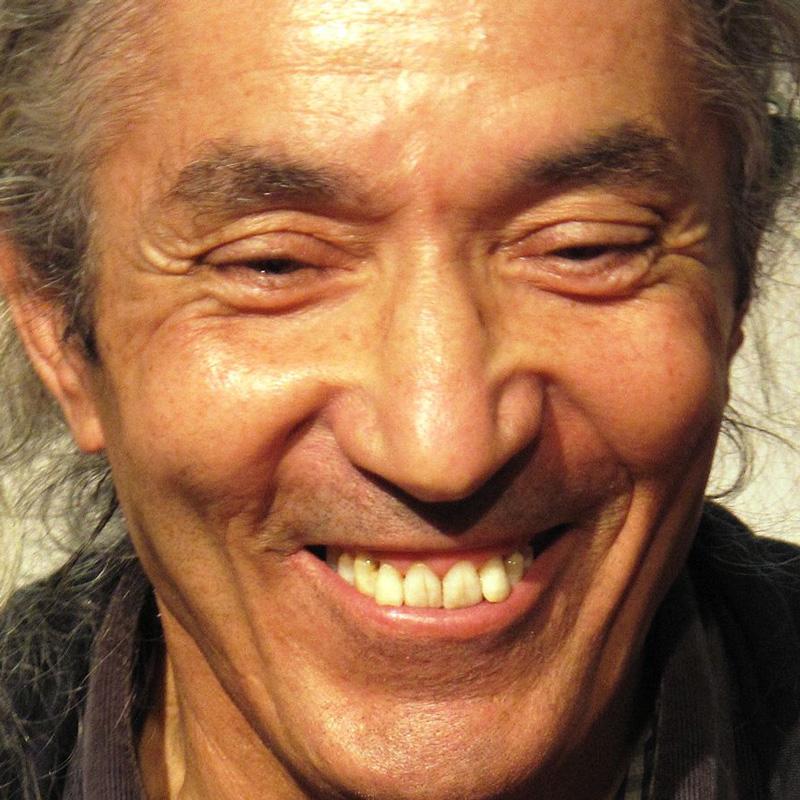 2012 Outstanding Peace Activist
MR. BOUALEM SANSAL
Place of Birth: Algiers, Algeria
Work Title: Writer / Novelist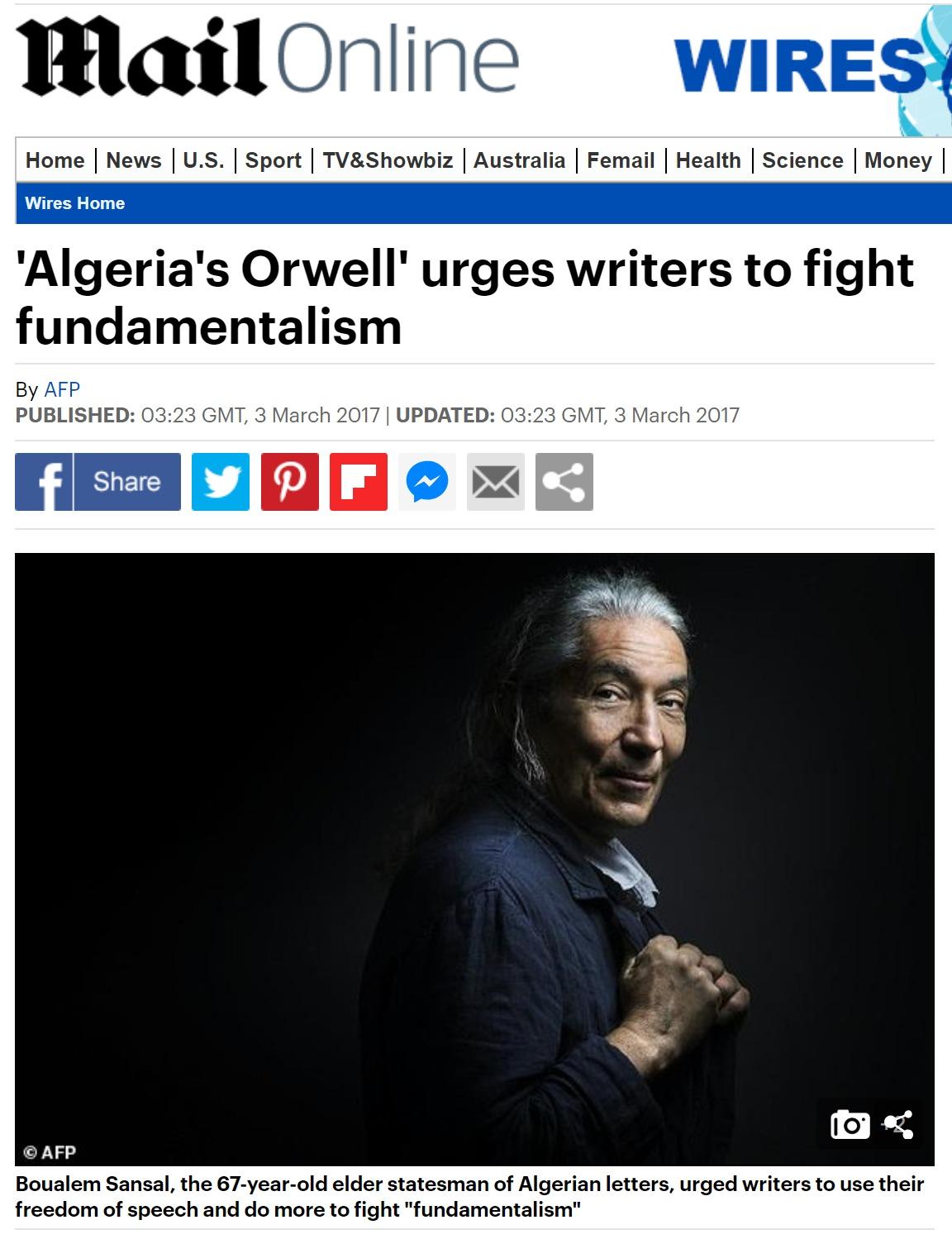 He began writing novels at the age of 50 after retiring from his job as a high-ranking official in the Algerian government.
The assassination of President Mohamed Boudiaf in 1992 and the rise of Islamic fundamentalism in Algeria inspired him to write about his country.
2020 Register to the webinar
This live webinar calls upon some of our Laureates, past and future, to provide an analysis of the challenges facing our world today, and puts forth recommended success factors to efficient, long-term peace for all.