2020/2021 Outstanding INNER Peace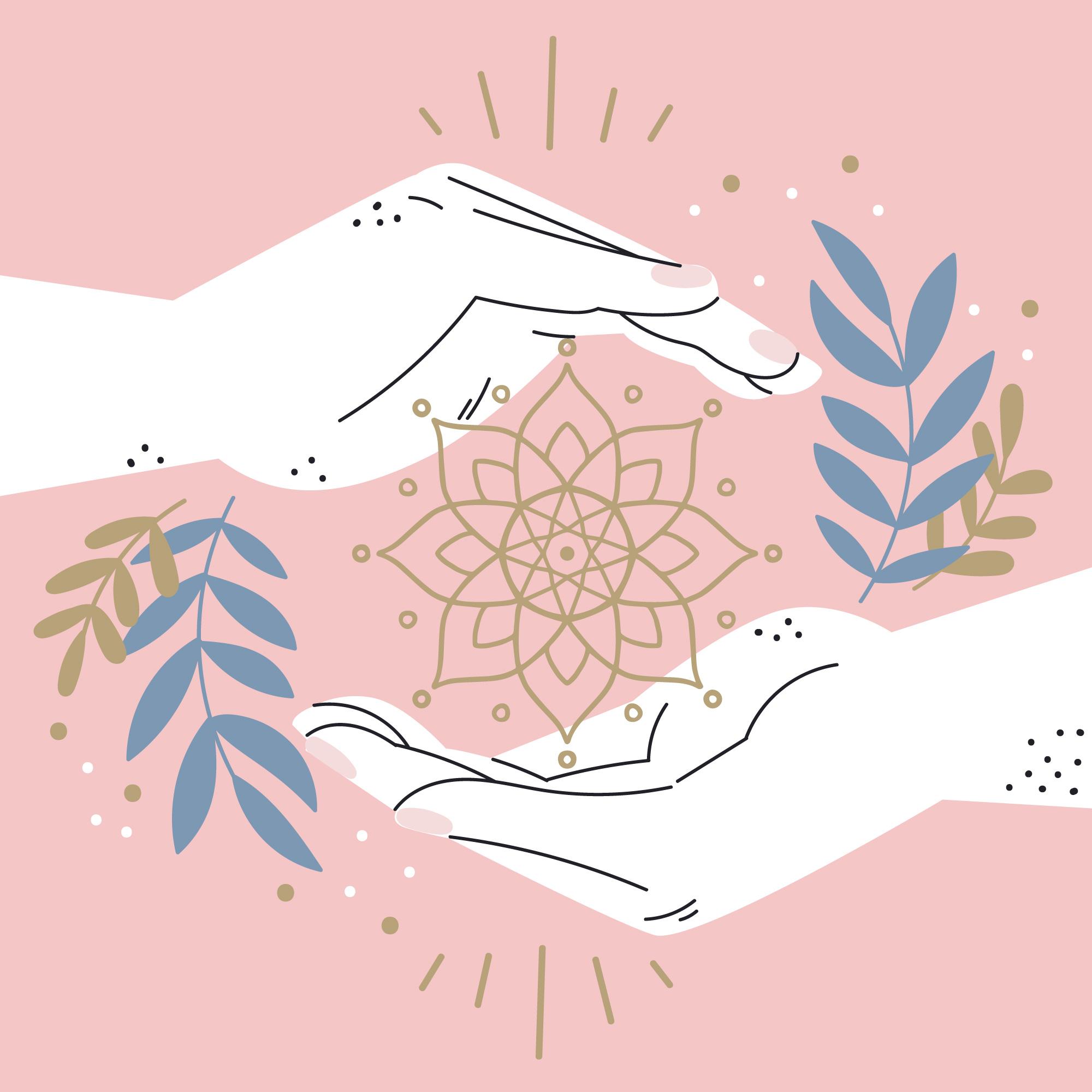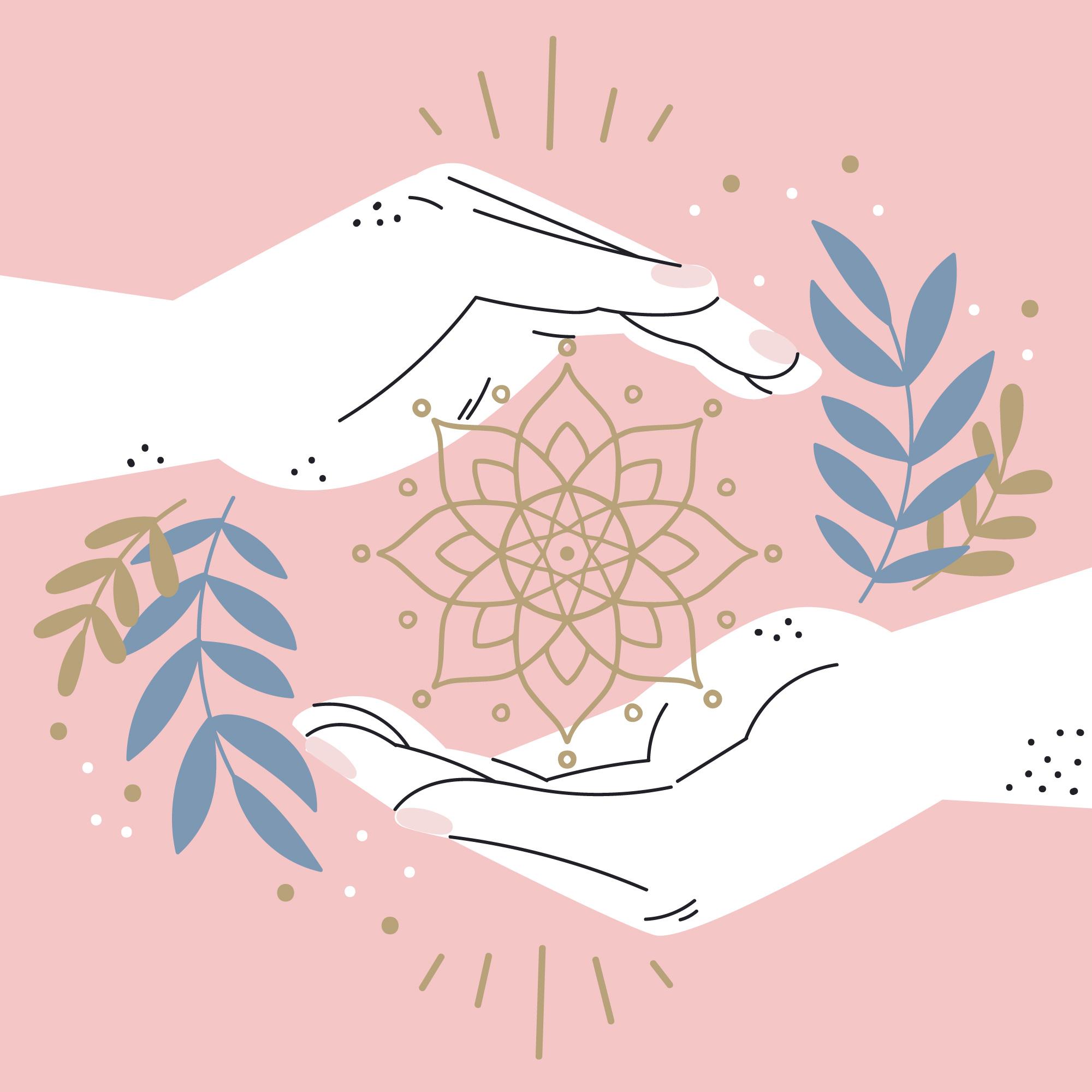 2020/2021 Outstanding Inner Peace
Healing and Positive Energy Globally
Year granted award: 2020/2021
During this unprecedented time of Covid on a global perspective people from around the world are helping with Inner Peace sharing their wonderful healing and positive energy online. We have people that are sharing this through Yoga, Mindfulness, Meditation, Reiki, Positive and Inspiring Webinars, Spirituality and other Healing Energies. Now more than ever we need this Inner Peace to help us through these difficult times and it is amazing how much healing and positive energy is being shared by so many Peace Minded and Positive Energy people.
2023 Register to the event
The 2023 Luxembourg Peace Prize ceremony will take place at the European Convention Center and shared online.