2014 Outstanding Peace Education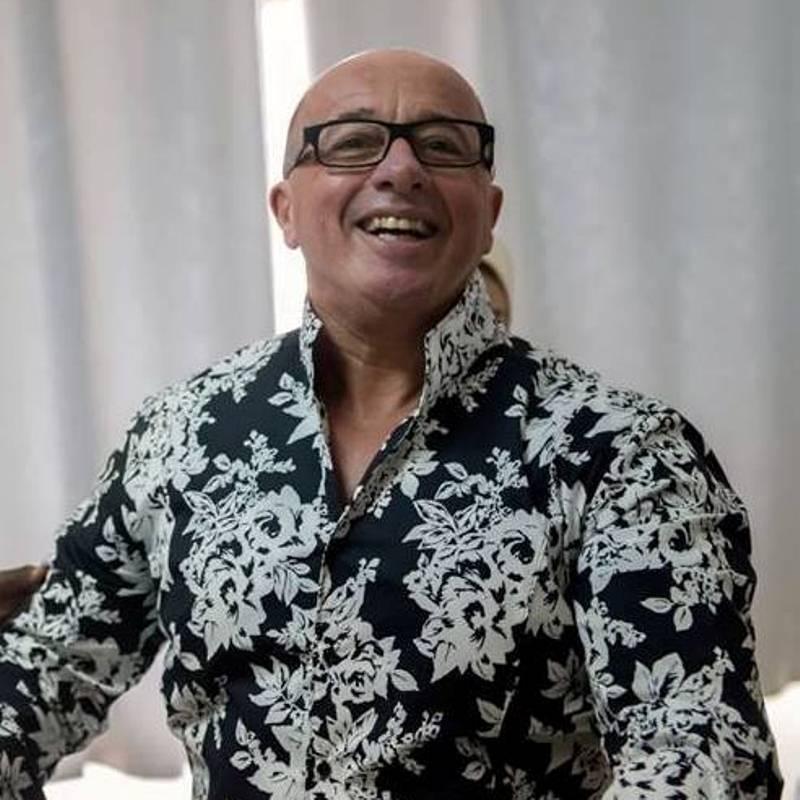 2014 Outstanding Peace Education
CARLOS PALMA
Work Title: International Activities Director, General Coordinator of Living Peace International Project
International Activities Director
to provide international group work activities to create a better students' leadership as great peacemakers in the global community
to develop students' personality in order to be more critical thinking, taking their own responsibilities in the society;
to interact with students from all over the world to be more integrated into the whole humanity as their own big global family;
establish, in conjunction with Schools principals and other Activities Coordinators, international activities Master Calendar to be updated and made available to the schools, students, and community;
make schedules and preparatory arrangements for international activities inside and outside the countries (Congresses, Forums, Festivals, students exchanges, Pen Pal program, International Peace Art competitions etc.).
Living Peace General Coordinator
founder and coordinator of a project of Peace Educacion involving 500 schools and Associations in 113 countries;
create mini and macro peace projects to apply in collaboration with 20 International Peace Organizations;
coordinate the L.P. World Youths Peace Conference.
2020 Register to the webinar
This live webinar calls upon some of our Laureates, past and future, to provide an analysis of the challenges facing our world today, and puts forth recommended success factors to efficient, long-term peace for all.