2017 Outstanding Peace Process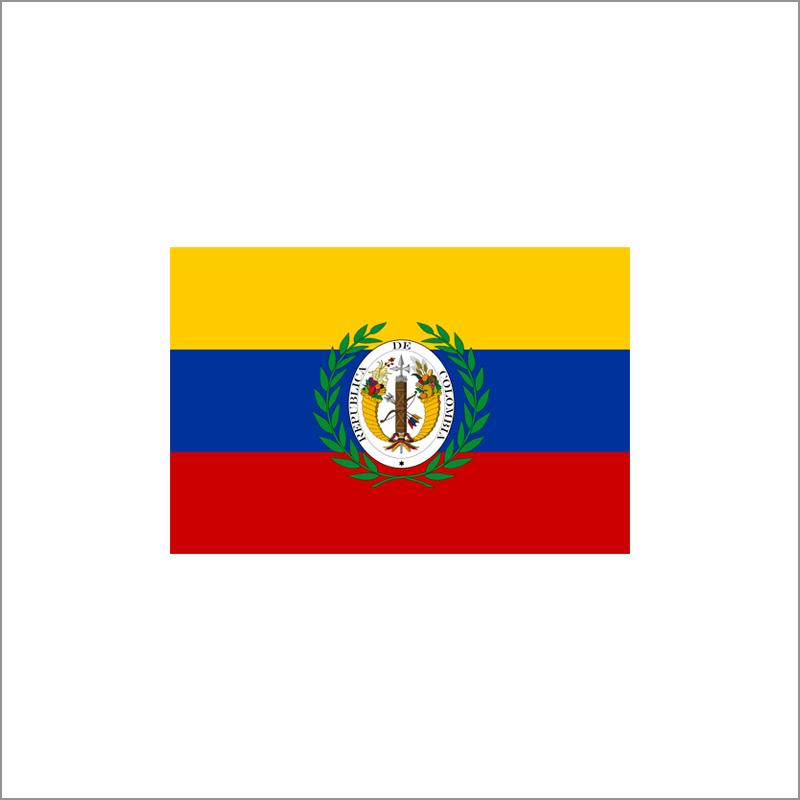 2017 Outstanding Peace Process
Colombia Negotiators and Civil Society Actors
After decades of the Colombian conflict, negotiations began in September 2012 between the Colombian government of President Juan Manuel Santos and the Fuerzas Armadas Revolucionarias de Colombia 'FARC' (Revolutionary Armed Forces of Colombia). Together with Civil Society Actors they have made efforts to bring an end to the conflict. Major progress has been achieved since 2015. Negotiators announced a final agreement to end the conflict and build a lasting peace in 2016.
2020 Registration is now Open
Please click the button
for registration on our partner website for the LUXEMBOURG PEACE PRIZE 2020, that will take place
on May 27th.