2019 Outstanding Peace Activist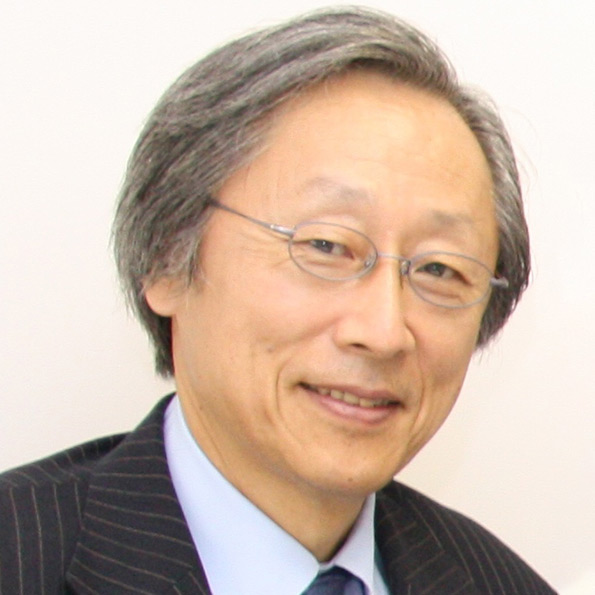 2019 Outstanding Peace Activist
Hiroo Saionji
Work Title: President, The Goi Peace Foundation / May Peace Prevail On Earth International
Hiroo Saionji spearheaded the establishment of the Goi Peace Foundation and May Peace Prevail On Earth International, and oversees their direction and international activities. He travels the world promoting dialogues and initiatives for peace, notably the 'Creating a New Civilization' initiative launched in 2005 with 14 international organizations.
The Goi Peace Foundation, founded in Japan in 1999, is dedicated to fostering a sustainable and harmonious global society by building cooperation among forward-thinking individuals and organizations across diverse fields, including education, science, culture and the arts. The Foundation engages in research and educational activities, local and global community building, and empowerment of citizens, especially young people.
ww.goipeace.or.jp
May Peace Prevail On Earth International, founded in the U.S. in 1988, is dedicated to spreading the message and prayer May Peace Prevail on Earth as a way to unite the hearts of humanity transcending all boundaries of culture, religion, and politics. Members and supporters of this global grassroots movement participate in the Peace Pole Project, World Peace Flag Ceremonies, Peace Pals International Art Exhibition and other activities.
www.worldpeace.org