2022 Outstanding Youth Peaceworker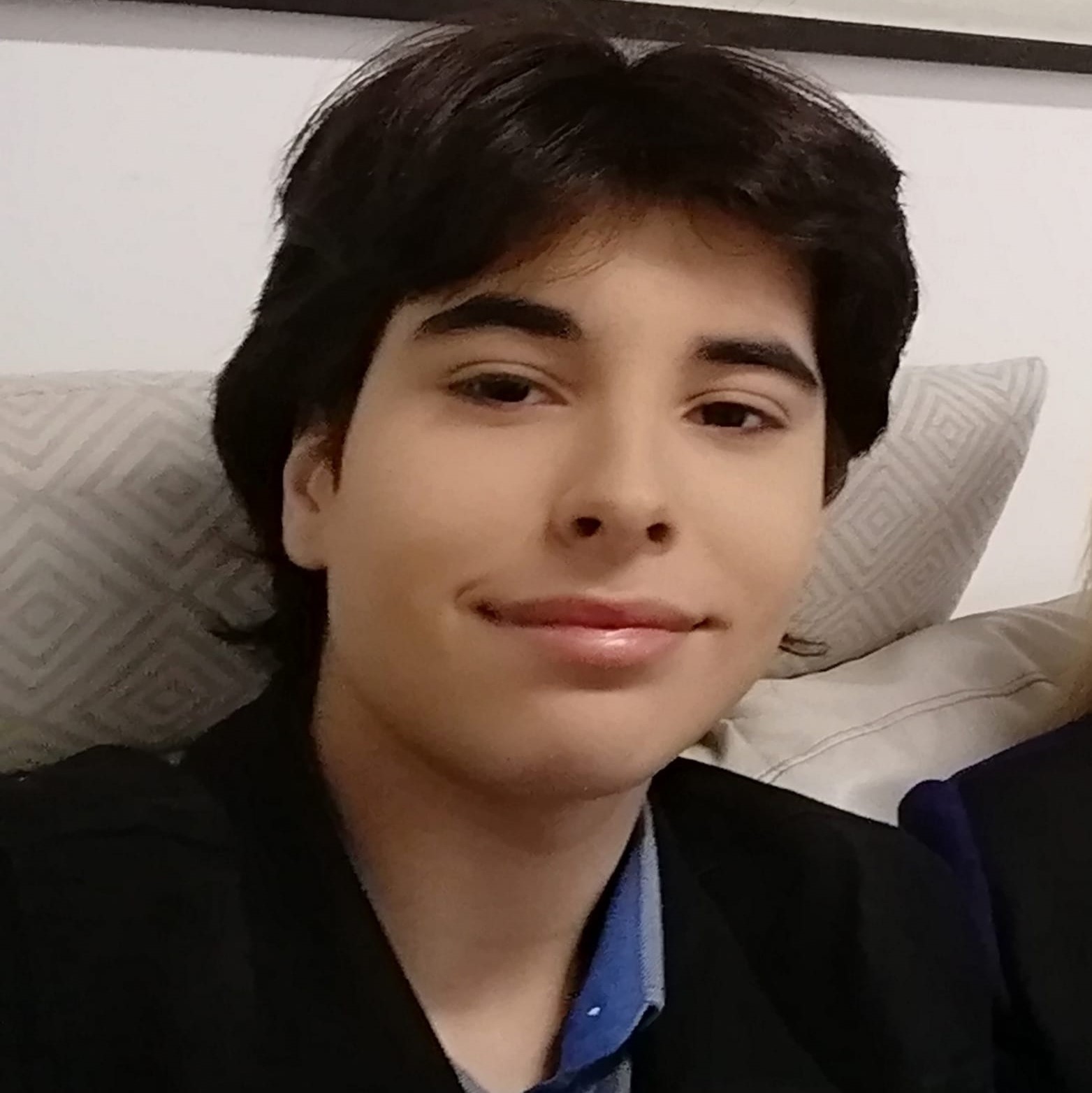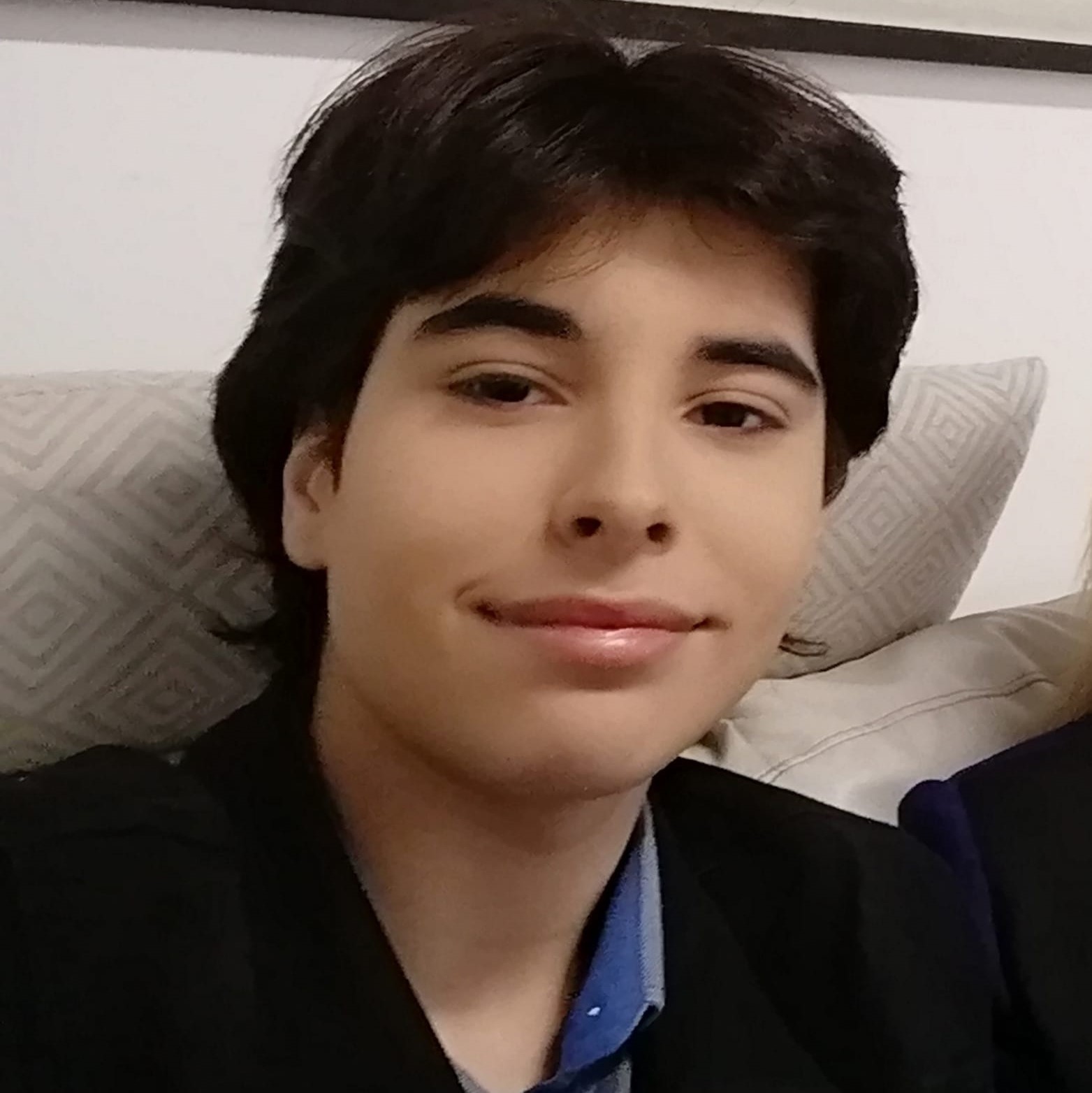 2022 Outstanding Youth Peaceworker
Nicolas Maggi Berrueta
From a very young age, Nicolas "fell in love" with the violin. Despite coming from a poor family, he did his music studies in the city of Minas, graduating from Solfeggio at the Tarrega Conservatory at 10 years-old. When Nicolas finally bought his own violin, he went house to house to show it to his neighbours … and since then in his small-town people started calling him "Nicolas, the one of the violin." His fame spread nationally and internationally. A university in Germany invited him to take specialisation courses. In 2019, Nicolas was nominated First Uruguayan Youth Ambassador for Peace and Life in Ecuador and Estrella del Sur Award, in Montevideo Uruguay. In 2020, the Universal Circle of Ambassadors of Peace (France-Switzerland) appointed him Young Ambassador of Peace. In 2021, he received the International Ibero-American Prize for the Trajectory "El Nevado Solidario de Oro" by the Chamber of Deputies of the Province of Chaco in Argentina. In the same year, he also became a very active member of Living Peace International, being part of the network in his country.
Over the years a dream was born and grew in his heart: to create a music conservatory in the interior of his country for children who do not have the economic resources to travel to Montevideo and cannot afford the expensive music courses in a conservatory. Nicolas wants to prevent other children of low social status from having to undergo the same sacrifices he did.
On 21 September 2021, World Peace Day, Nicolás's dream came true with the inauguration of the Miguel de Cervantes Conservatory. Since then, 30 children with limited economic resources have studied at the Conservatory. He has changed the social and cultural life of his city and surroundings, communicating with his music, and living the values of peace. https://www.facebook.com/groups/950714649008741
2023 Register to the event
The 2023 Luxembourg Peace Prize ceremony will take place at the European Convention Center and shared online.