2017 Outstanding Peace Activist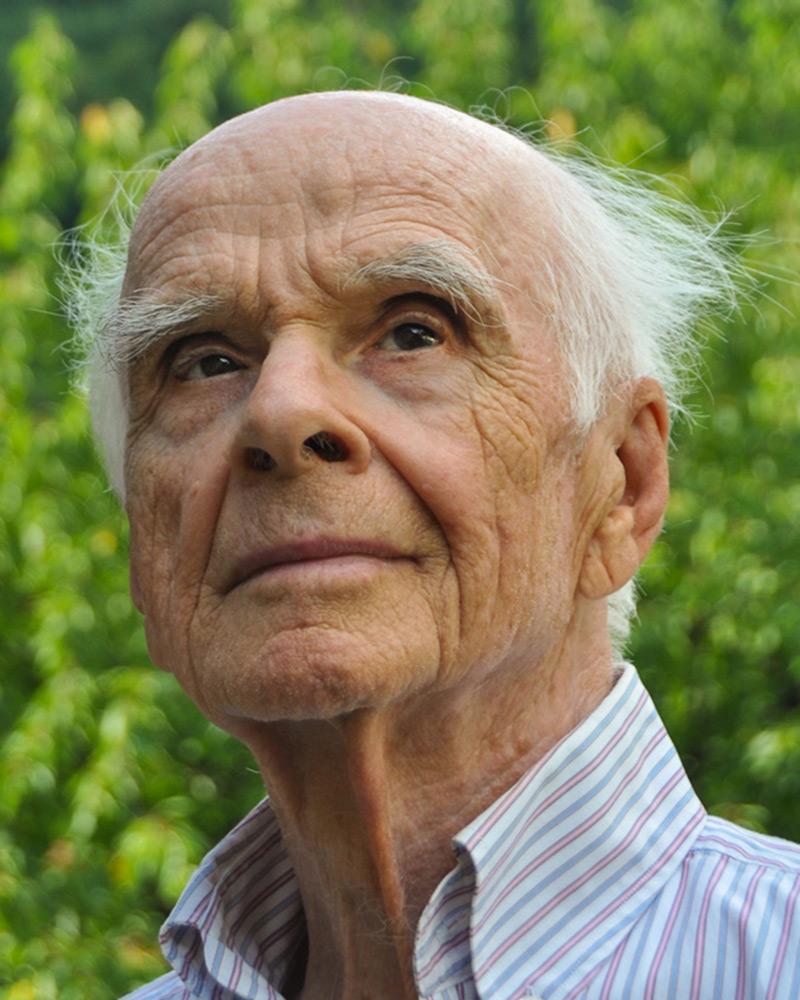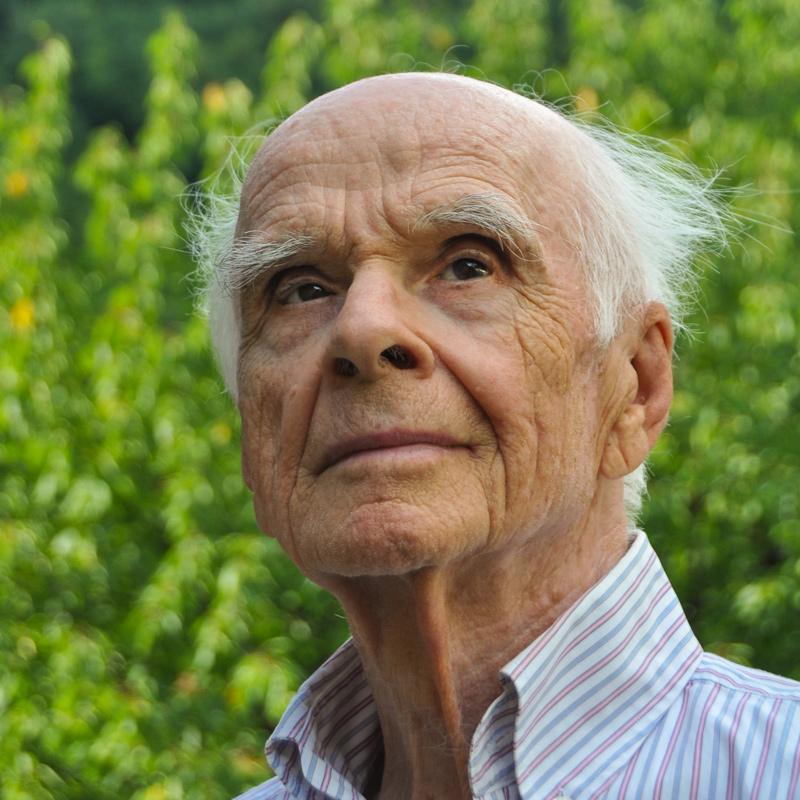 2017 Outstanding Peace Activist
ERVIN LASZLO
and the members of the Club of Budapest
Place of Birth: Budapest, Hungary
Work Title: Scientist, Philosopher
Ervin Laszlo is a Hungarian philosopher, founder and President of the International Think Tank Club of Budapest.

The Club of Budapest is an International Organization founded in 1993 by Ervin Laszlo. It stands for planetary consciousness and its mission is to be a catalyst for the transformation to a sustainable World. The Club perceives itself as a builder of bridges between science and art, ethics and economy, between cognition and realization, between old and young, as well as between the different cultures of the world. One of the prime objectives of the work of the club is the initiative "You Can Change the World".
2020 Register to the webinar
This live webinar calls upon some of our Laureates, past and future, to provide an analysis of the challenges facing our world today, and puts forth recommended success factors to efficient, long-term peace for all.