2020/2021 Outstanding Peace Education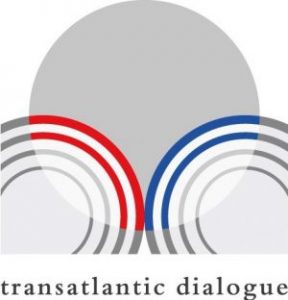 2020/2021 Outstanding Peace Education
Transatlantic Dialogue
Year granted award: 2020/2021
The Transatlantic Dialogue conference series on global citizens, held in Luxembourg since 2008 as a collaborative effort between Luxembourg University and Miami University in Ohio, explores the significance of culture and liberal education for fostering global citizenship from both the United States and European perspectives.
– articulating why intercultural competence and dialogue matters in their own institutional and societal context
– considering a philosophy of practice that incorporates arts-based approaches for developing students' and peers' capacity for cultural diplomacy, peace and global citizenship
– advocating for the principles of cultural diplomacy as a critical component of a university education – in the co-curriculum as well as in the formal curriculum.
The challenges our world presents today can seem unprecedented. Profound differences over the complex issues confronting us, manifest themselves in loud and often discouraging public debates over everything from how we best foster human prosperity to how we address each other on an equal foot in its many forms, protect our fundamental freedoms, and care for the most vulnerable and marginalized among us. Bridging differences begins with approaching others with the will to acknowledge and understand their and our own identity and cultural 'otherness.' "The more astute awareness we achieve concerning our own and other's cultures, the more sophisticated we can be as thinkers and actors on a world stage. Therefore, our engagement with diverse forms of cultural expression may enable us to relate to different codes of humanity with confidence, sympathy and growing curiosity towards each other." Universities have a key role to play in this regard and this interdisciplinary forum explores multiple perspectives on how this can be achieved.
2023 Register to the event
The 2023 Luxembourg Peace Prize ceremony will take place at the European Convention Center and shared online.