2016 Outstanding Peace TECHNOLOGY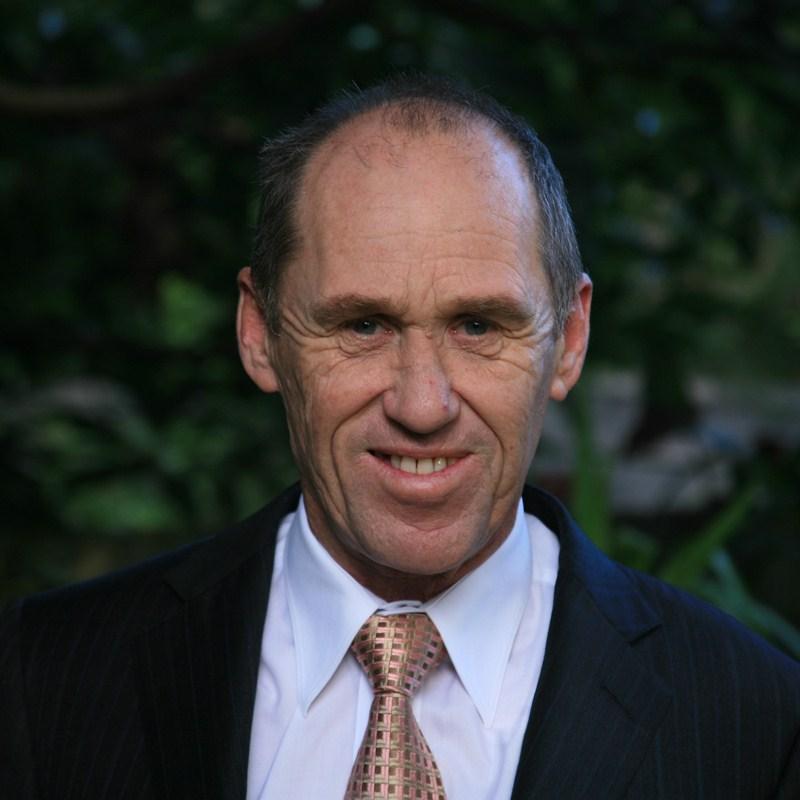 2016 Outstanding Peace Technology
STEVE KILLELEA
Place of Birth: Sydney, Australia
Work Title: Executive Chairman & Founder
Founder of The Global Index (GPI) which measures peace in 162 countries according to 23 qualitative and quantitative indicators.
For the latest Global Peace Index, visit visionofhumanity.org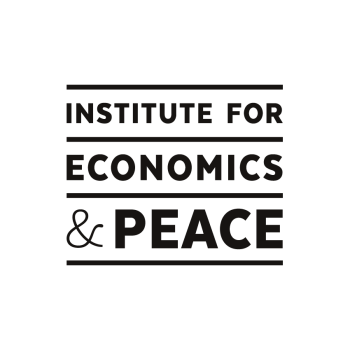 Steve Killelea is an accomplished entrepreneur in high technology business development and at the forefront of philanthropic activities focused on sustainable development and peace. After successfully building two international software companies, Steve decided to dedicate most of his time and fortune to sustainable development and peace.
In 2007 Steve founded the Institute for Economics and Peace (IEP), an international think tank dedicated to building a greater understanding of the interconnection between business, peace and economics with particular emphasis on the economic benefits of peace. IEP's ground-breaking research includes the Global Peace Index, the world's leading measure of peacefulness. Steve's founding of IEP was recognized as one of the 50 most impactful philanthropic gifts in Australia's history.
Steve currently serves on a number of influential Company Boards, Advisory Boards and President Councils. In 2010 he was honoured as Member of the Order of Australia for his service to the global peace movement and the provision of humanitarian aid to the developing world. In 2013 Steve was nominated one of the "Top 100 Most Influential People in Armed Violence Reduction" by the UK group Action on Armed Violence.
2020 Register to the webinar
This live webinar calls upon some of our Laureates, past and future, to provide an analysis of the challenges facing our world today, and puts forth recommended success factors to efficient, long-term peace for all.