2019 Outstanding Peace Education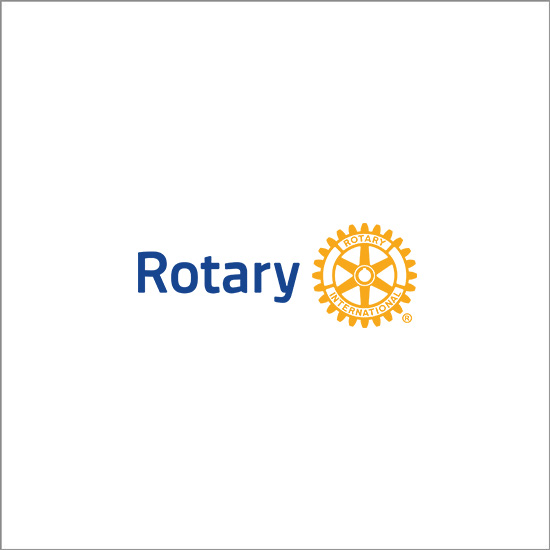 2019 Outstanding Peace Education
ROTARY INTERNATIONAL
Through their service projects, peace fellowships and scholarships, Rotary takes action to address the underlying causes of conflict, including poverty, inequality, ethnic tension, lack of access to education, and unequal distribution of resources. Each year, Rotary club members:
Invest hundreds of millions of dollars and countless volunteer hours to prevent disease, improve the health of women and children, provide access to basic education, and ensure communities have clean water and sanitation;

Support future leaders with scholarships for undergraduate and graduate study in peace and conflict resolution. Rotary's Peace Center master's degree program has more than 1,300 graduates in key, decision-making positions in governments, corporations, and organizations around the world working to inspire positive peace on a global scale;

Partner with the Institute for Economics and Peace to apply data-driven methodologies and tools to support peacebuilding efforts; and

Foster international goodwill and cultural understanding by engaging the next generation of philanthropists through Rotary's Interact, Rotaract, and Youth Exchange programs.