2016 Outstanding Peace SUPPORT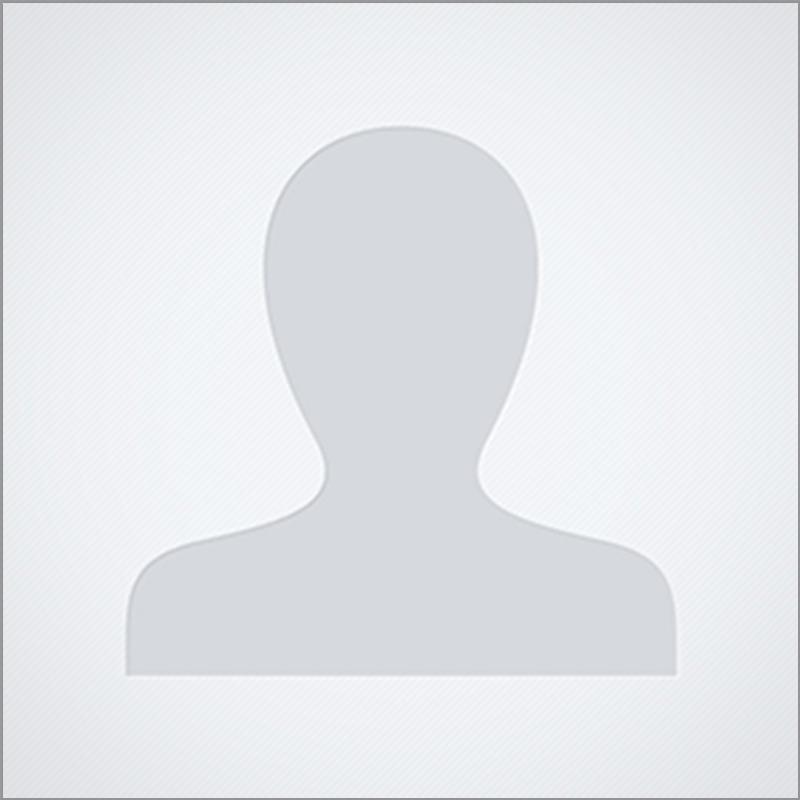 2016 Outstanding Peace Support
H.E. SERIGNE SALIOU CISSE
Work Title: Ambassador-at-Large & Lobbyist
Mr. Cisse is a young Senegalese, Ambassador-at-Large in International Human Rights Commission and Privat International Consultant & Lobbyist focusing on International Business Consulting and Lobbying in the field of diplomacy, foreign Relation, Politic, Finance, Trade, Communication and Humanitarian issue.
Mr. Cisse is dealing with international Businessman Company and Government contacts to advise theme on the planning, implementation, and management of private and commercial, and promoting bilateral cooperation.
2020 Register to the webinar
This live webinar calls upon some of our Laureates, past and future, to provide an analysis of the challenges facing our world today, and puts forth recommended success factors to efficient, long-term peace for all.