2015 Outstanding Peace ORGANIZATION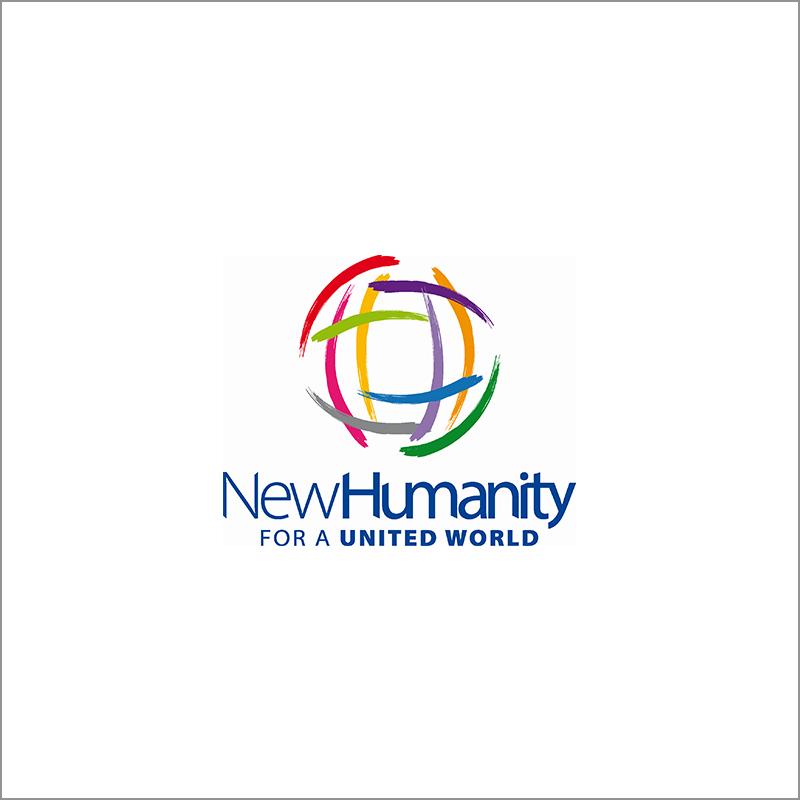 2015 Outstanding Peace Organization
NEW HUMANITY, FOCOLARE MOVEMENT
Founded: 1943 (1987 recognized by UN as NGO)
The Focolare Movement is an international organization that promotes the ideals of unity and universal brotherhood. Founded in 1943 in Trento, northern Italy by Chiara Lubich as a religious movement, the Focolare Movement, though primarily Roman Catholic, now has strong links to the major Christian denominations and other religions, or in some cases, with the non-religious.
2020 Registration is now Open
Please click the button
for registration on our partner website for the LUXEMBOURG PEACE PRIZE 2020, that will take place
on May 27th.