2019 Outstanding ART FOR Peace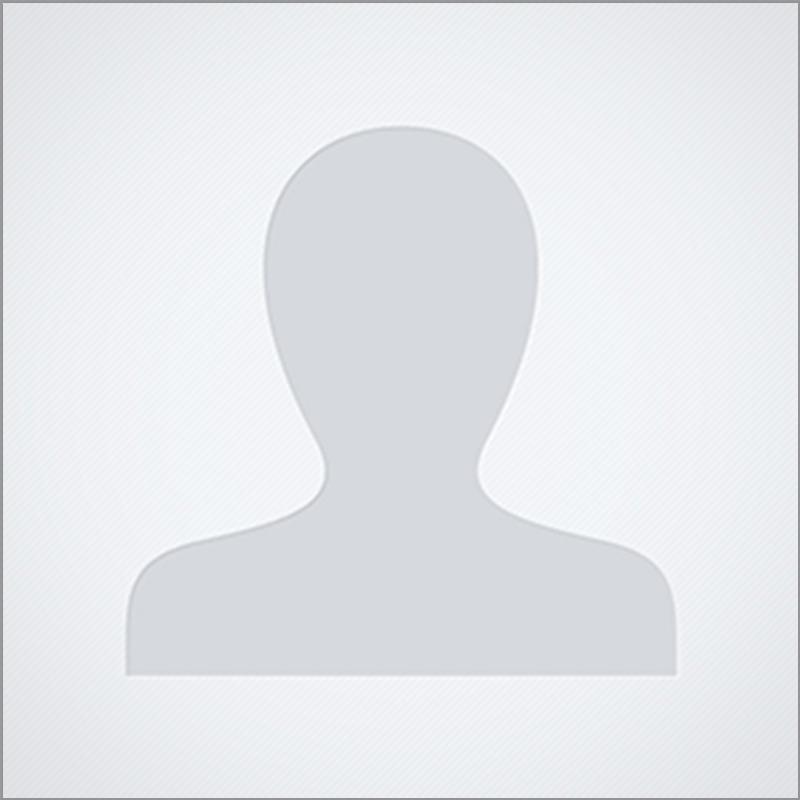 2019 Outstanding Art for Peace
Mohammed Aly Aly ABDELKHALEK
Of Egyptian nationality and currently resident in Spain in Cabrera de Mar (Catalonia), Mohammed is a film and television actor in Egypt. He has produced and starred in the film THE OTHER LAND, based on the epic of current immigration, highlighted by his values of humanity. Its objective is that the future of the African continent is in collaboration with Europe. He is currently financing a project in the city of Barcelona to bridge between Spain and Egypt. The project is a transversal space of reflection and innovation to consolidate our vision of peace in the world.
2020 Register to the webinar
This live webinar calls upon some of our Laureates, past and future, to provide an analysis of the challenges facing our world today, and puts forth recommended success factors to efficient, long-term peace for all.