2020/2021 Outstanding Environmental Peace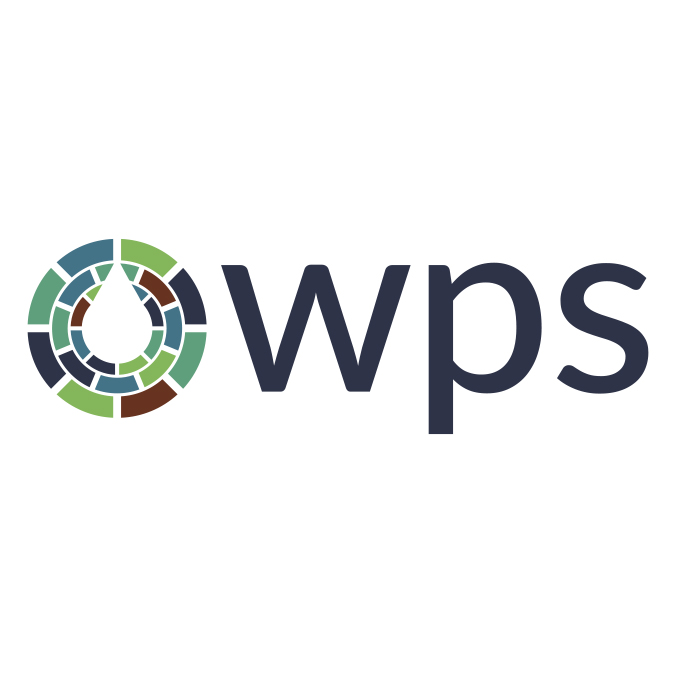 2020/2021 Outstanding Environmental Peace
Water Peace Security (WPS)
Year granted award: 2020/2021
Water, Peace and Security (WPS) partnership was founded in 2018 to pioneer the development of innovative tools and services that help identify and address water-related security risks. These tools and services can link hydrological, social, economic and political factors to pinpoint changes in short-term water availability and provisionally assess their potential impacts on society. Based on this information, evidence-based actions can be triggered to prevent or mitigate human security risks. WPS can also facilitate this process by raising awareness, developing capacities and supporting dialogue that together underpin effective coordinated action.
2023 Register to the event
The 2023 Luxembourg Peace Prize ceremony will take place at the European Convention Center and shared online.