2015 Outstanding Peace Education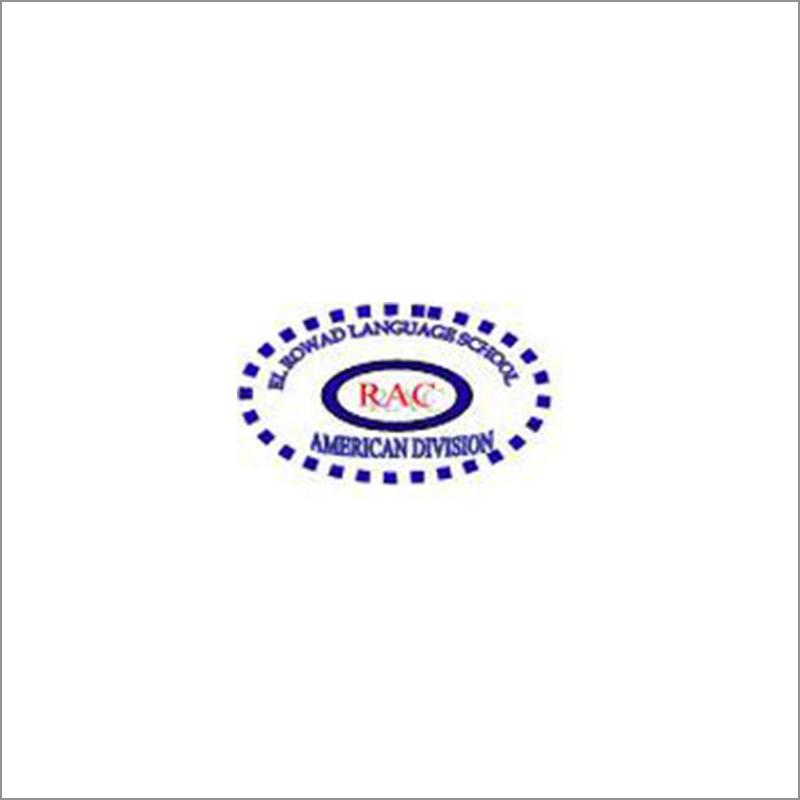 2015 Outstanding Peace Education
ROWAD AMERICAN COLLEGE, CAIRO
Rowad American College is an outstanding Center for Peace Education. Its staff and students have actively involved hundreds of schools globally in their Peace Programs. Students have traveled to many countries as Peace Ambassadors over the past few years, representing the open-minded spirits and hope of the Youth of Egypt of today.
2020 Registration is now Open
Please click the button
for registration on our partner website for the LUXEMBOURG PEACE PRIZE 2020, that will take place
on May 27th.