2020/2021 Outstanding ART FOR Peace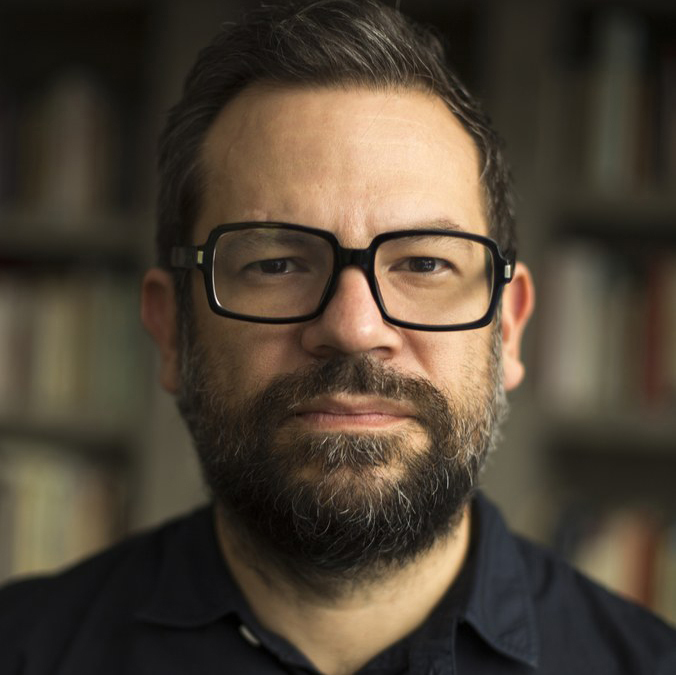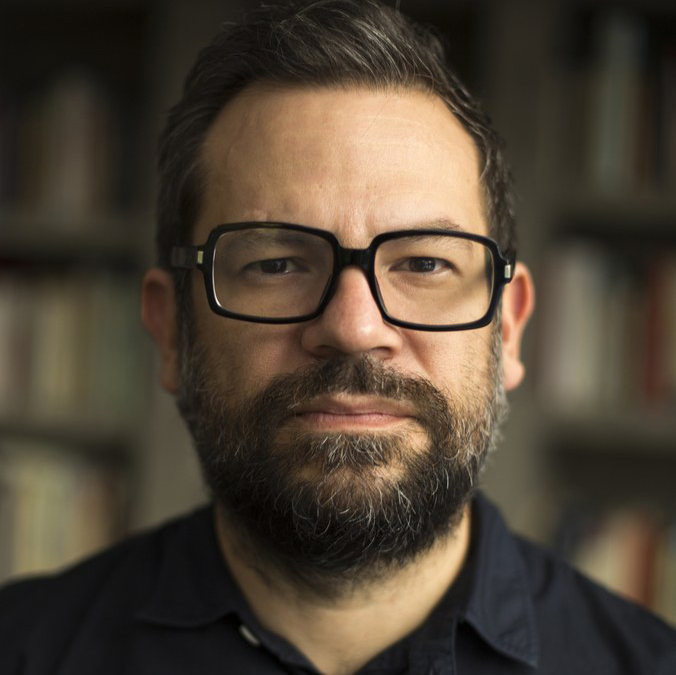 2020/2021 Outstanding Art for Peace
Pedro Reyes
Year granted award: 2020/2021
Is a Mexican artist whose works aim to increase individual or collective agency in social, environmental, political or educational situations. He has won international attention for large-scale projects that address current social and political issues. Through a varied practice utilising sculpture, performance, video, and activism, Reyes explores the power of individual and collective organisation to incite change through communication, creativity, happiness, and humour. A socio-political critique of contemporary gun culture is addressed in Palas por Pistolas (2008), in which the artist worked with local authorities in Culiacán, Mexico, to melt down guns into shovels, intended to plant trees in cities elsewhere in the world. Similarly, in Disarm (2013) the Mexican government donated over 6,700 confiscated firearms for Reyes to transform into mechanical musical instruments, which are automated to play a delightful, if surreal loop, retaining the raw emotion of their origins.
2023 Register to the event
The 2023 Luxembourg Peace Prize ceremony will take place at the European Convention Center and shared online.