2015 Outstanding Peace Education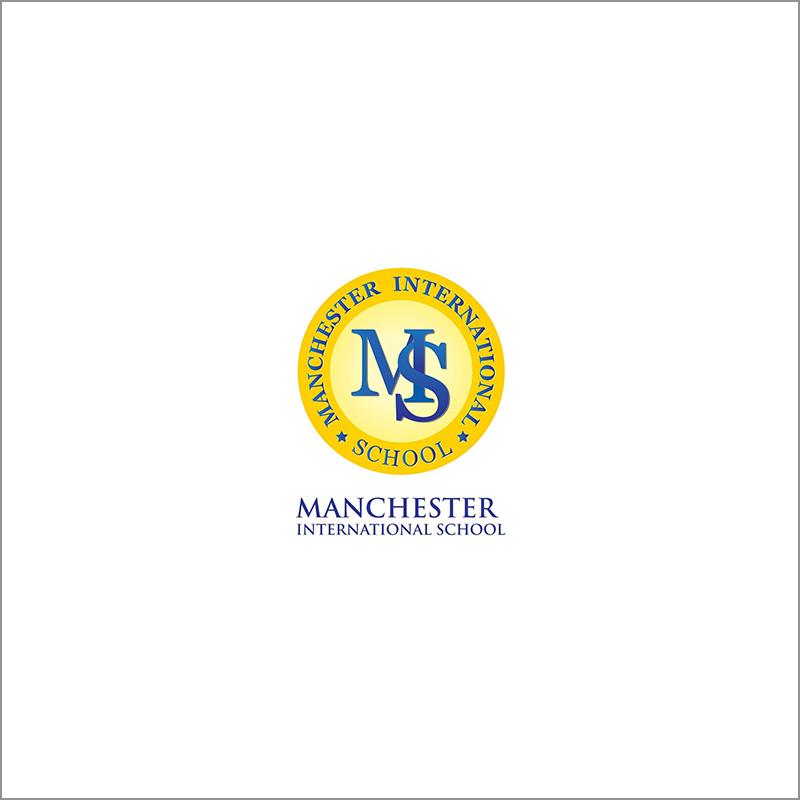 2015 Outstanding Peace Education
MANCHESTER INTERNATIONAL SCHOOL, CAIRO
The Manchester International School of Cairo welcomed the 2015 Youth World Peace Forum organized by El Rowad American College.
Mr. Adam, the Educational Director of the Manchester International School in Cairo, has generously opened the doors of this beautiful new International School, making possible the participation of over 1300 students from 28 countries to a very important international Peace event.
2020 Registration is now Open
Please click the button
for registration on our partner website for the LUXEMBOURG PEACE PRIZE 2020, that will take place
on May 27th.