2012 Outstanding Peace Education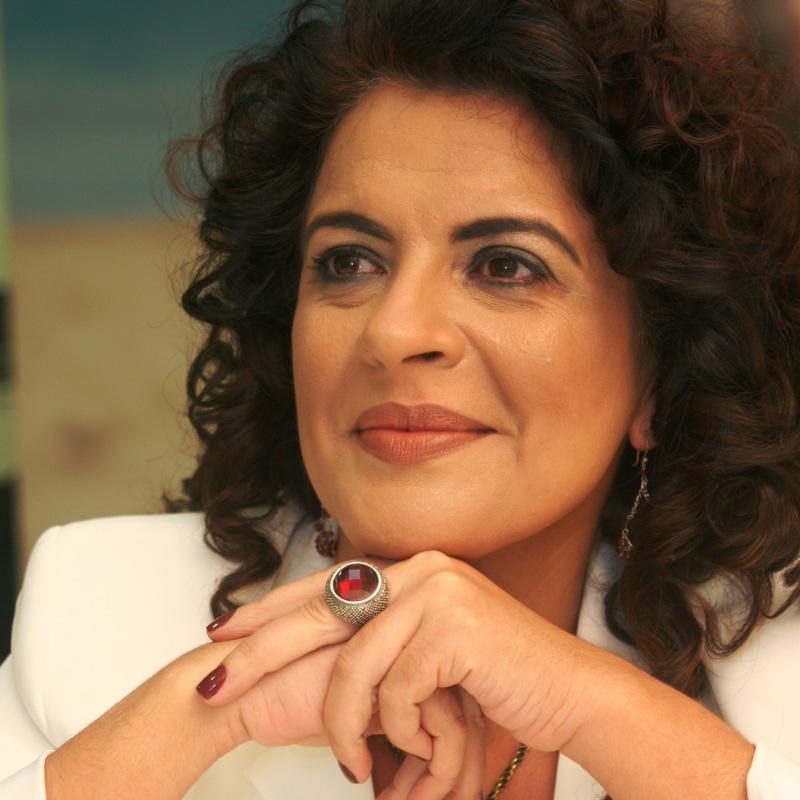 2012 Outstanding Peace Education
PROF. DR. DULCE MAGALHAES
Work Title: Philosopher, Educator, Researcher, Writer, and Lecturer
Works since 25 years on changing the process of learning. She has a Ph. D. in philosophy ,focusing on Career Planning from Columbia University. Dulce Magalhaes is considered one of the 100 leaders of peace according to Geneve for Peace Foundation. She has written multiple books and published more than 900 articles for the newspaper Correio do Povo since 2011 and several other magazines.
2020 Register to the webinar
This live webinar calls upon some of our Laureates, past and future, to provide an analysis of the challenges facing our world today, and puts forth recommended success factors to efficient, long-term peace for all.