2018 Outstanding Peace Process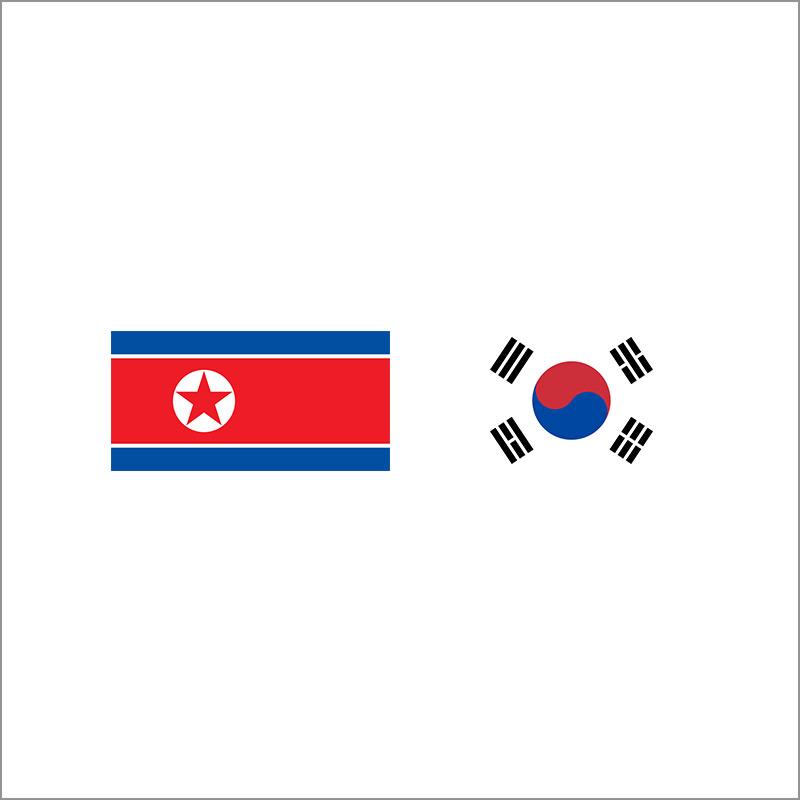 2018 Outstanding Peace Process
NORTH AND SOUTH KOREA INITIATIVES
We are awarding it jointly to the negotiators and families of North Korea and South Korea.
Giving the award to the North and South Korea peace process is a way of 'supporting' efforts there.
2020 Registration is now Open
Please click the button
for registration on our partner website for the LUXEMBOURG PEACE PRIZE 2020, that will take place
on May 27th.