2018 Outstanding Peace Process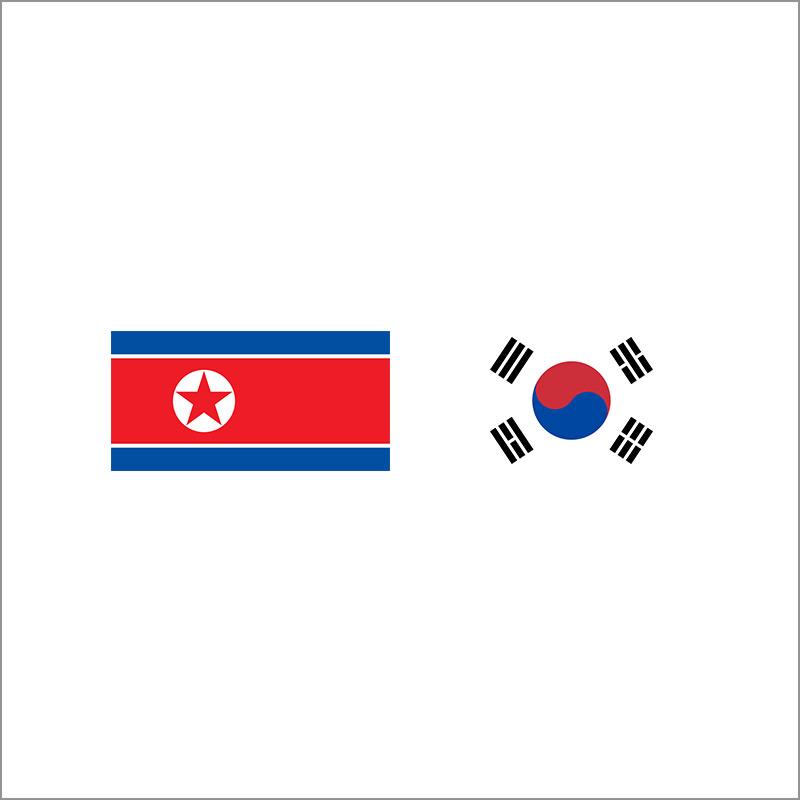 2018 Outstanding Peace Process
NORTH AND SOUTH KOREA INITIATIVES
We are awarding it jointly to the negotiators and families of North Korea and South Korea.
Giving the award to the North and South Korea peace process is a way of 'supporting' efforts there.
2020 Register to the webinar
This live webinar calls upon some of our Laureates, past and future, to provide an analysis of the challenges facing our world today, and puts forth recommended success factors to efficient, long-term peace for all.