2017 Outstanding Peace JOURNALISM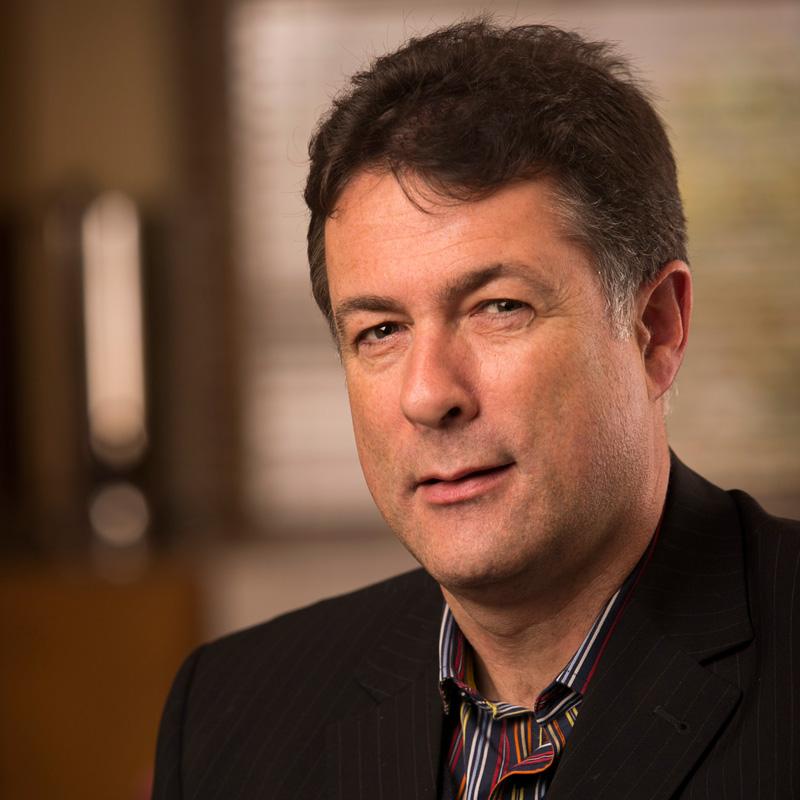 2017 Outstanding Peace Journalism
JAKE LYNCH
Place of Birth: London, UK
Work Title: Associate Professor and Chair
Associate Professor Jake Lynch chairs the Department of Peace and Conflict Studies at the University of Sydney. He served for ten years on the board of the Sydney Peace Foundation, and for two years as Secretary General of the International Peace Research Association. Before taking up an academic post, he spent 20 years in professional journalism, including as a Political Correspondent for Sky News, Sydney Correspondent for the Independent newspaper, and newsreader for BBC World, for whom he presented over a thousand half-hour bulletins.
Together with Annabel McGoldrick, he has pioneered and developed Peace Journalism, in the fields of journalism practice, university education, professional training, and research scholarship. They worked together to produce the biggest ever research study in Peace Journalism, entitle, A Global Standard for Reporting Conflict, showing its audience effects, in four countries and involving over 500 participants.
2020 Register to the webinar
This live webinar calls upon some of our Laureates, past and future, to provide an analysis of the challenges facing our world today, and puts forth recommended success factors to efficient, long-term peace for all.