The Laureates of the Luxembourg Peace Prize
Laureates of the Luxembourg Peace Prize
Each year, since 2012, the Schengen Peace Foundation and the World Peace Forum award the Luxembourg Peace Prize, an award that honors the outstanding in the field of peace. The categories of the Luxembourg Peace Prize and their celebration amplify the aims and goals of the World Peace Forum.
Laureates of 2018 Luxembourg Peace Prize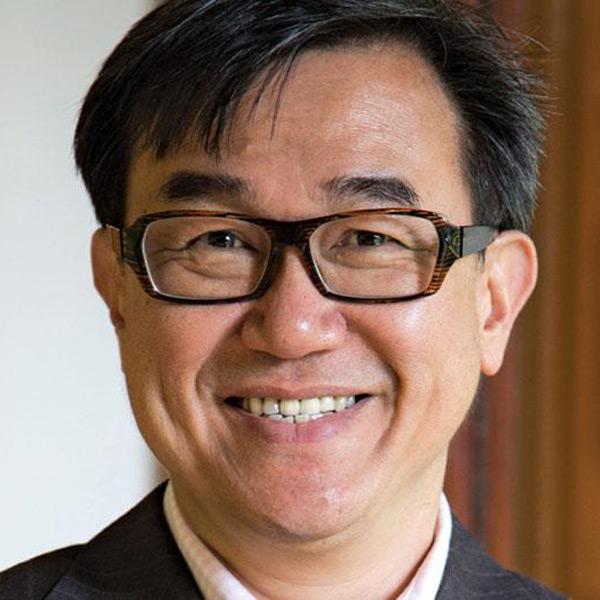 Jack Sim
2018 Outstanding Peace Activist
Learn More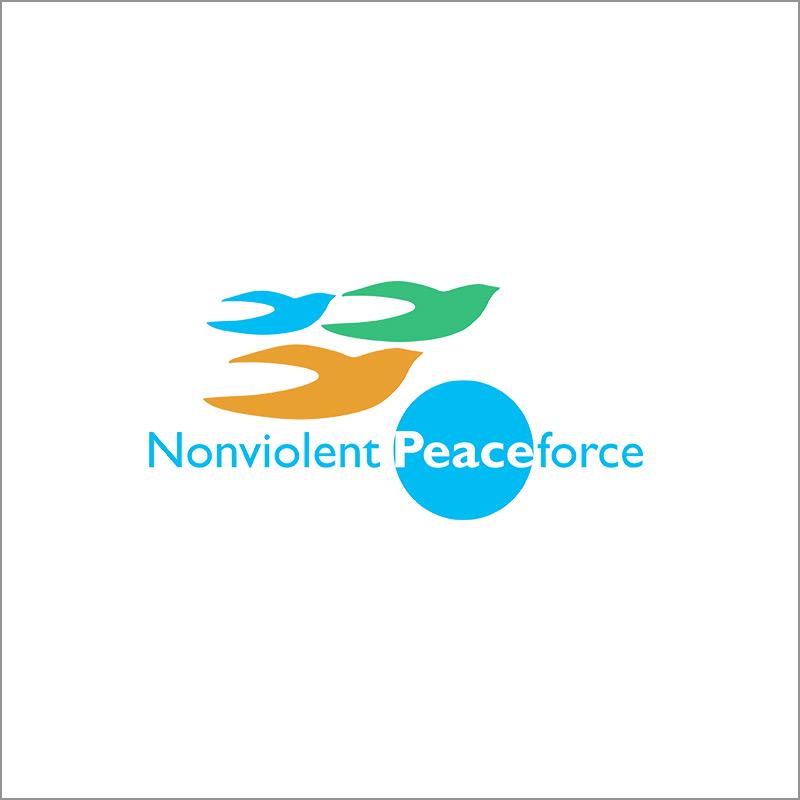 Nonviolent Peaceforce
2018 Outstanding Peace Organization
Learn More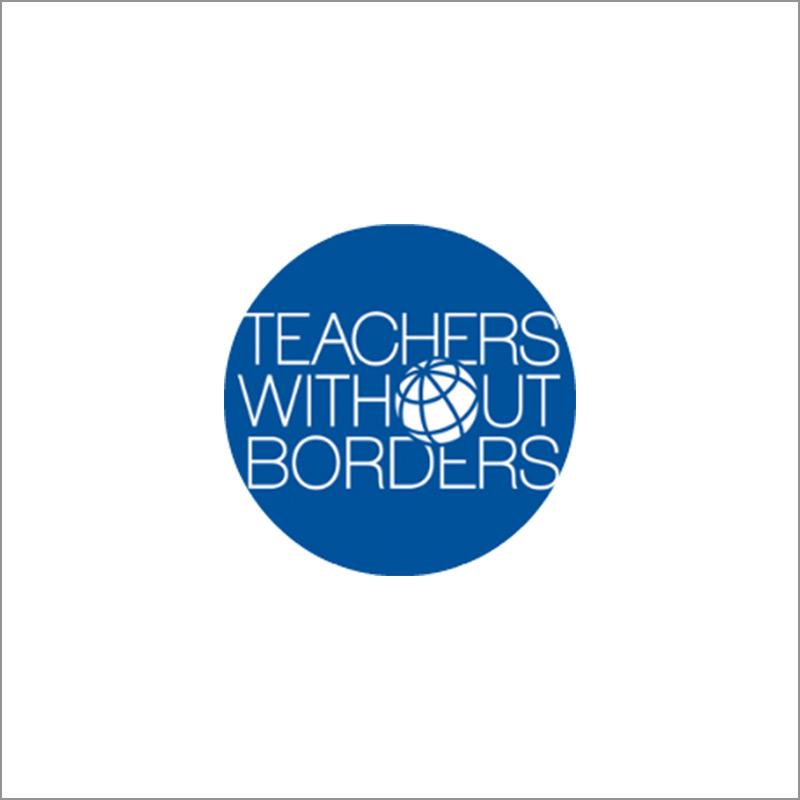 Teachers Without Borders
2018 Outstanding Peace Education
Learn More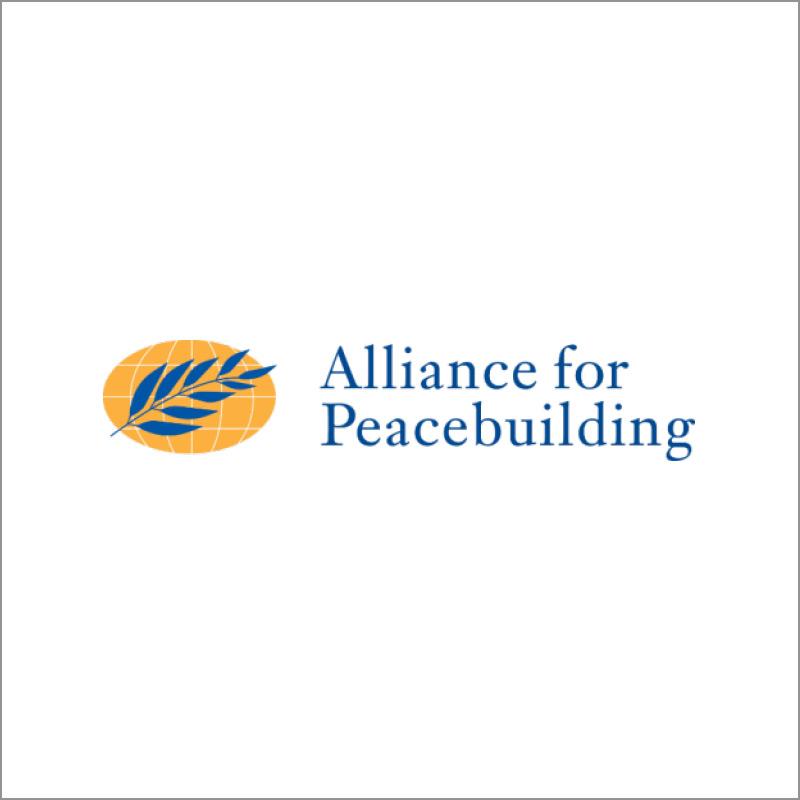 Alliance for Peacebuilding
2018 Outstanding Peace Support
Learn More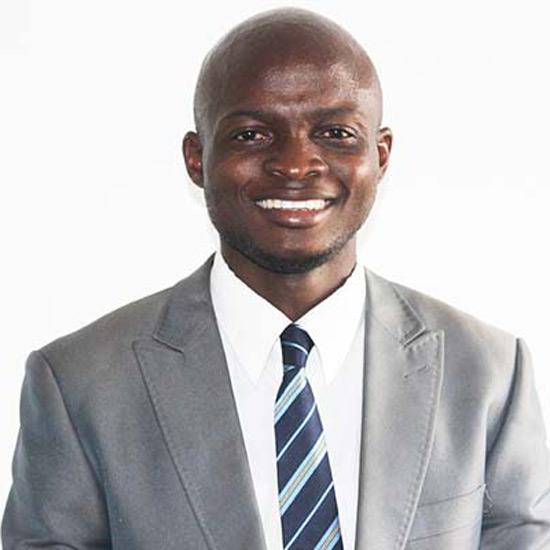 Achaleke Christian Leke
2018 Outstanding Youth Peacemaker
Learn More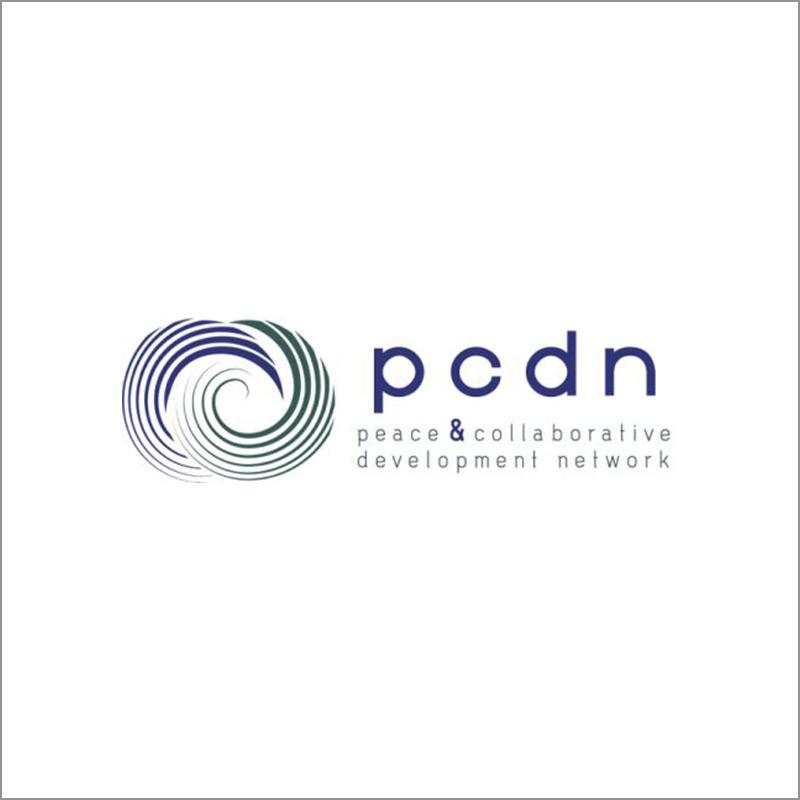 Peace and Collaborative Development Network
2018 Outstanding Peace Technology
Learn More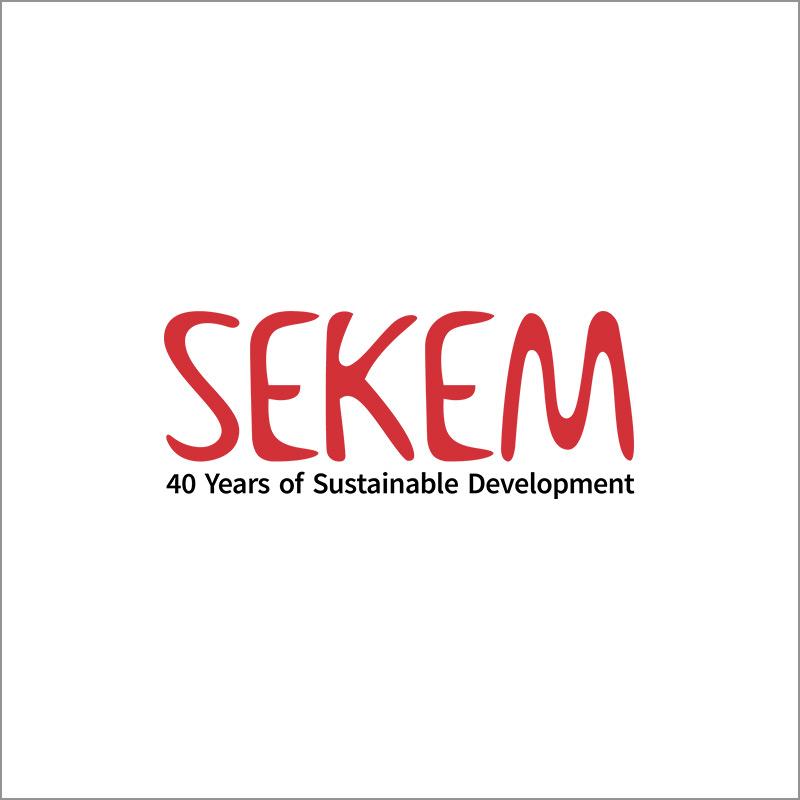 SEKEM
2018 Outstanding Environmental Peace
Learn More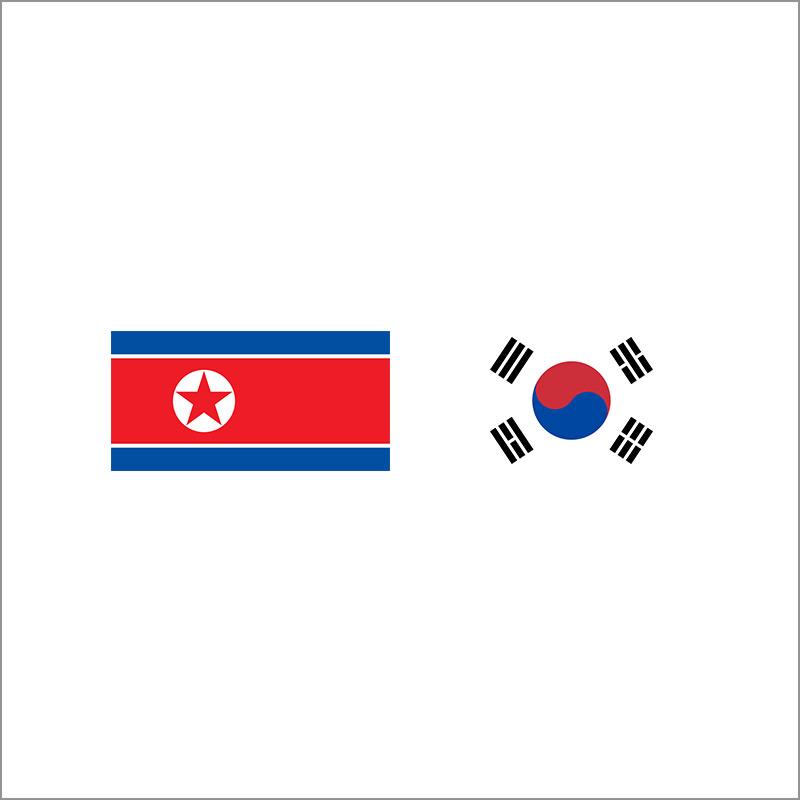 North and South Korea Initiatives
2018 Outstanding Peace Process
Learn More
Laureates of 2017 Luxembourg Peace Prize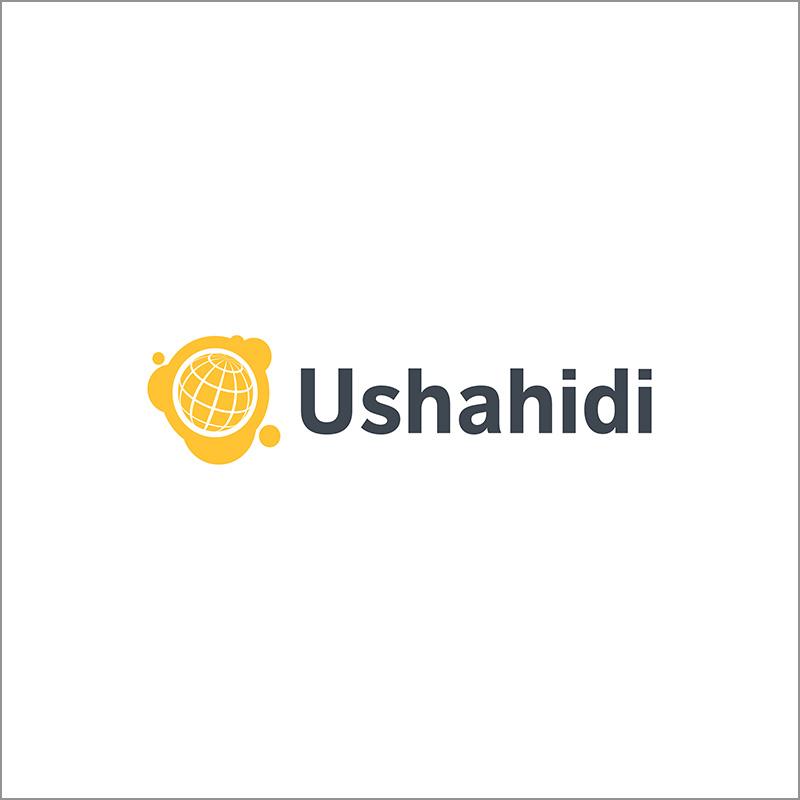 Ushahidi Inc.
2017 Outstanding Peace Technology
Learn More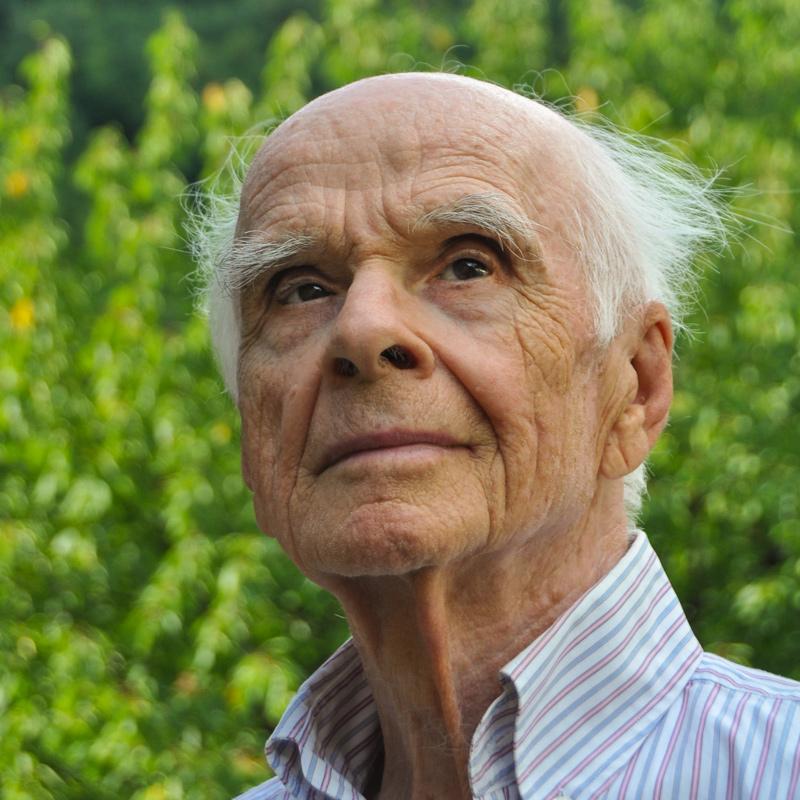 Ervin Laszlo
2017 Outstanding Peace Activist
Learn More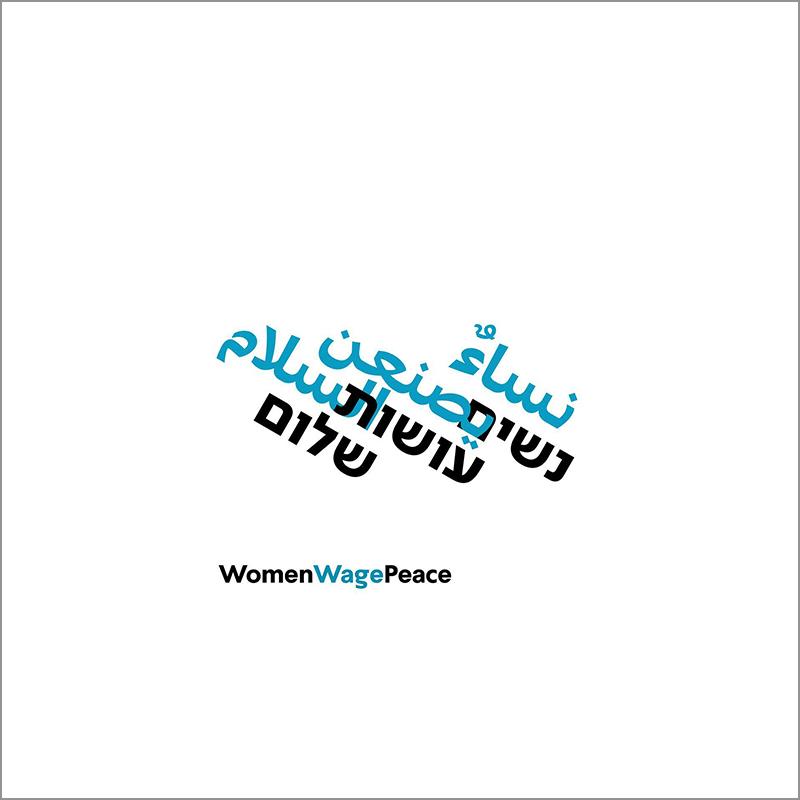 Women Wage Peace
2017 Outstanding Peace Activist
Learn More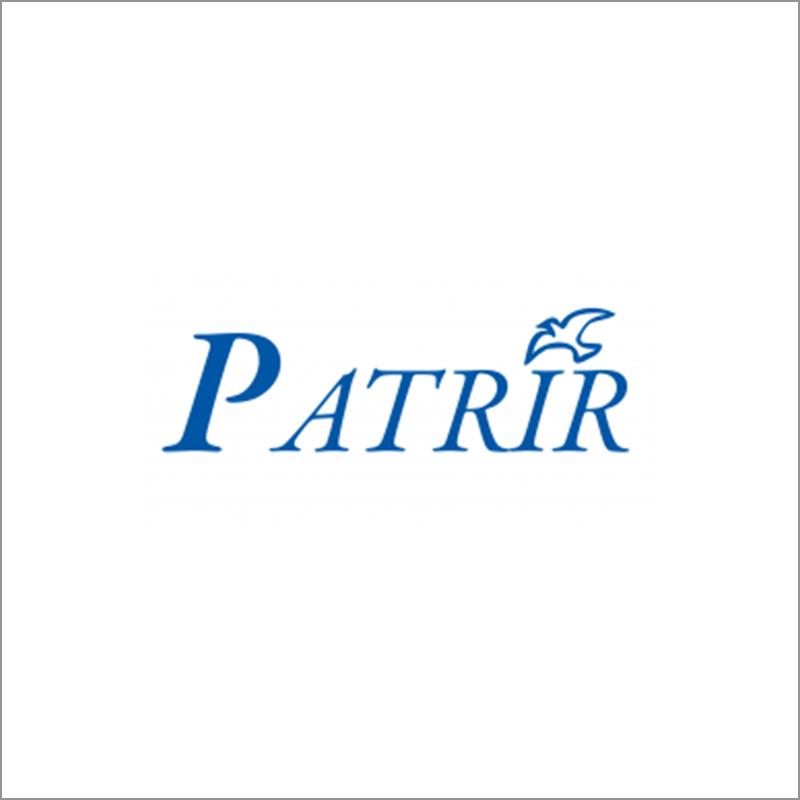 PATRIR
2017 Outstanding Peace Organization
Learn More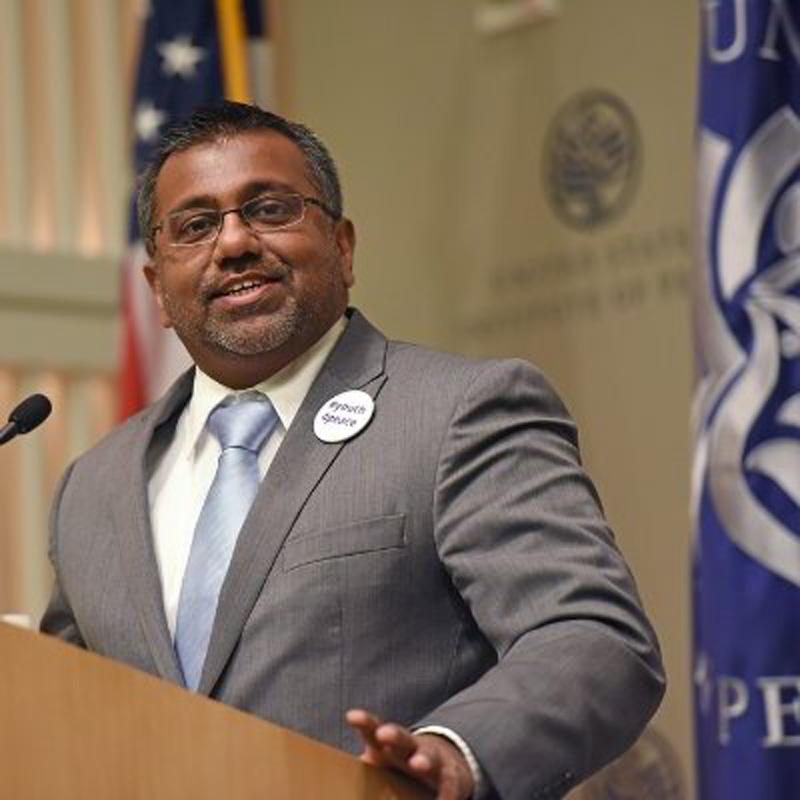 Lakshitha Saji Prelis
2017 Outstanding Peace Support
Learn More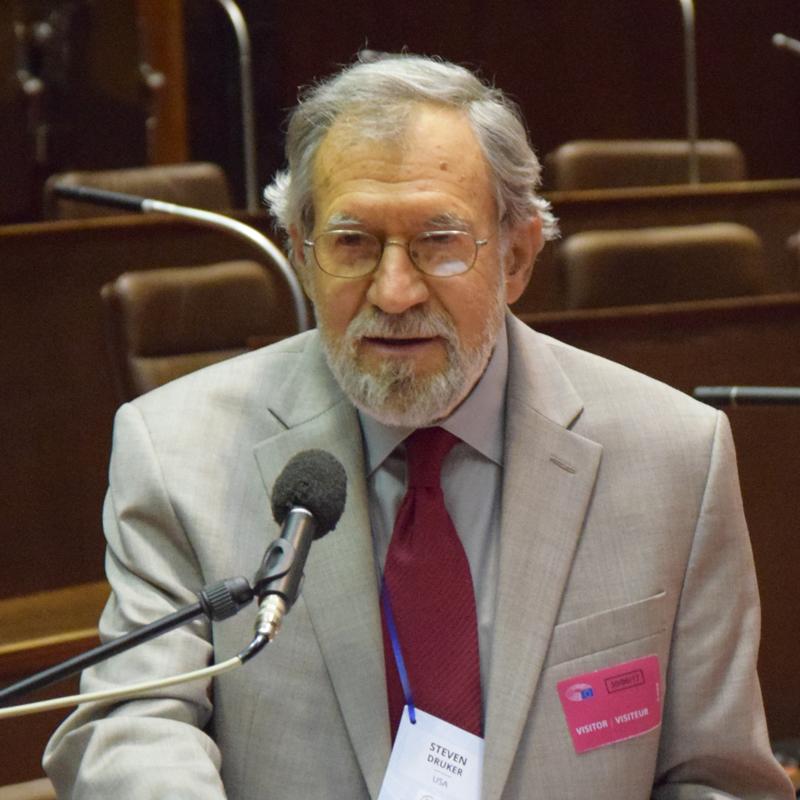 Steven M. Druker
2017 Outstanding Environmental Peace
Learn More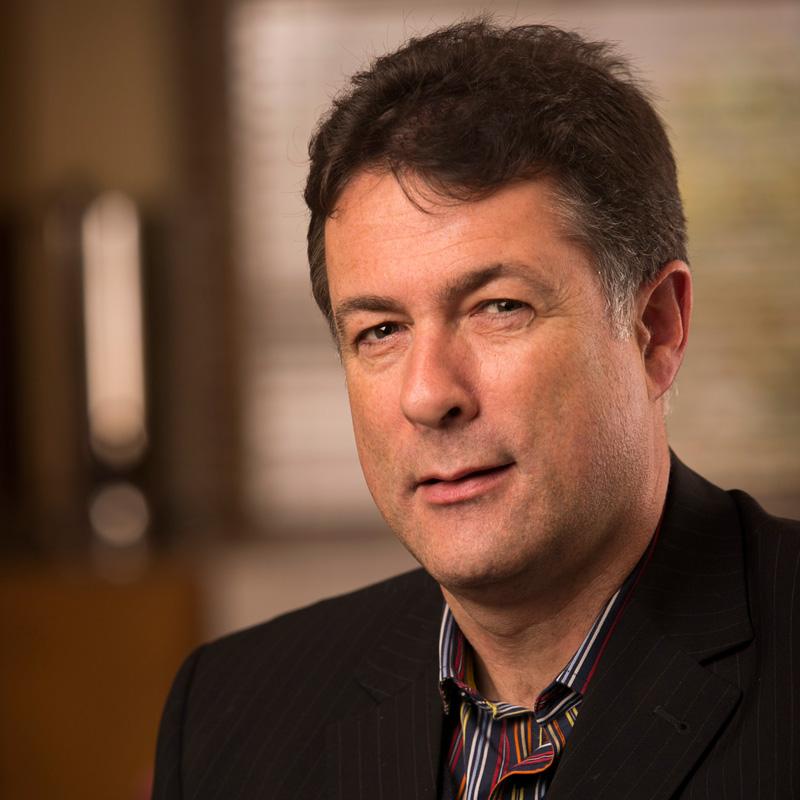 Jake Lynch
2017 Outstanding Peace Journalism
Learn More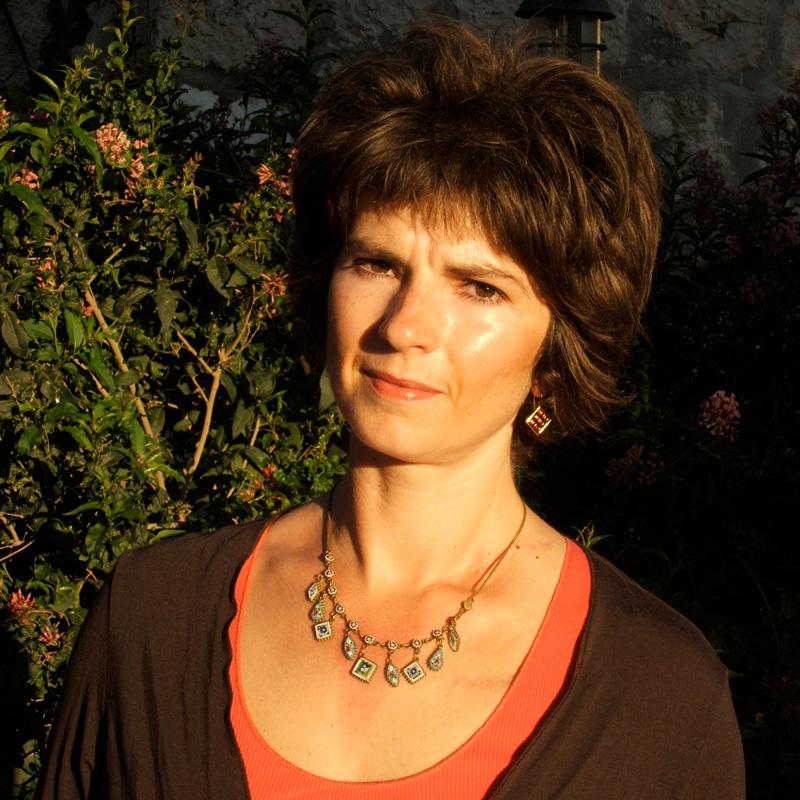 Annabel McGoldrick
2017 Outstanding Peace Journalism
Learn More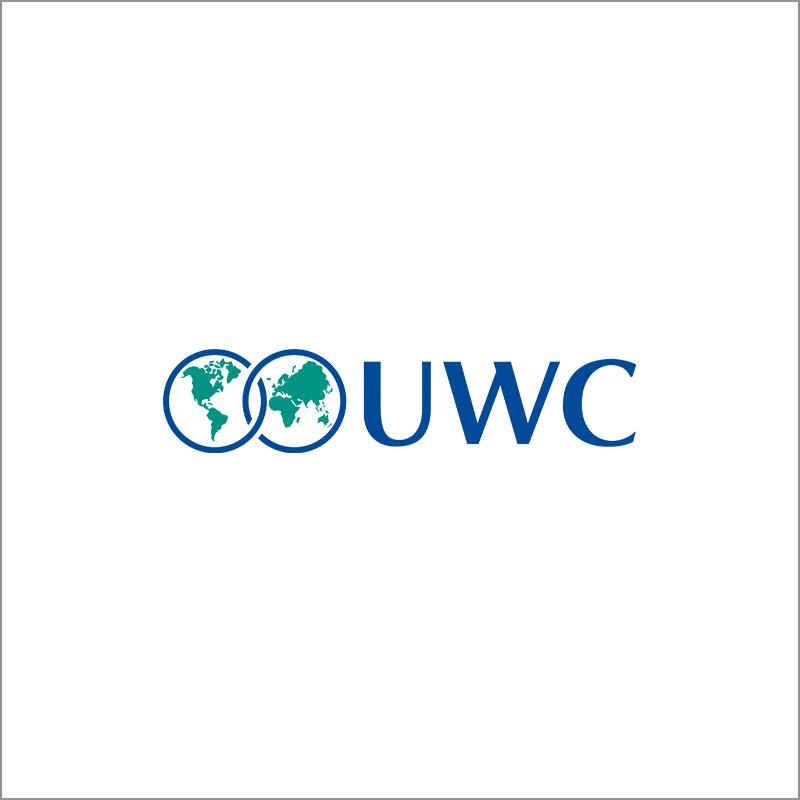 United World Colleges
2017 Outstanding Peace Education
Learn More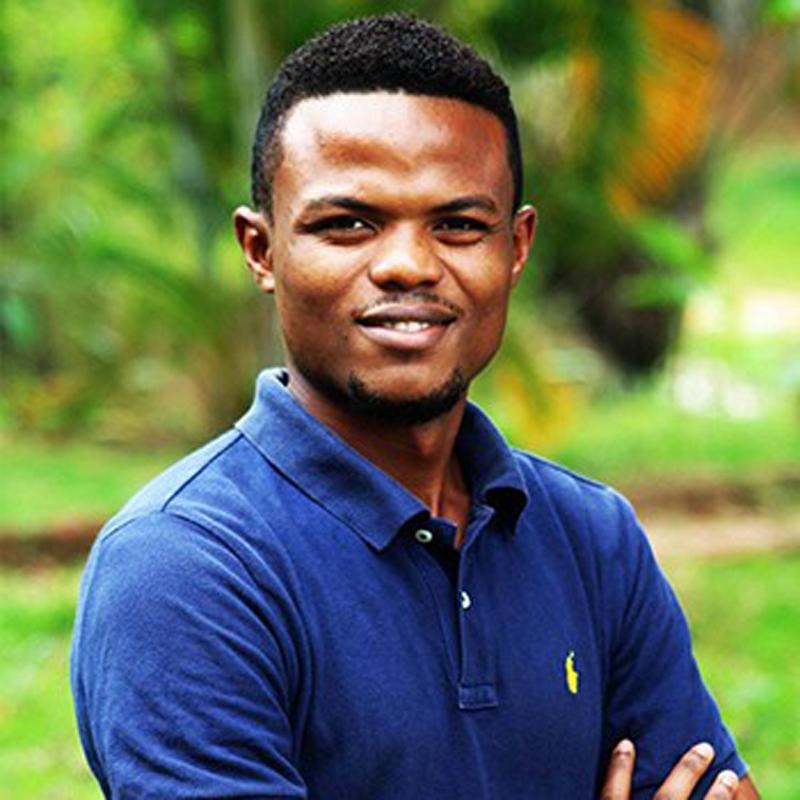 Franck Katschunga
2017 Outstanding Youth Peaceworker
Learn More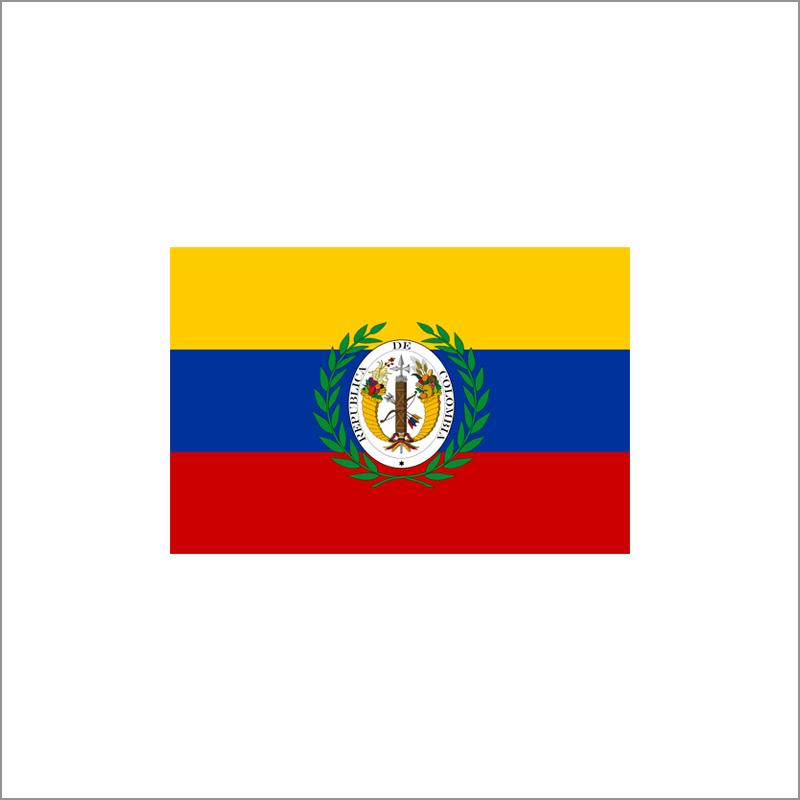 Colombia Negotiators and Civil Society Actors
2017 Outstanding Peace Process
Learn More
Laureates of 2016 Luxembourg Peace Prize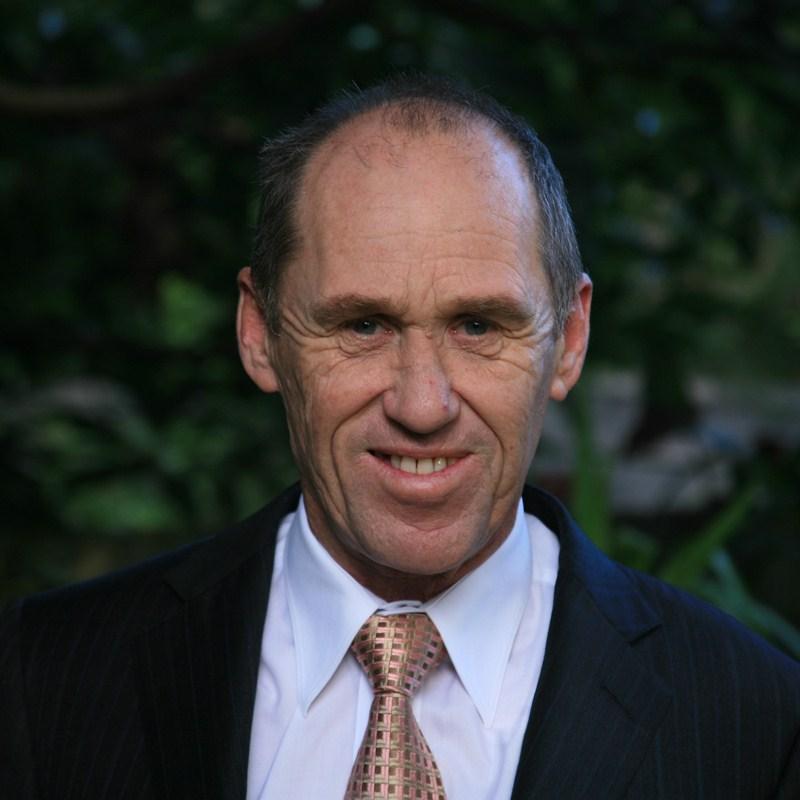 Steve Killelea
2016 Outstanding Peace Technology
Learn More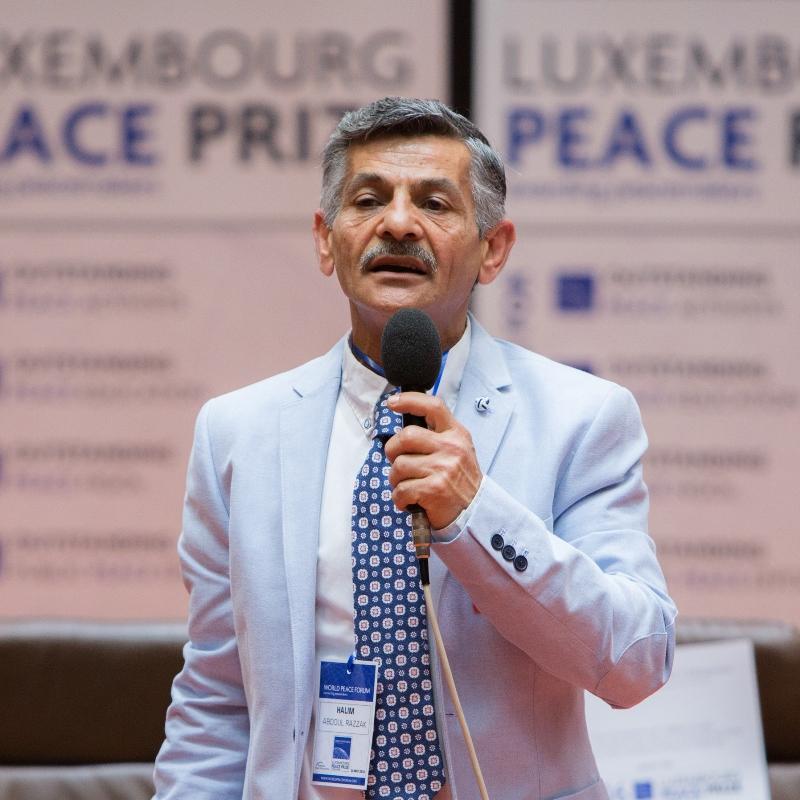 Abdoulrazzak Halim
2016 Outstanding Peace Activist
Learn More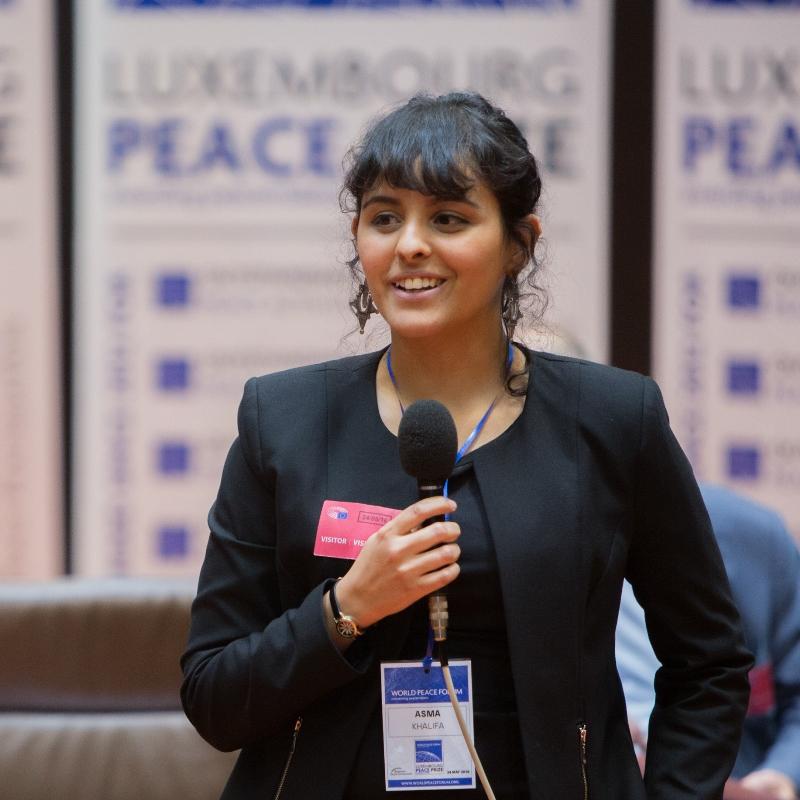 Asma Khalifa
2016 Outstanding Youth Peaceworker
Learn More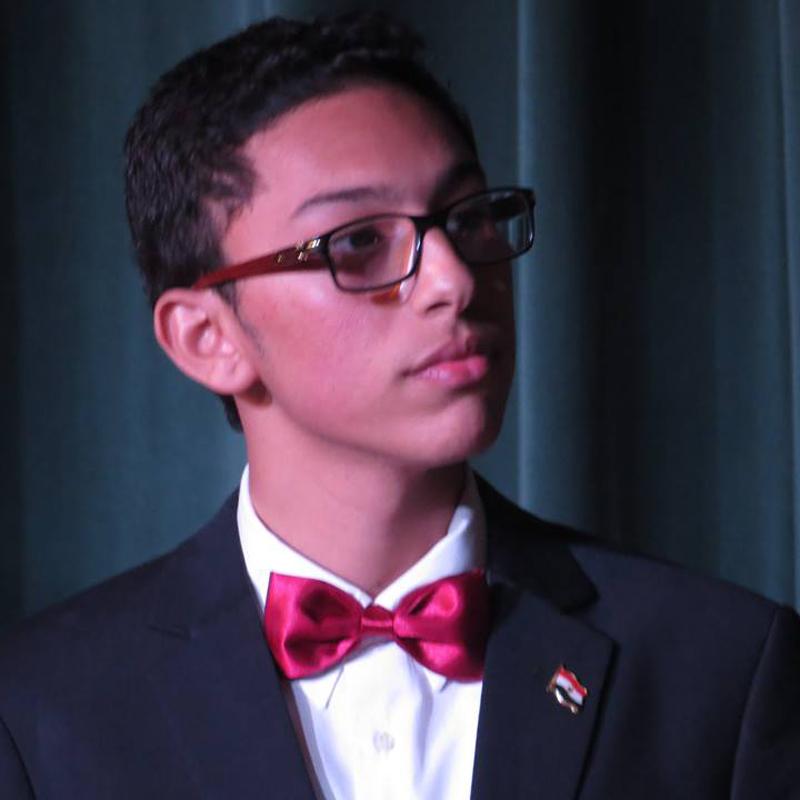 Omar Abou Baker
2016 Outstanding Youth Peaceworker
Learn More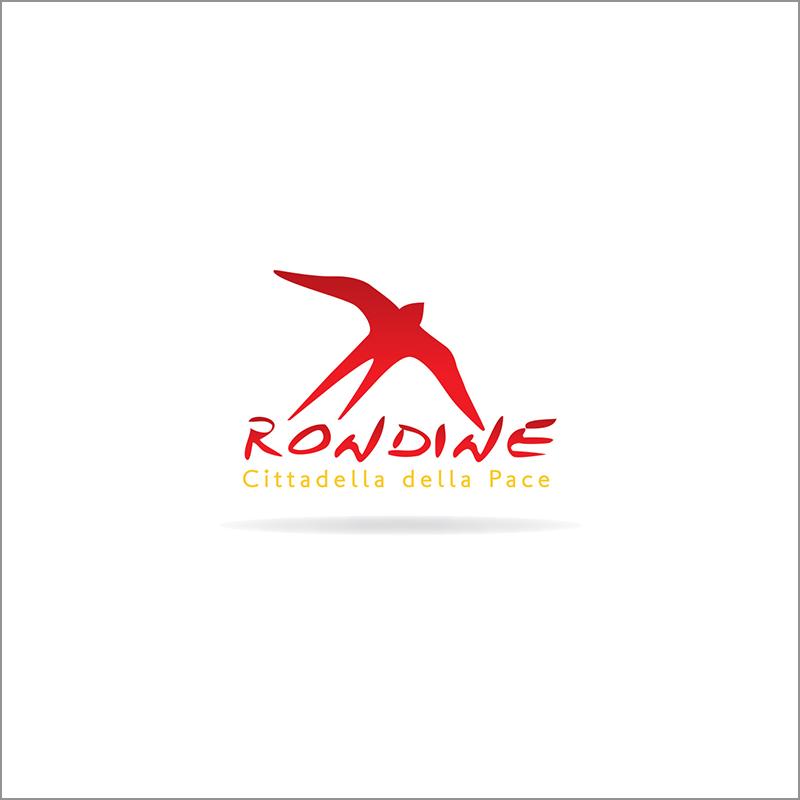 Associazione Rondine Cittadella della Pace
2016 Outstanding Peace Education
Learn More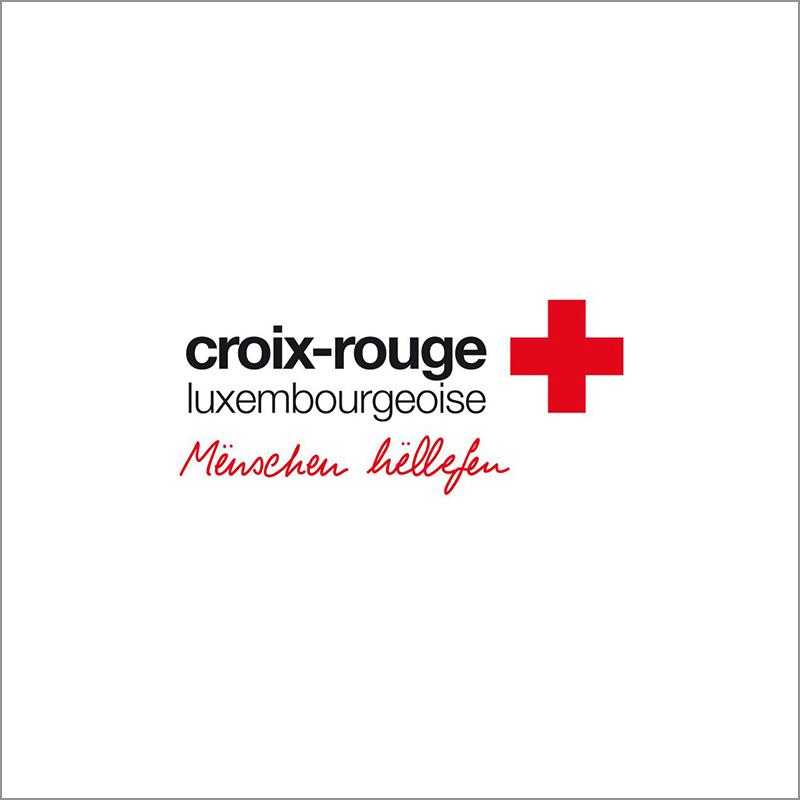 Croix Rouge Luxembourgeoise
2016 Outstanding Peace Organization
Learn More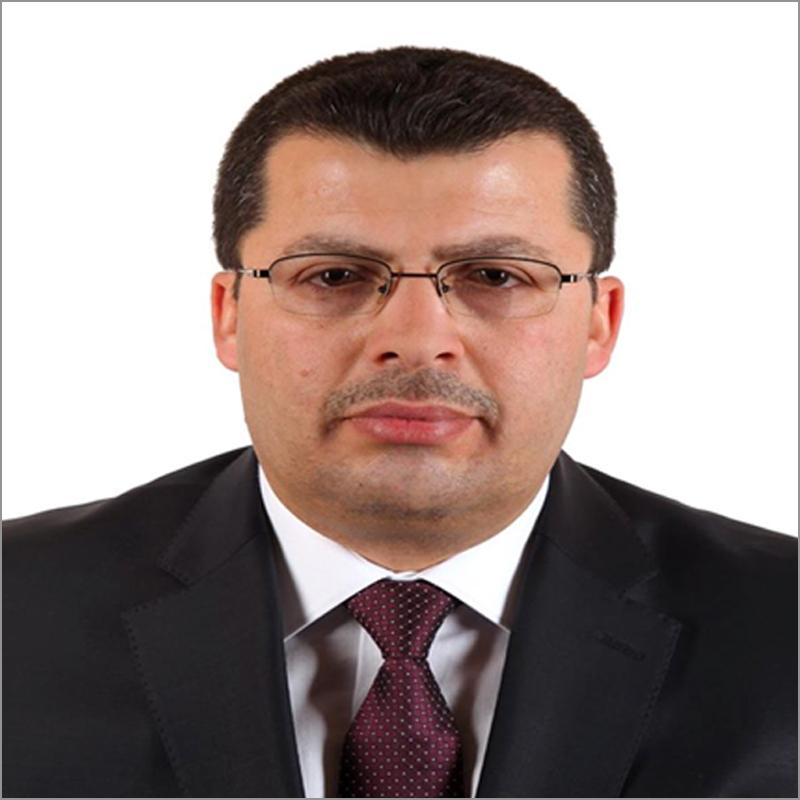 Bashar Al-Kiki
2016 Outstanding Public Peace Efforts
Learn More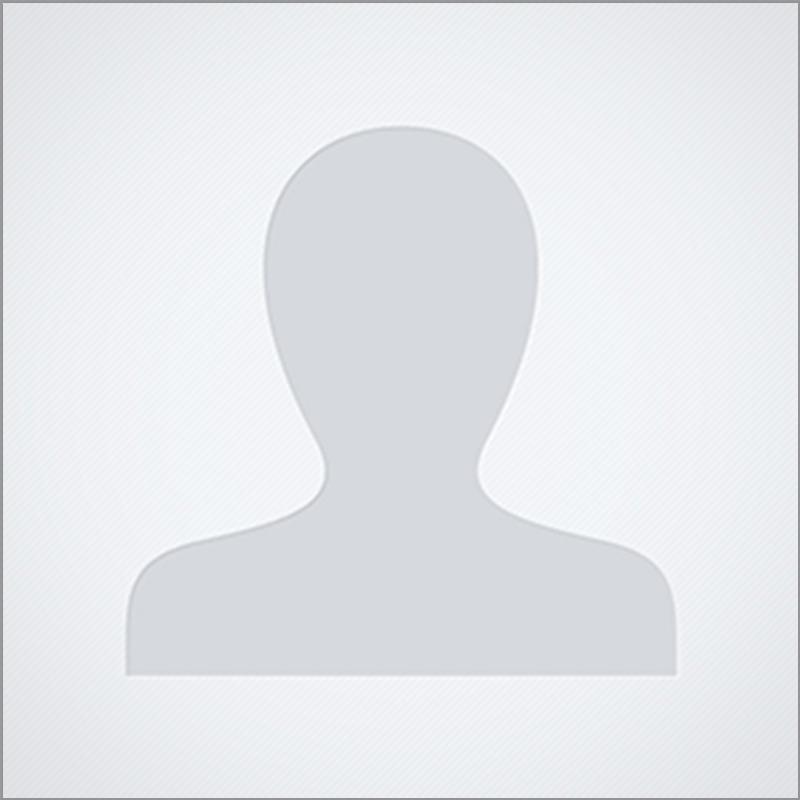 H.E. Serigne Saliou Cisse
2016 Outstanding Peace Support
Learn More
Laureates of 2015 Luxembourg Peace Prize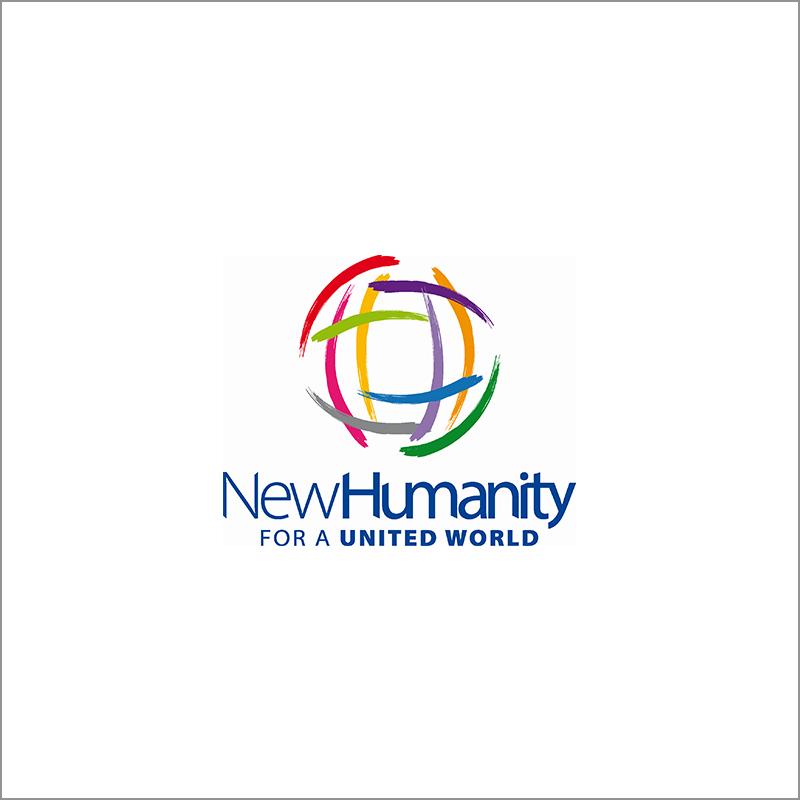 New Humanity, Folocare Movement
2015 Outstanding Peace Organization
Learn More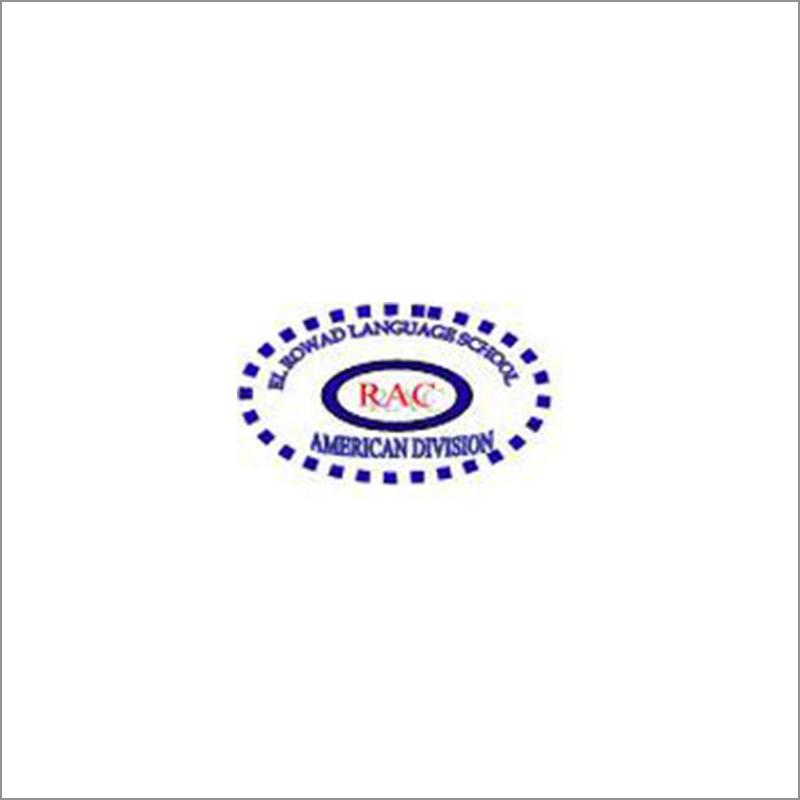 Rowad American College, Cairo
2015 Outstanding Peace Education
Learn More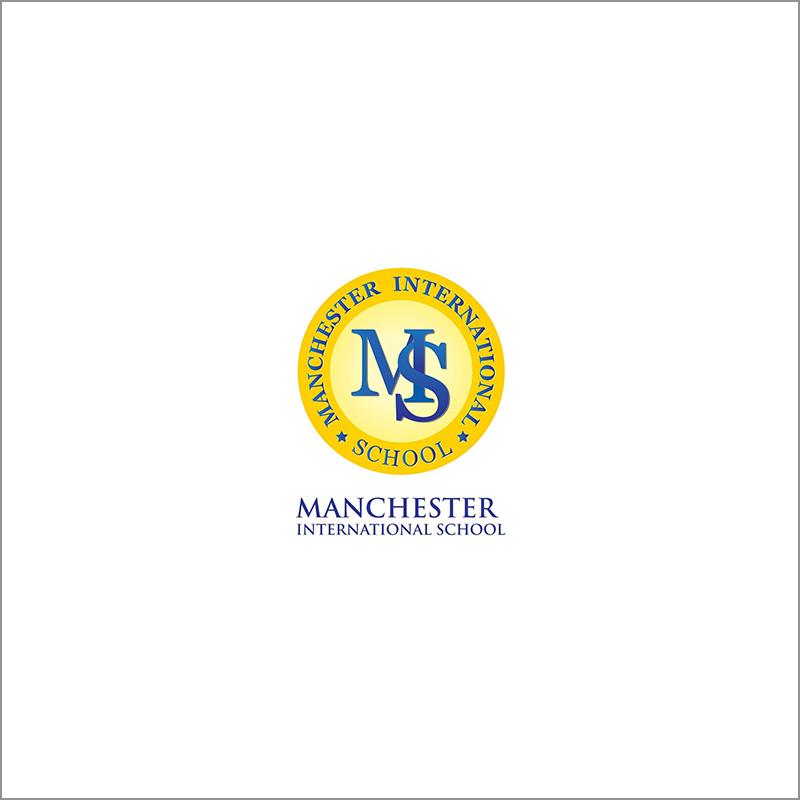 Manchester International School, Cairo
2015 Outstanding Peace Education
Learn More
Masterpeace Foundation, Netherlands
2015 Outstanding Peace Organization
Learn More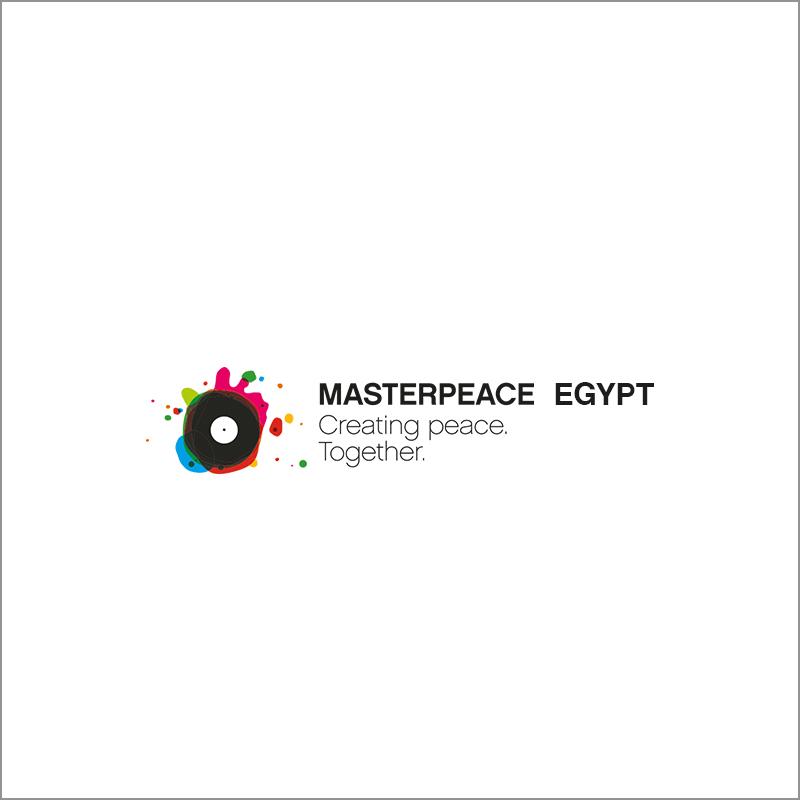 Masterpeace Foundation, Egypt
2016 Outstanding Peace Organization
Learn More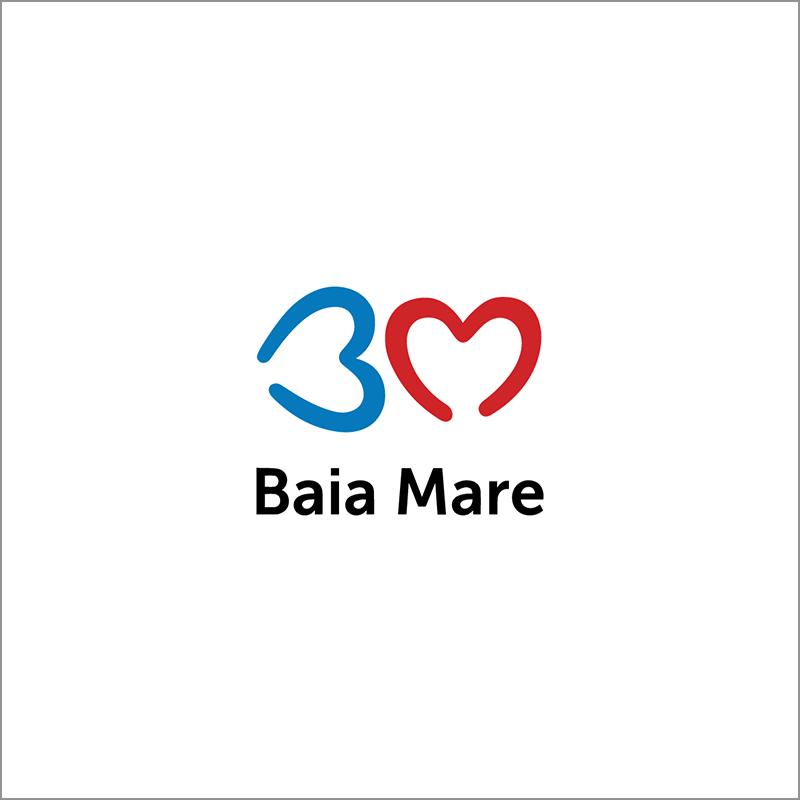 The City of Baia Mare, Romania
2016 Outstanding Public Peace Efforts
Learn More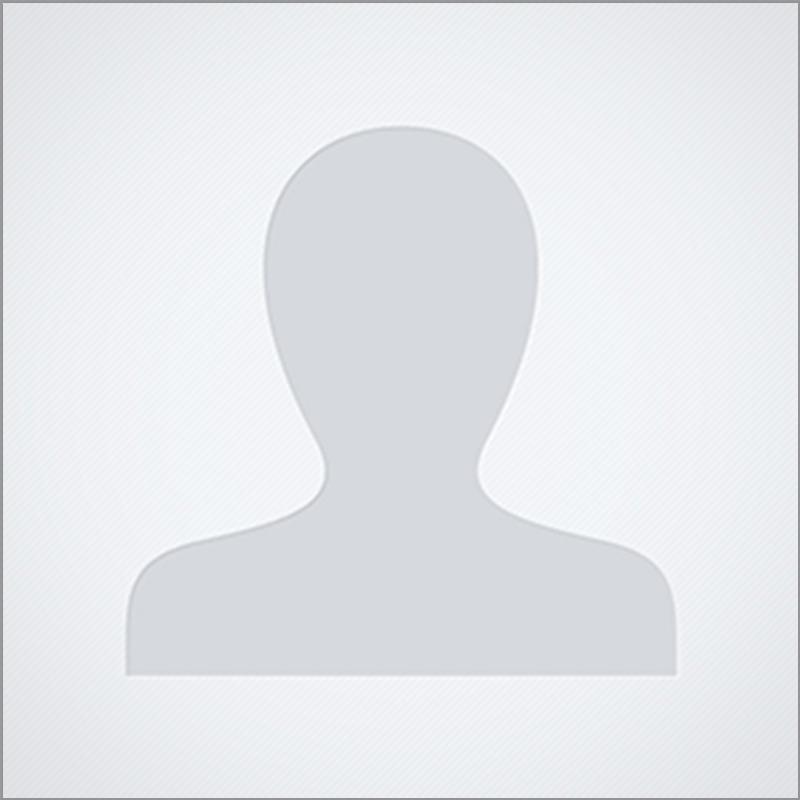 Jorge Castella I Cot
2015 Outstanding Peace Activist
Learn More
Laureates of 2014 Luxembourg Peace Prize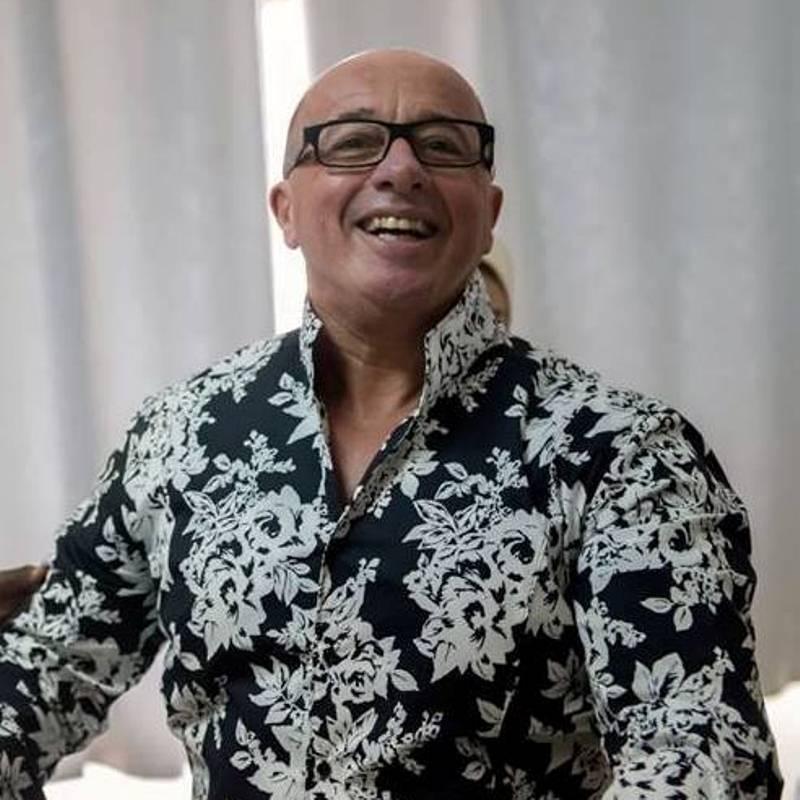 Carlos Palma
2014 Outstanding Peace Education
Learn More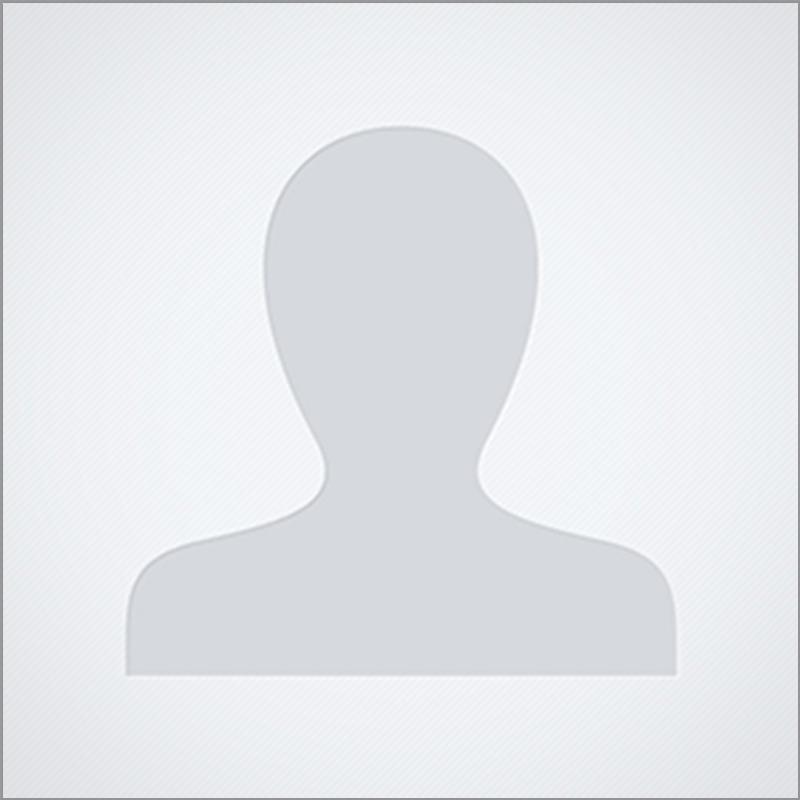 Patricia Pellegrini
2014 Outstanding Peace Activist
Learn More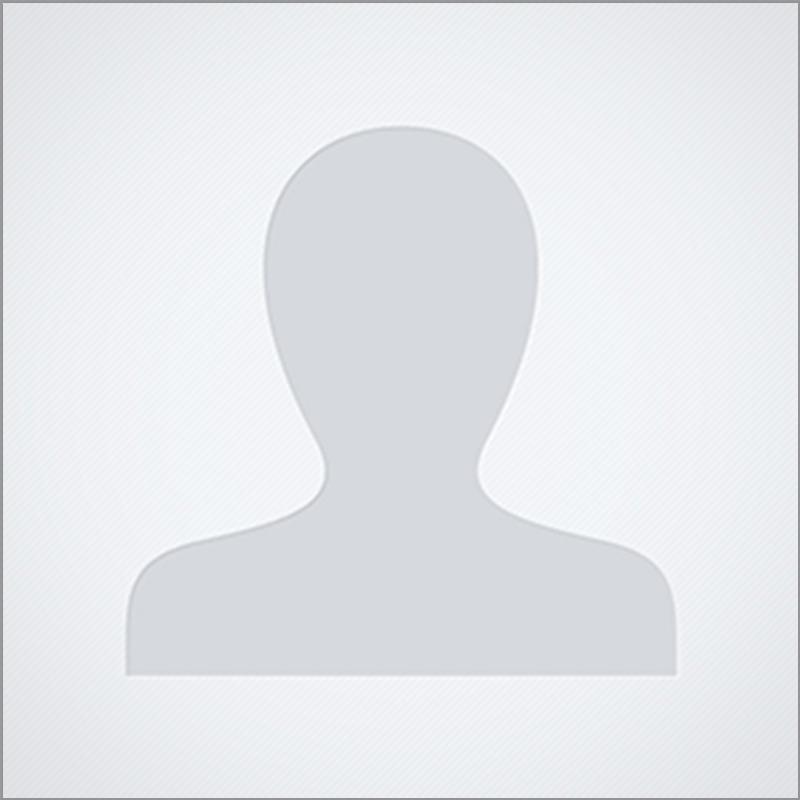 Roberto Martin Kletzel
2014 Outstanding Peace Activist
Learn More
Laureates of 2013 Luxembourg Peace Prize
Prof. Dr. Raphael Pitti
2013 Outstanding Peace Activist
Learn More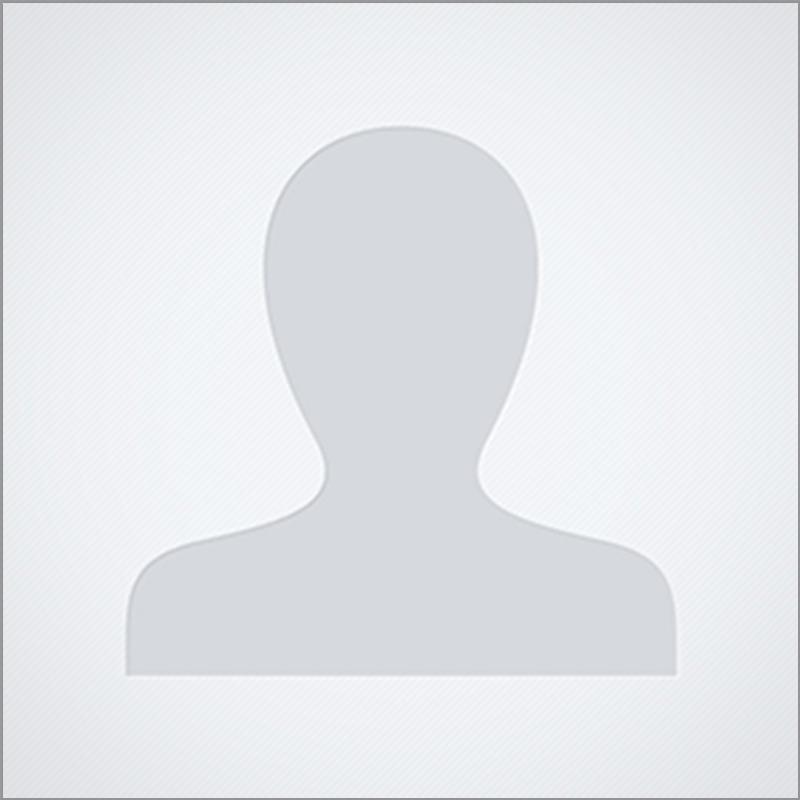 Gaston Mariotte
2013 Outstanding Peace Education
Learn More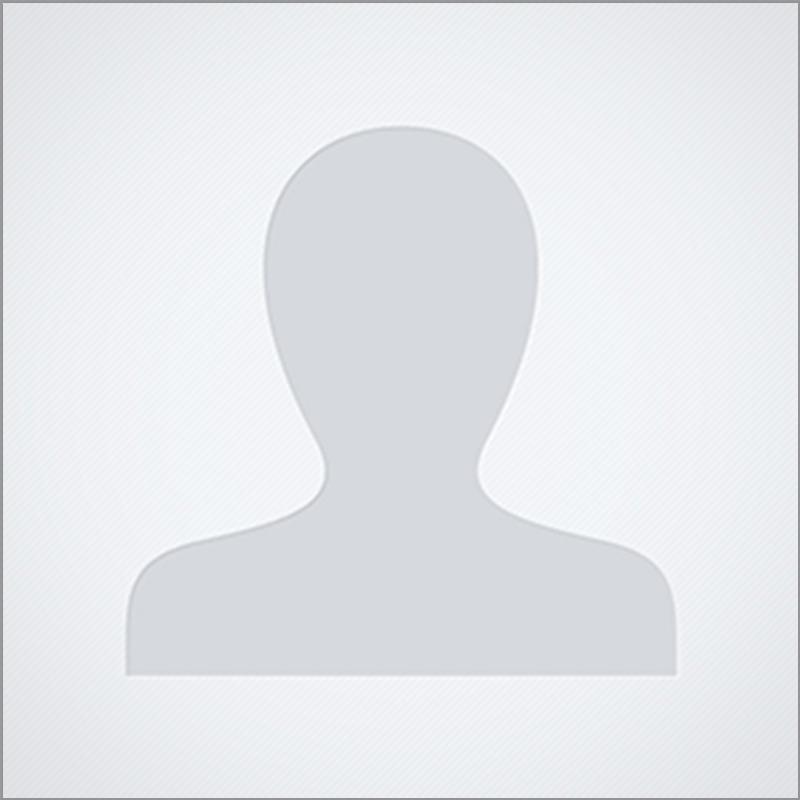 Prof. Dr. Heinz Wismann
2013 Outstanding Peace Education
Learn More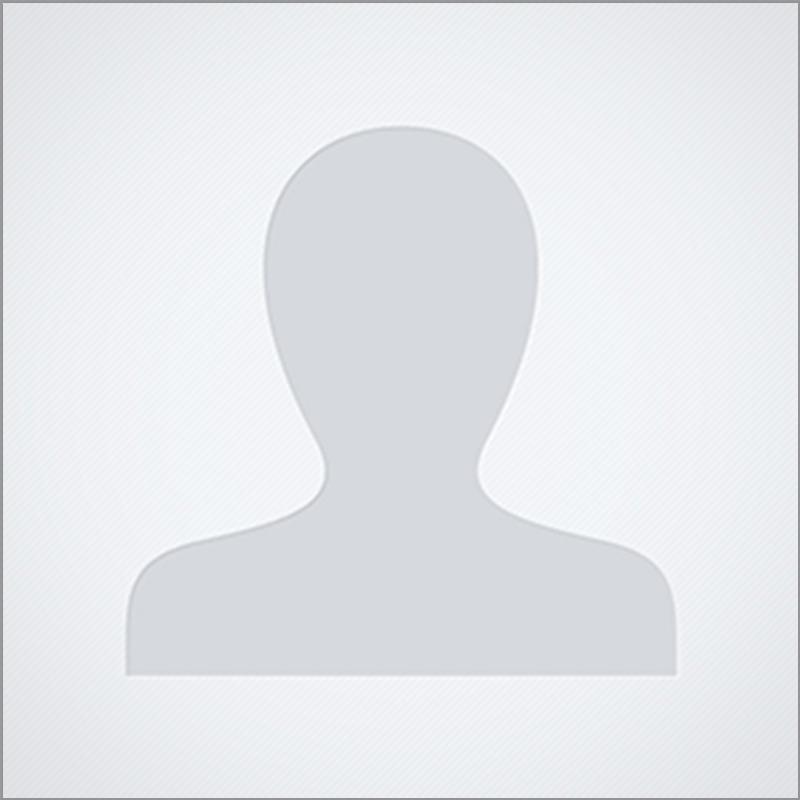 Association of Veterans, France
2013 Outstanding Peace Organization
Learn More
Laureates of 2012 Luxembourg Peace Prize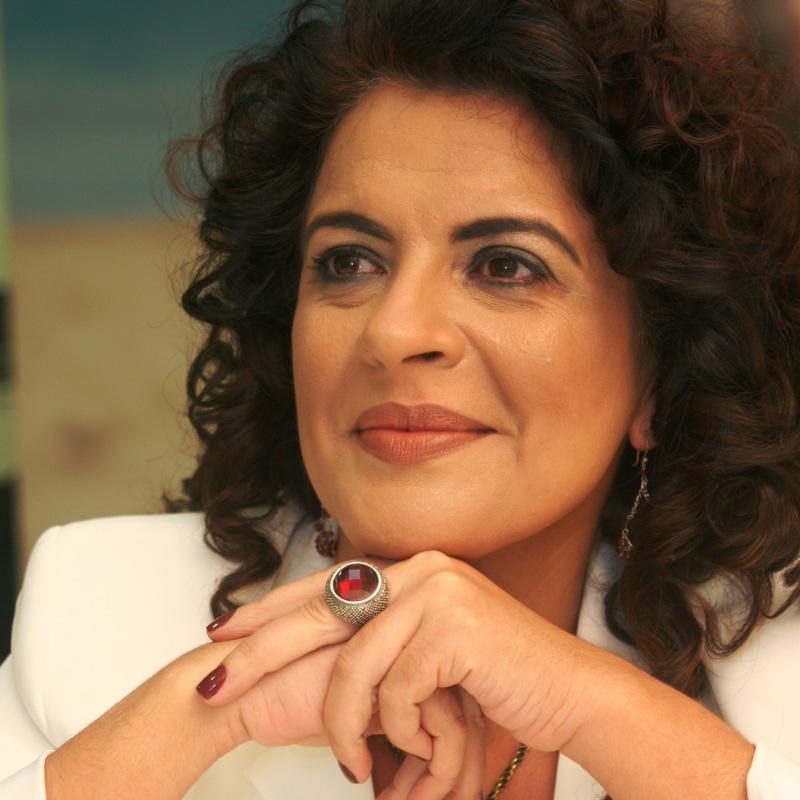 Prof. Dr. Dulce Magalhaes
2012 Outstanding Peace Education
Learn More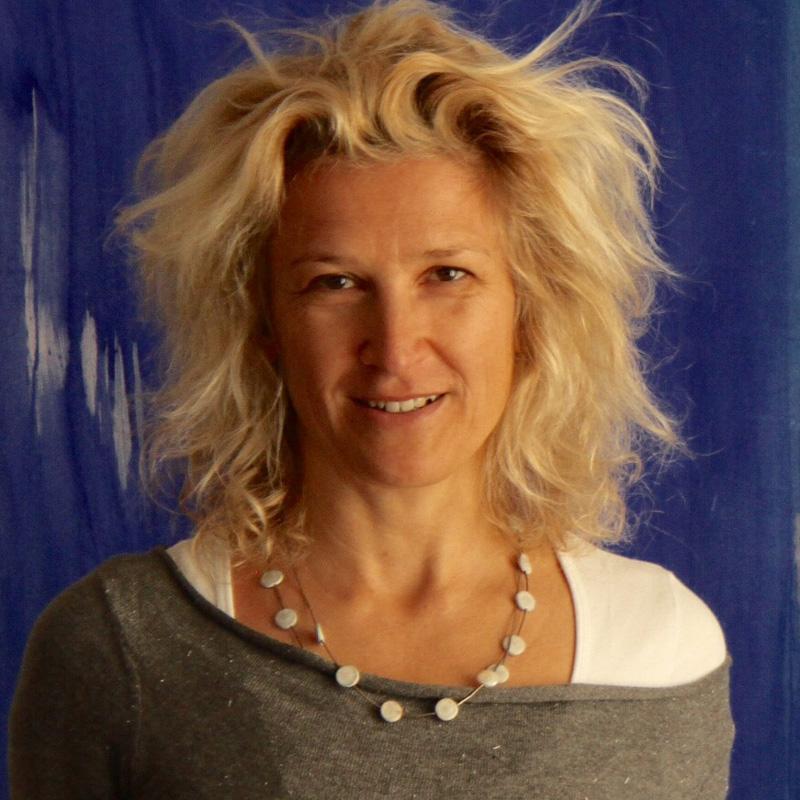 Mrs. Rosemarie Gnausch
2012 Outstanding Peace Education
Learn More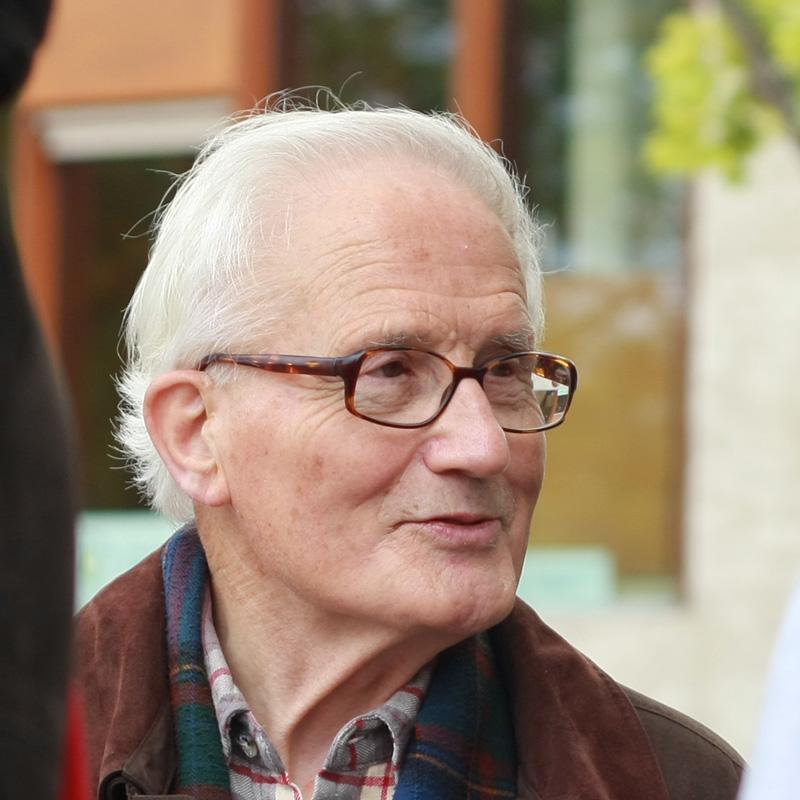 Mr. Charles Danguy
2012 Outstanding Peace Activist
Learn More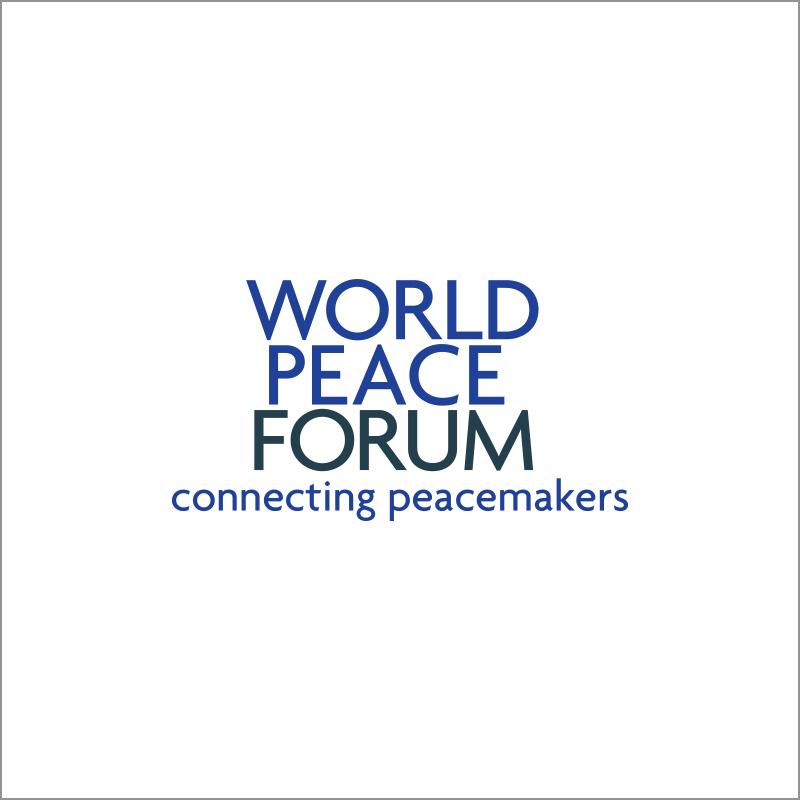 The Volunteers of the 2012 WPF
2012 Outstanding Peace Activists
Learn More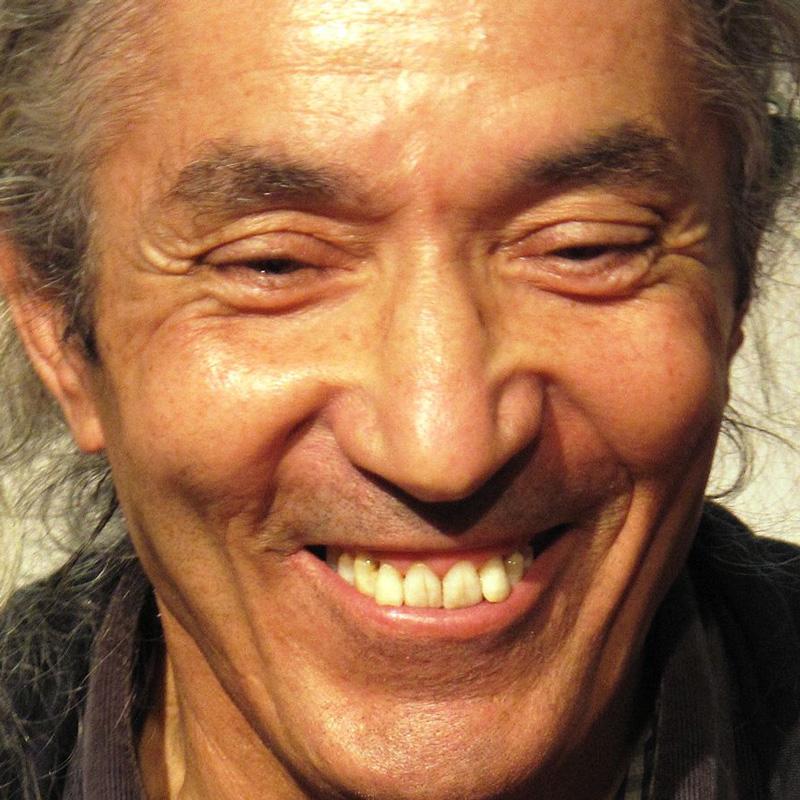 Mr. Boualem Sansal
2012 Outstanding Peace Activist
Learn More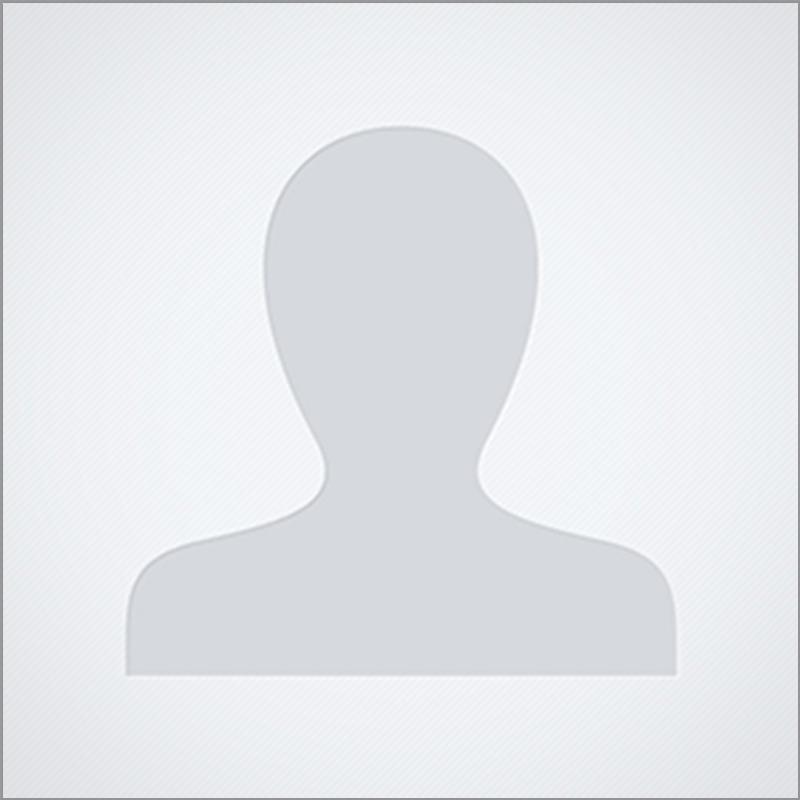 Marie-Paule and Luc Henzig
2012 Outstanding Peace Support
Learn More