2022 Outstanding Peace TECHNOLOGY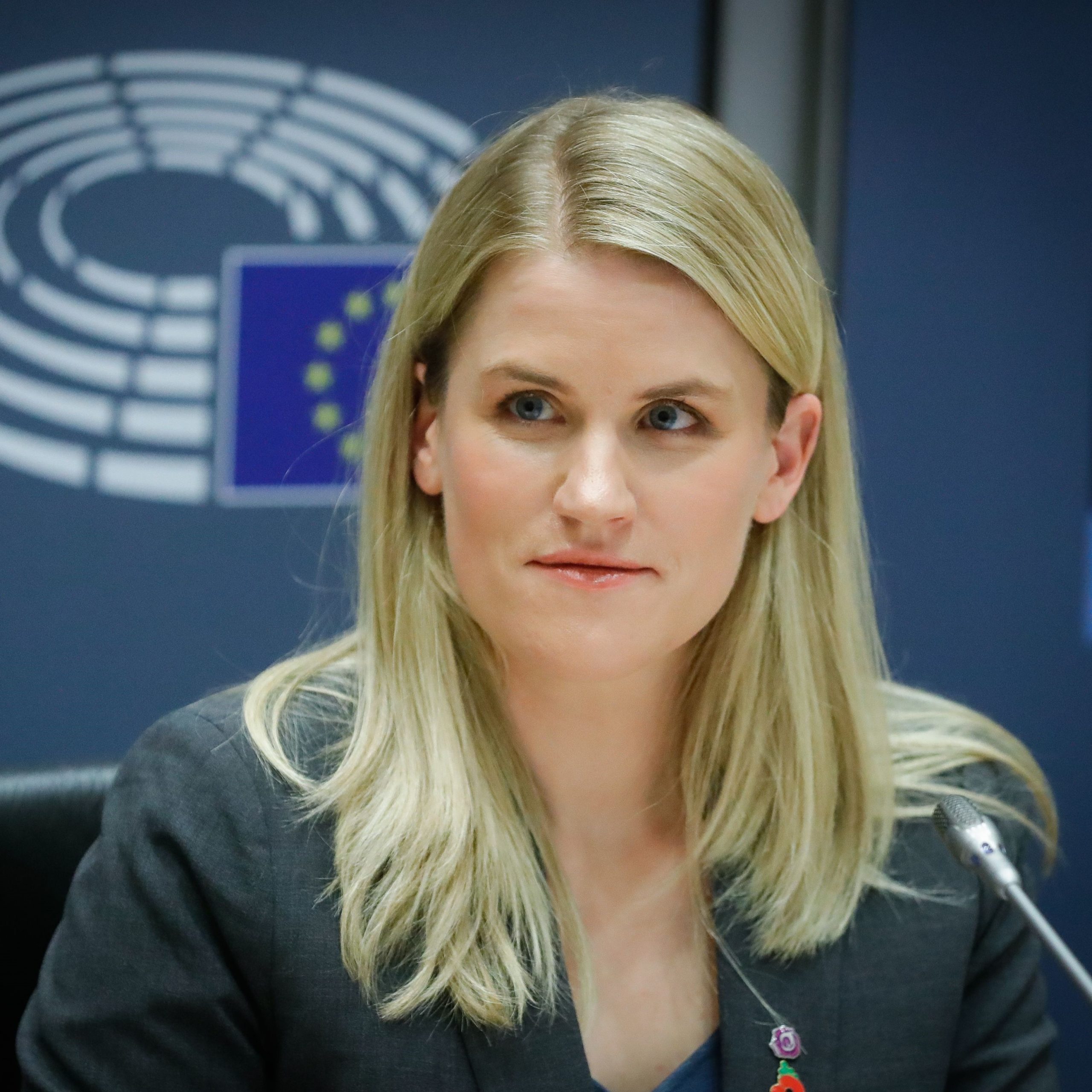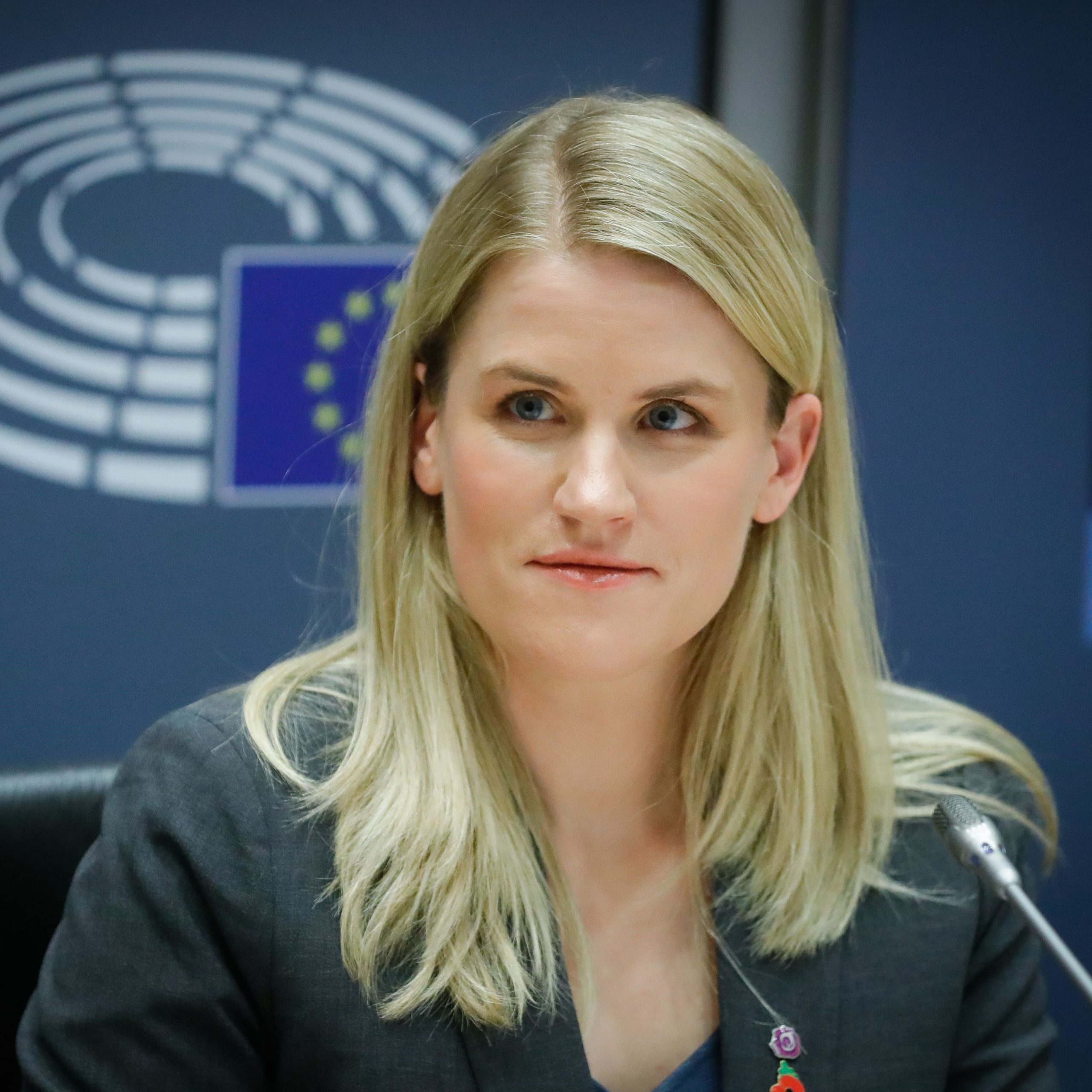 2022 Outstanding Peace Technology
Frances Haugen
Frances Haugen, a data scientist and algorithmic engineer, worked previously for Facebook, now known as Meta. In 2017 she raised concern that social media algorithms fuel violence.
Since 2021, Ms. Haugen has worked tirelessly to raise awareness, assist and support policy-makers grappling with issues of how to change the incentive system that have led to the problematic priorities. She has committed herself to the cause of stopping Social media from profiting through the promotion of hatred, misinformation campaigns and manipulating vulnerable populations to obsess on the worst of human thoughts and emotions.
She has worked with and continues to dedicate her life to supporting regulators, oversight agencies, investigative journalists, civil society groups, think tanks, human rights organisations, governments and survivors in navigating this minefield. Dozens of media pieces have covered Haugen's work, her story and presented findings from her evidence to inform public discourse and shine a light on what has been in the dark. Ms. Haugen holds a degree in electrical and computer engineering from Olin College and an M.B.A. from Harvard. www.franceshaugen.com.
2023 Register to the event
The 2023 Luxembourg Peace Prize ceremony will take place at the European Convention Center and shared online.