2019 Outstanding Peace TECHNOLOGY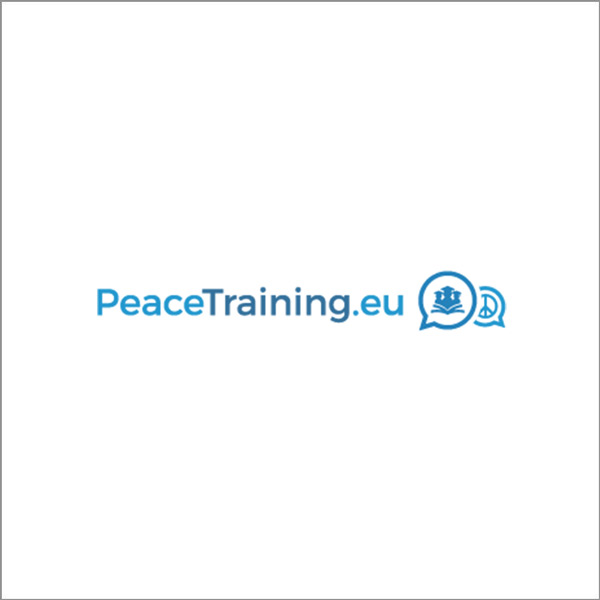 2019 Outstanding Peace Technology
PEACE TRAINING EU
Peace Training's mission is to aggregate a comprehensive collection and analysis on the state-of-the-art in conflict prevention and peacebuilding (CPPB) training in Europe and the EU. Over the period of two years, the project assessed practices, efforts and training needs of European actors. The goal to map out and connect stakeholders, to provide recommendations on best practices, as well as ICT approaches to training involving relevant stakeholders at every stage of the process, has been finally achieved and all aggregated and curated information is available on their online platform. The platform is open and free to CPPB academics and practitioners, individuals and organizations, to register accounts and advertise their training offers, and also to contribute content in the form of events, news, training materials and any other CPPB training-related works, including handbooks, ICT tools, case studies, guides, innovative training methods and concepts in any language, especially English, French, Spanish and German.
2020 Register to the webinar
This live webinar calls upon some of our Laureates, past and future, to provide an analysis of the challenges facing our world today, and puts forth recommended success factors to efficient, long-term peace for all.