2014 Outstanding Peace Activist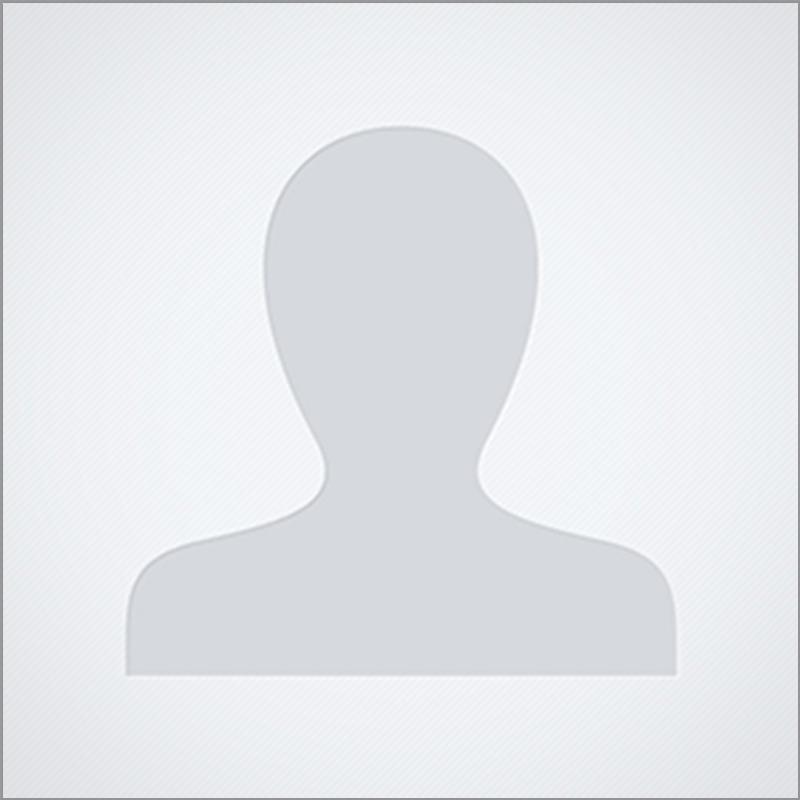 2014 Outstanding Peace Activist
PATRICIA PELLEGRINI
Place of Birth: Argentina
Work Title: Former Head of Art Education, City Government of Buenos Aires
Mrs. Patricia Pellegrini has worked tirelessly with tens of thousands of children, through the Arts, in order to bring the message of Peace and Brotherhood to their schools and homes. Without forgetting the injustices of the past, Patricia always aimed to bring back together the heavily divided Argentine Society.
2020 Registration is now Open
Please click the button
for registration on our partner website for the LUXEMBOURG PEACE PRIZE 2020, that will take place
on May 27th.