2015 Outstanding Public Peace Efforts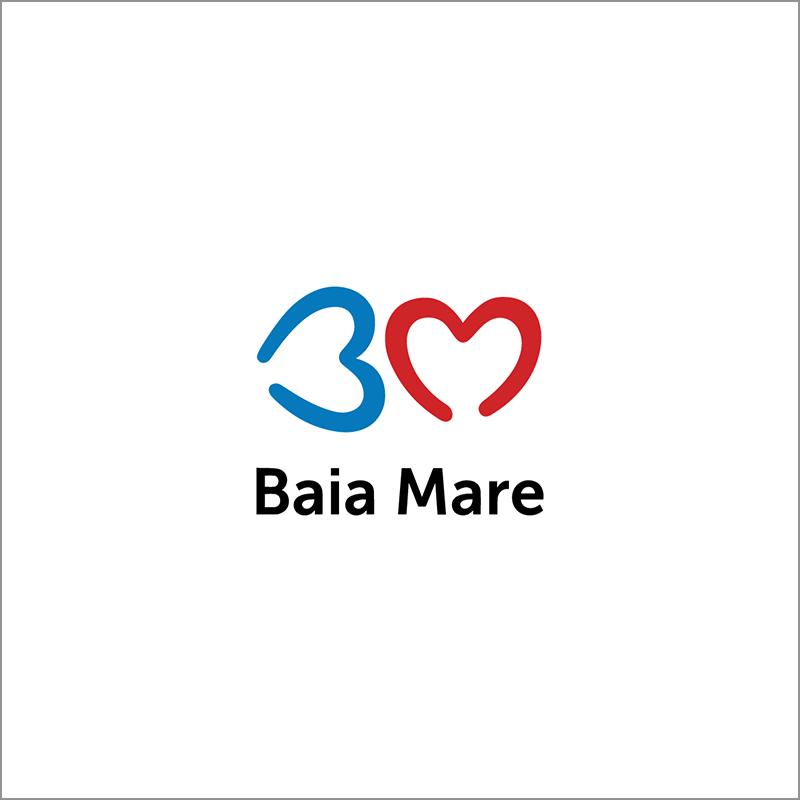 2015 Outstanding Public Peace Efforts
THE CITY OF BAIA MARE, ROMANIA
Location: Baia Mare, Romania
The City of Baia Mare was the host of the 9th World Peace Forum in May 2015. Delegates who had come from all continents were received by the citizens of Baia Mare, its impressive NGO community as well as the City Government with wide open arms. From here, the Baia Mare Protocol is making its way to the desks of all world leaders and the City of Baia Mare has committed to building a Peace Center.
2020 Register to the webinar
This live webinar calls upon some of our Laureates, past and future, to provide an analysis of the challenges facing our world today, and puts forth recommended success factors to efficient, long-term peace for all.