This prize is in the realm of health of body and mind.
It can be in terms of medicine or spirituality;
Male or Female or Institution;
Builds peace directly and/or promotes a culture of peace within the body and/or mind;
Global coverage over the years.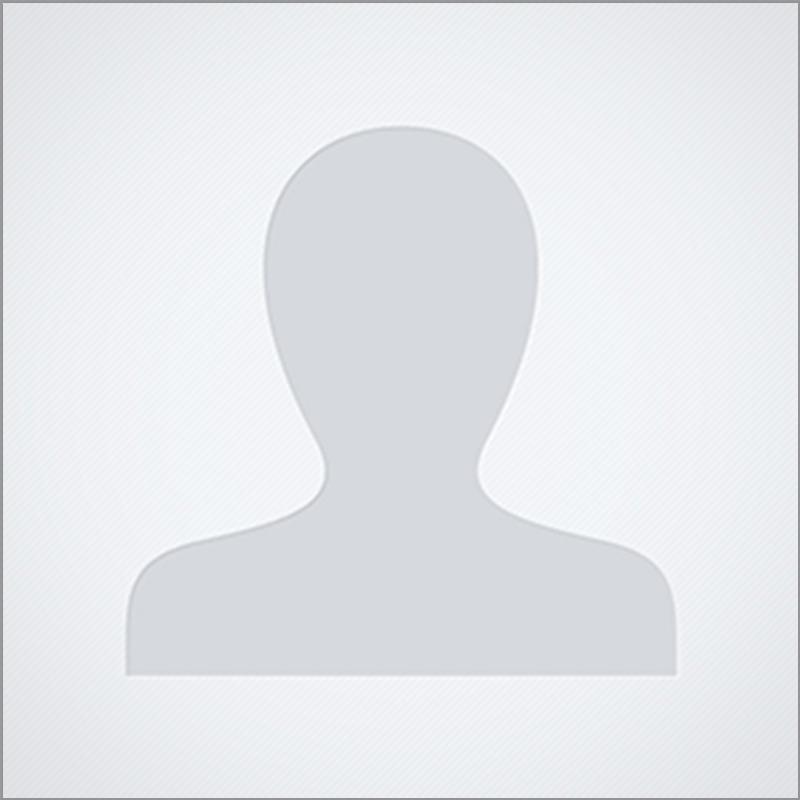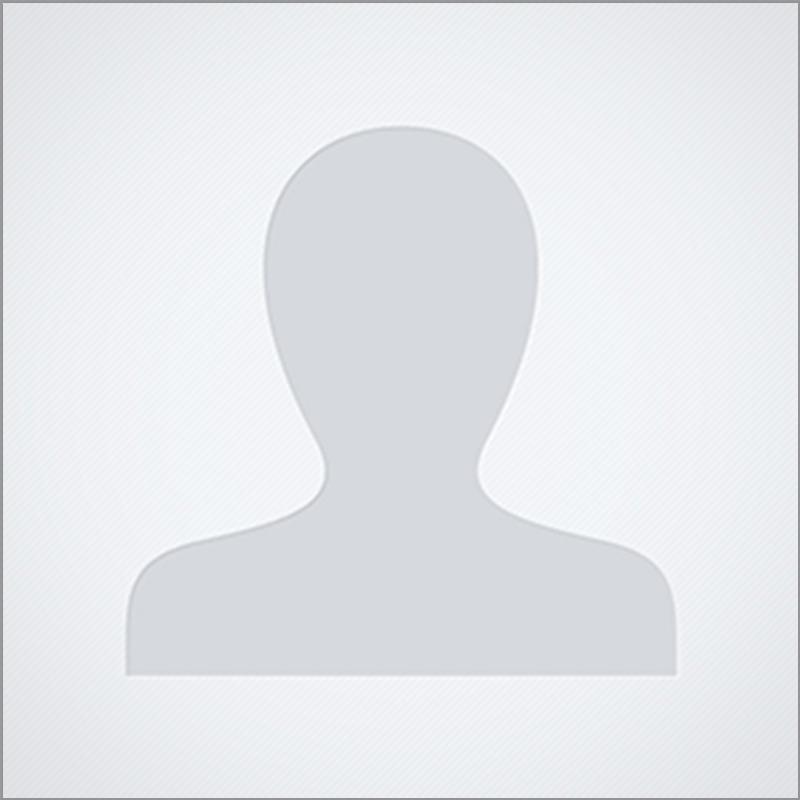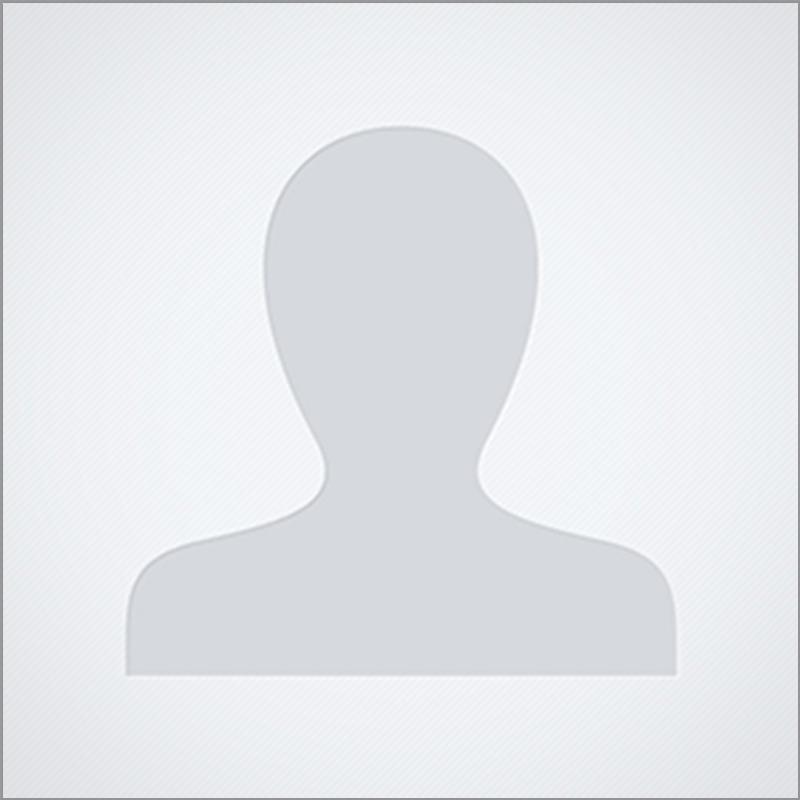 2022 Register to the event
The 2022 Luxembourg Peace Prize ceremony will take place at the Historical Schuman Building and shared online.