2020 Registration is now Open
Please click here for registration on our partner website for the LUXEMBOURG PEACE PRIZE 2020, that will take place on May 27th.
Deadline for registration: May 8th, 2020
For more information about the event please click here.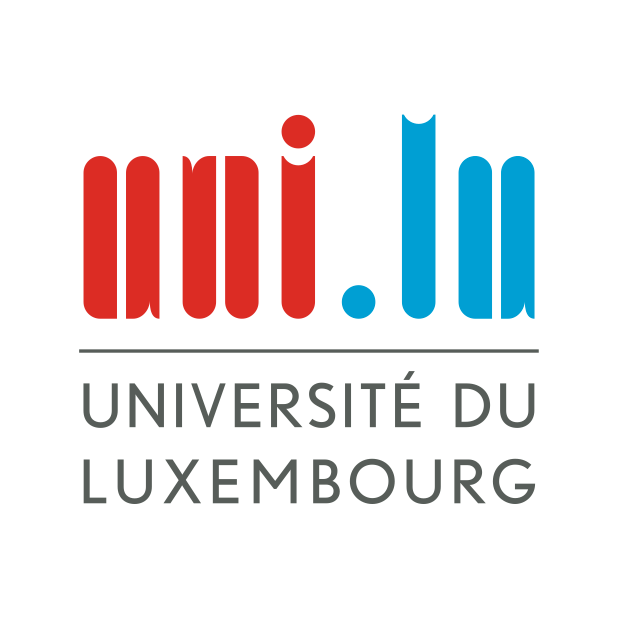 "The University of Luxembourg aspires to be one of Europe's most highly regarded universities with a distinctly international, multilingual and interdisciplinary character. It fosters the cross-fertilisation of research and teaching, is relevant to its country, known worldwide for its research and teaching in targeted areas, and becomes an innovative model for contemporary European Higher Education […]."
More information here.